Twelve co-workers hit the jackpot late last week, with employees screaming – and swearing – in happiness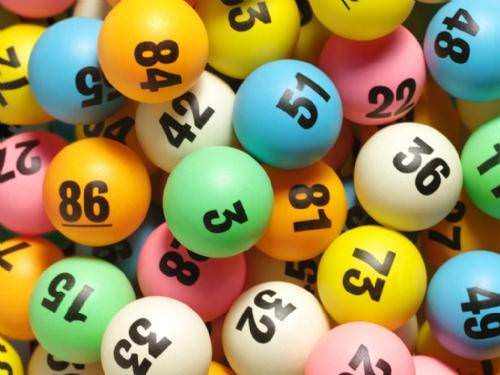 Twelve lucky Canadian co-workers became multi-millionaires overnight after their syndicate lottery ticket hit the jackpot – incredibly, the moment they found out was caught on camera.

Workers at Markham-based Canadian Black Book bagged the biggest ever single jackpot win in Canada with one of their weekly Lotto Max tickets.

Organiser Dennis Cartier discovered the $60 million win on Saturday but managed to keep quiet about it until Monday, when he could tell everyone at once.

Forgoing his usual business attire, Cartier arrived at the office on his scheduled day off – instead donning a t-shirt, shorts and sandals. He called an immediate meeting – claiming he wanted to put an end to their eight year lottery play – and made sure someone was recording.

Of course there was a more important announcement to make.

Stunned workers were in disbelief at first, demanding to know: "Are you serious?" before erupting into an excited frenzy of screams, cheers and cursing.

"Dennis deserves an Academy Award for this one," said co-worker Brad Rome, from Toronto. "He kept that incredible secret for days, then as calm as calm could be, he surprised us with the news."

Despite the life changing win, none of the employees have expressed plans to quit the company any time soon.