Sick of the same old CVs? The Swedish police say they've received one that breaks the mould in the most adorable way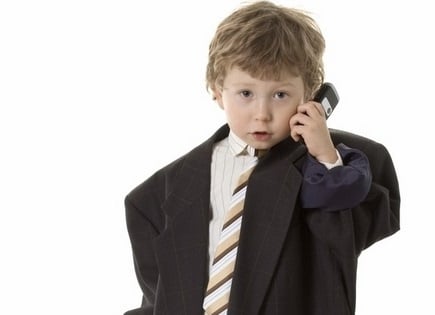 Any seasoned HR professional will have spent their fair share of hours sifting through CVs that look almost exactly the same – we all know that feeling when you finally find that magical one that breaks the mould.
Now, the Swedish police are certain they've found the most unusual – but adorable – CV ever.
Written by Stella, Malte and Moa-Li – all aged between seven and nine years old – the ambitious job application states that the children are "wondering if [they] can help with any crimes".
The letter goes on the list the trio's impressive credentials, skills and interests, including playing football, drawing and – "best of all" – spying.
The plucky youngsters aren't willing to take any entry-level job though and they've been brave enough to lay down their own employment expectations – "We don't want to be involved in any too dangerous crimes," they state.
Adorned with hand-drawn love hearts, the note provoked a heart-warming reaction from the police who received it – prompting them to share the CV on social media.
"It was that kind of thing where you get totally happy and it will probably soon have been read by everyone at the station with a smile on their faces," police inspector Pär Lundqvist wrote on Facebook.
He added that the force had been in touch with the children's parents, intending to arrange a visit to the station.
The application can be found below (although it's entirely in Swedish):