Over 20,000 applicants were whittled down to take part in the unusual interview process which featured beer-tasting and ode-writing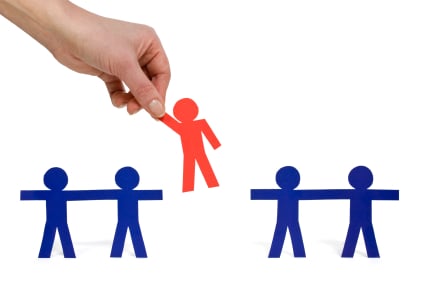 Beer-tasting and ode-writing might sound like unusual elements to an interview but when you're recruiting for "probably the best job in the world" it seems the age-old rule book goes out the window.

An incredible 22,630 hopefuls applied for the position but just five made it to the final hurdle, boasting a wide spectrum of professional experience between them – from PE teacher to art director.

Global brewer Carlsberg was behind the sought-after beer-taster and brand ambassador role which – despite having a fixed-term tenure of just one day – would rake in the successful applicant an impressive $10,000.

During the interview, the five prospective employees were put through their paces by a four-man panel from Carlsberg. The interview contributed to 70 per cent of their scores while the remaining 30 per cent was determined by members of the media who were present.

After a high-pressure blind taste-test, the applicants were required to demonstrate their love for the beer by coming up with an impromptu set of wedding vows.

"You've been there for all the important parts of my life," began one candidate. "The happy bits, the sad bits, the bits with tears and – you know – this bits I can't really remember."

Finally, they were required to take on the role of salesperson and sell their favourite beverage while fielding difficult questions.

One, rather athletic, candidate shed his shirt to reveal toned abs after a critic complained the beer might make him fat.