12 recruitment and retention tactics and approaches that resonate in retail and beyond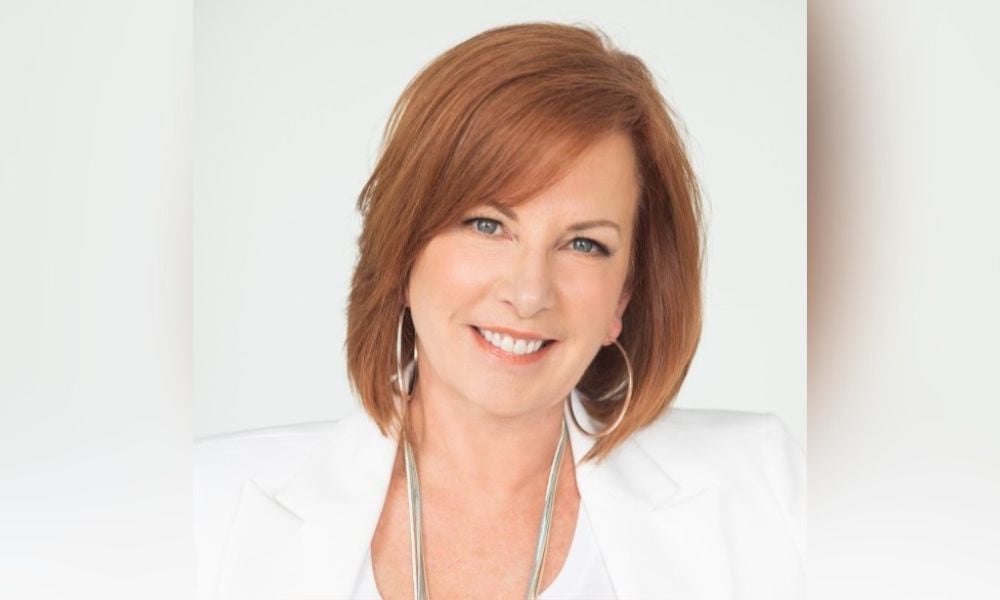 This article is provided by SAP.
As difficult as workforce planning can be in a landscape like today's, where economic, financial and job market signals are mixed and at times downright confusing, Svenja Gudell, chief economist at Indeed, recently provided a powerful reminder of why, when it comes to attracting and retaining talent, organizations better be at the top of their game.
It's a fundamental error to think that as COVID-19 recedes, hiring difficulties will evaporate. Deep-seated and long-term supply dynamics will continue to be a major force that creates a persistent gap between employer demand for new hires and the supply of candidates."
For organizations in the retail world where I work — and really in any business — that means being better than your peers at attracting and retaining the right people, whether you're aggressively adding to your workforce, maintaining the status quo or even reducing headcount.
Downsizing the workforce puts an even greater premium on retaining quality talent that's already in-house, for example. As for organizations with ambitious growth plans, they better ensure they hire and keep the right people for the right positions, or they risk undermining their growth strategy, culture and overall performance.
How to find an edge in a tight talent marketplace? Here are a handful of approaches and tools that in my work with retail organizations are helping HR build and maintain a diverse, motivated and productive workforce.
Recruiting
1. View short-term hires as potential long-term talent. A seasonal hire could turn out to be someone worth keeping around to develop.
2. Don't overlook the "seasoned" talent pool. Millennials and members of Gen Z rightfully get much of the attention, but Gen Xers and Baby Boomers can bring valuable experience, know-how and perspective to a workforce.
3. View customers as potential hires — and don't be afraid to make hiring pitches to them. Your in-store regulars quite likely have a strong affinity for and understanding of your brand. A store could deliver a "We're hiring" text message to interested customers while they're in-store, with a follow-up text later for an easy way for them to apply from their mobile device. They could also connect with customers via social media with employment opportunities. Or, an organization could empower its managers to (tactfully) pitch job opportunities to customers in-store.
4. Show job seekers a compelling pathway forward. The best recruiting experiences cater to job seekers' aspirations and imagination. They're engaging, transparent and easy to navigate, enabled by intelligent technologies.
5. Keep tabs on employees you value if they leave, and keep the door open to rehire them. The powerhouse college student I hired as an intern a few years ago left for another tech company after graduating, only to return to our company to pursue a sales career. Now she's on track to be a powerhouse in our sales organization.
6. Meet them in the metaverse! More organizations are mixing the virtual with the physical in their recruitment journeys, with virtual job fairs and other augmented reality/virtual reality-enabled experiences that meet today's digital natives in an environment where they're comfortable.
7. Appeal to their social and sustainability sensibilities. More than ever, people give their loyalty to brands and employers with which they connect on community and global issues.
Retention
1. Early and often, provide opportunities to impact the business. One reason the aforementioned intern wanted to return to SAP was the fulfilling internship experience she had here. We challenged her, and she delivered. Giving people opportunities to stretch, bring ideas to the table and play a role in executing those ideas is a great way to keep them engaged.
2. Cater to peoples' desire for something different. Offer employees plentiful opportunities to change paths within your organization, and provide the retraining/reskilling resources to make it happen.
3. Augment the physical with the virtual. Enabling employees to access virtual training, onboarding, upskilling and other resources is both convenient and effective. Employees could, for example, practice a customer-interaction skill before using it at work, or explore different product displays before in-store rollout.
4. Empower employees with self-service capabilities. As part of a major HR overhaul, the Kmart Group in the Pacific Rim introduced a wide range of self-services that have improved the workplace experience for its 50,000 employees. The ability to access self-paced training, view and manage benefits, etc., on their own terms is vital to the employee experience.
5. Closely monitor and manage the employee experience. With the ability to collect input from employees in the moment, then analyze that input to identify trends, gaps, etc., company leadership can make adjustments to improve the employee experience.
The quality of the employee and job seeker experiences could go a long way in determining an organization's ability to thrive, especially if the prevailing talent shortfall does indeed persist well into the next decade and beyond.
Robin Barrett Wilson is an executive advisor focused on the fashion industry at SAP.