California HR tech firm founder suggests ways to improve interviewing job candidates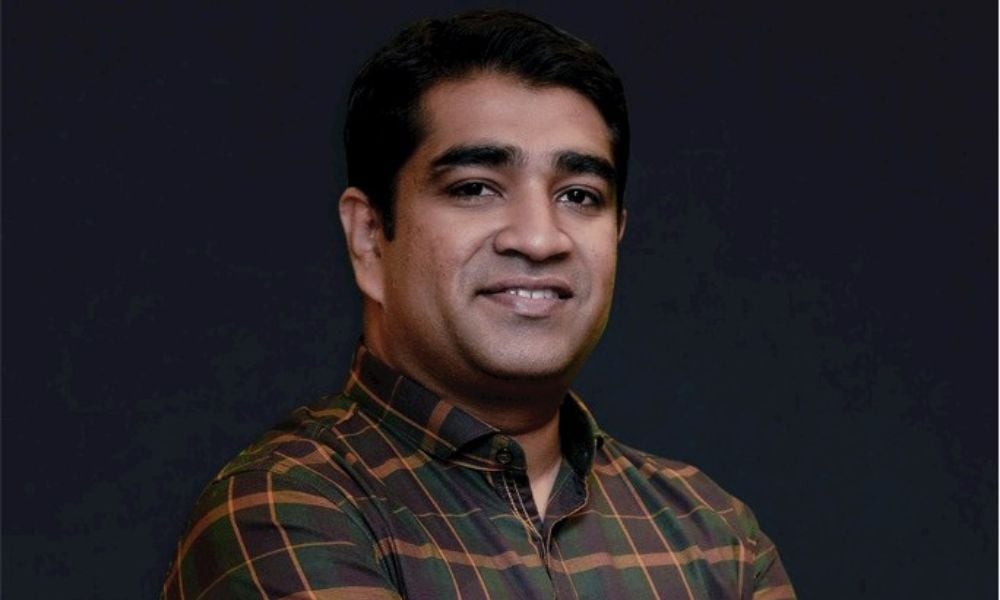 Although business leaders fear a recession is on the way, that hasn't stopped hiring efforts for most companies (except for Apple and Google). After all, there are plenty of positions to fill during the Great Resignation, in which employers across the United States are experiencing historic turnover.
In June, 4.2 million Americans quit their jobs, according to the U.S. Bureau of Labor Statistics, down slightly from 4.3 million in May, which declined only a hair from April, March and February. That means nearly 80 million Americans have fled their positions over the past year.
Prompted by the COVID-19 pandemic to re-evaluate their priorities in life, employees have been heading for greener pastures, demanding higher salaries, better working conditions, improved work-life balance and more opportunities to advance their career. As a result, the scales have tipped in favor of labor, with employers having to bend over backward to attract and retain talent.
Plus, there were 10.7 million new job openings in June, with roughly 1.8 open jobs for every person who is unemployed, according to the U.S. Labor Department's latest Job Openings and Labor Turnover Summary.
In order to boost the workforce and continue to serve clients, HR leaders have been tasked with ramping up recruiting, including conducting as many job interviews as possible. Although speed is valued in this extremely tight labor market, HR leaders don't want to make the mistake of hiring someone who either isn't a good fit for the company or will leave after only a couple months on the job.
"Interviewing is one of the most crucial elements from a job decision-making standpoint," Sanjoe Jose, founder and CEO of San Mateo, CA-based HR tech firm TalView, told HRD. "Yet, most interviewers receive little training, and most organizations don't have a formal interview guideline. It's a major challenge in business today."
In the latest episode of HRD TV, Jose explains how to effectively measure talent during the interview process.