Exec offered tips for scaling your business during HubSpot's INBOUND 2022 conference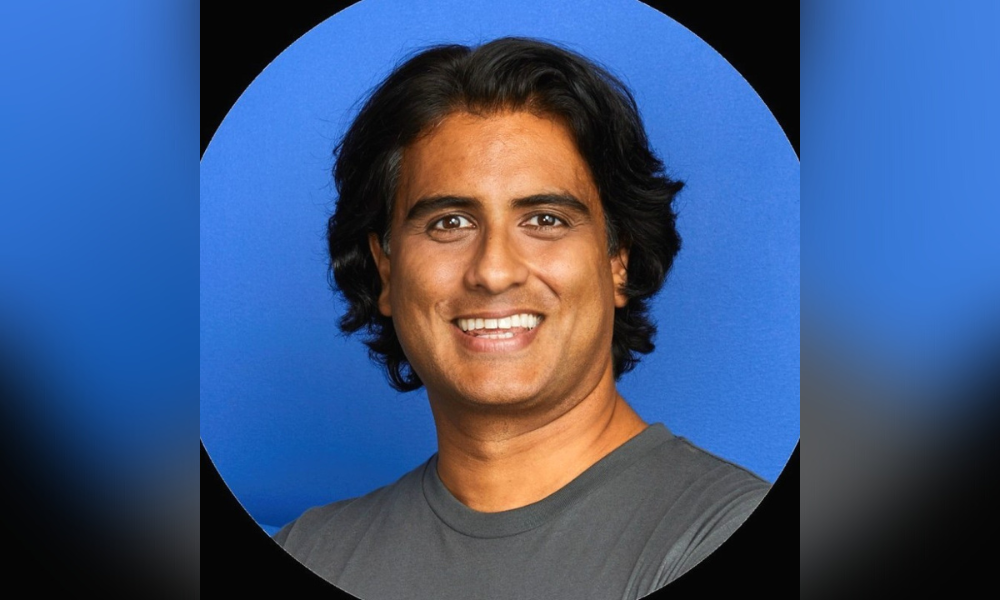 When Robert Chatwani comes across a job candidate, he's not worried if they know the ins and outs of Atlassian, the Australian software development firm whose U.S. headquarters are in San Francisco.
After all, Atlassian's chief marketing officer says, "you can learn the business."
"I didn't know the business before I came," Chatwani said during a presentation at HubSpot's INBOUND 2022 conference on Wednesday. Before joining the company in 2017, he served as chief revenue and marketing officer at San Francisco-based promotional products disruptor Teespring, which rebranded to Spring last year. He previously spent a dozen years at eBay, climbing up the ranks to senior director of brand and consumer marketing and chief marketing officer of the San Jose-based e-commerce giant's North America division.
Read more: HackerEarth CEO: How to recruit talent for Web3
The three things (in order) that Chatwani looks for in a candidate are values and character, energy and competence. "Are your values aligned with our organization and our beliefs," Chatwani said, "and if they aren't, do we see that it's possible?"
In order to scale your business, as Atlassian has effectively done with more than 8,000 employees around the world, Chatwani says you need to establish principles and stick to them. Diversity is one of those principles – the marketing team includes data scientists, illustrators, engineers and other top talent who don't necessarily come from the software space.
"Finding talent from disparate backgrounds is critical because you get the diversity of thought," Chatwani said. "Innovation and creativity come from the intersection where teams connect with each other. We create an environment where that intersection of thought happens, and that's led to some of our most significant innovations in business."
Of course, you have to be more intentional about creating that intersection in a remote world, said Ashley Faus, director of integrated product marketing at Atlassian. Without everybody being physically in the same room, you have to rely on technology to facilitate brainstorming, collaboration and even those non-work-related conversations which often fuel new ideas and perspectives.
Any HR leader will attest that maintaining employee engagement has been challenging in a hybrid world. To keep employees passionate about their role and responsibilities, HR leaders have been increasing benefits and perks, as well as offering more career development opportunities. Faus mentioned Atlassian's marketing rotation program, in which employees looking for a career change are transitioned to different departments to learn new skills and expand their knowledge of the business.
"We don't just throw you in the deep end," Faus said. "We think about how to grow our talent pipeline."
Atlassian's business strategy and people strategy are intrinsically linked, Chatwani added.
"What got your business to where it is won't be the same for where you want to be," he said. "Getting uncomfortable is where the growth comes from. Something as simple as finding new spots for employees to sit allows them to look at your business from different vantage points. It takes design intention – find opportunities to grow and develop talent by nudging and encouraging them to switch roles. We also have a responsibility to ourselves to think about what does change look like in my role and function."