It's the oil giant's biggest salary bump in 15 years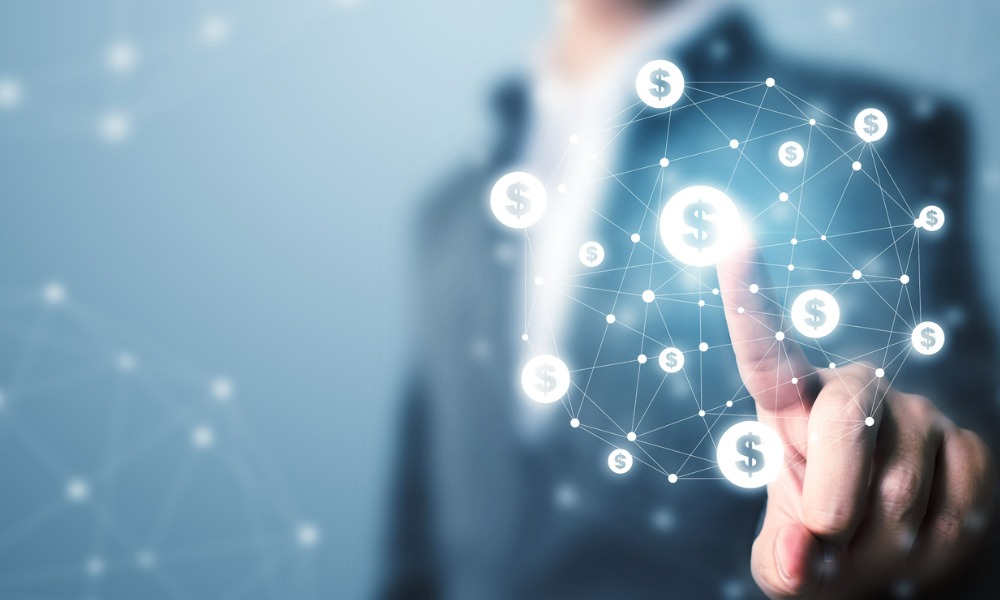 If it eases your pain at the pump, just know that Exxon Mobil Corp.'s U.S. employees will be enjoying a bountiful holiday season.
The Irving, TX-based oil giant is raising salaries by an average of 9%, Bloomberg reported. Furthermore, employees who have been promoted will receive an additional 5% increase. Exxon Mobil is also giving restricted stock options to 14,000 employees around the world, which is more than a fifth of its total workforce. It's the company's biggest salary award in 15 years, according to spokeswoman Amy Von Walter.
"Our company performance reflects the hard work, commitment and perseverance of our employees," Von Walter told Bloomberg. "We take great pride in the exceptional business results our teams delivered despite it being a time of uncertainty and significant change."
Earlier this week, Exxon said in a regulatory filing that it had rewarded top executives with a 10% salary boost, Bloomberg reported. In June, U.S. employees received a one-time cash payment worth 3% of their annual compensation.
All of these spoils stem from record-breaking profits in the second and third quarters of 2022. That's no surprise considering skyrocketing oil and gas prices this year following Russia's invasion of Ukraine. Plus, CEO Darren Woods has implemented several cost-cutting measures after suffering a record $22.4 billion loss in 2020. The company cut 14,000 jobs globally that year. In the U.S., the company froze salaries and suspended its 401(k)-match program.
Exxon's fortune is a stark contrast to companies in the technology, housing and financial industries. On Wednesday, Bloomberg reported that Morgan Stanley plans to lay off roughly 1,600 employees (about 2% of its workforce). That came on the heels of Goldman Sachs CEO David Solomon indicating that the bank may have to cut jobs to navigate the future. "It's a natural phenomenon that you therefore have to trim," Solomon said during the Wall Street Journal's CEO Council Summit. "We're going through the process of thinking about how we're going to do that. But for sure, you know, we'll have to narrow our footprint a little bit."
Several high-profile brands also announced mass layoffs on Tuesday. PepsiCo plans to eliminate hundreds of corporate jobs throughout North America, The Wall Street Journal reported. The layoffs will impact employees in Chicago, Plano, TX and its headquarters in Purchase, NY. The company's beverage division will be primarily affected because the snacks division already cut its workforce through a voluntary retirement program, the Wall Street Journal reported.
Intel plans to cut hundreds of jobs throughout Northern California, including in Santa Clara (where its headquartered) and Folsom, according to WARN notices filed with California's Employment Development Department. The company said it will eliminate 90 jobs in Santa Clara and 111 positions in Folsom over a 14-day period starting on Jan. 31, 2023, according to the WARN notice reported by the Bay Area News Group.
BuzzFeed plans to cut about 180 employees (nearly 12% of its workforce), CNBC reported. The New York City-based digital media company blamed a variety of factors for the decision, such as worsening economic conditions and its acquisition of Complex Networks last year. The sales, production, tech and content divisions for Complex and BuzzFeed will be impacted, but not BuzzFeed News or HuffPost, according to the company. The company expects to cut most of the jobs by the end of the first quarter, CNBC reported.