Goldman Sachs, Bank of America also preparing for recession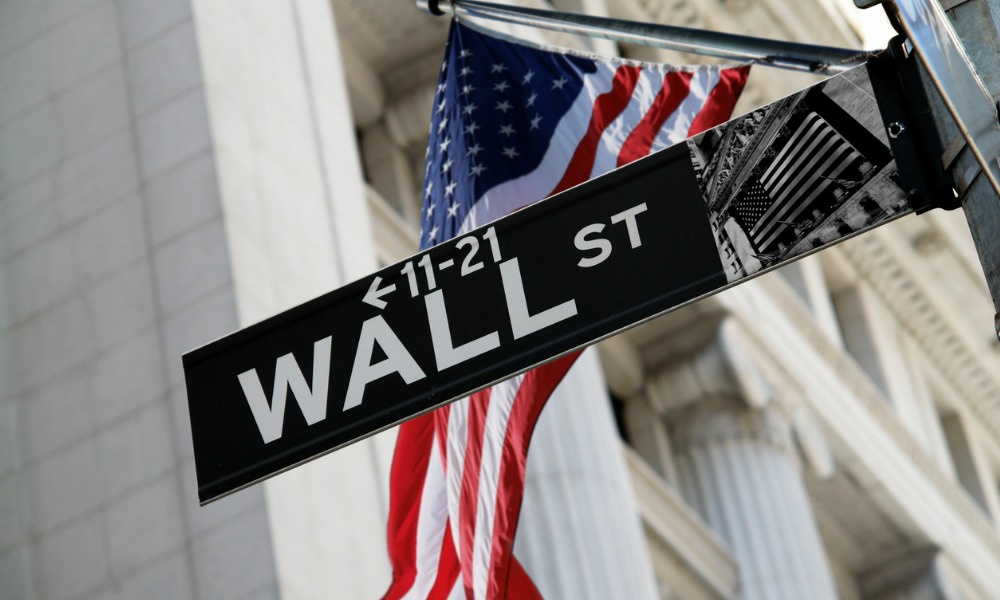 Morgan Stanley has joined the growing list of American employers reducing headcount ahead of an anticipated recession.
The New York City-based financial services giant plans to lay off roughly 1,600 employees (about 2% of its workforce), Bloomberg reported. By the end of the third quarter, the bank had more than 80,000 employees, which was up more than 20,000 from just before the COVID-19 pandemic began.
"You've got to take into account the rate of growth we've had in the last few years," Morgan Stanley CEO James Gorman said during an earnings call in October, according to the Australian Financial Review. "We've learned some things during COVID about how we can operate more efficiently. So, that's something the management team is working on between now and the end of the year."
Morgan Stanley isn't the only Wall Street player preparing for an economic downward spiral. On Tuesday, Goldman Sachs CEO David Solomon indicated that the bank may have to cut jobs to navigate the future. "It's a natural phenomenon that you therefore have to trim," Solomon said during the Wall Street Journal's CEO Council Summit. "We're going through the process of thinking about how we're going to do that. But for sure, you know, we'll have to narrow our footprint a little bit."
Goldman Sachs cut several hundred jobs in September, The New York Times reported. Historically, the banking giant has conducted an annual culling cycle, but that was on pause during the COVID-19 pandemic. In July, the company said it planned to slow hiring and reinstate annual performance reviews, which are typically used to determine which employees aren't pulling their weight.
Solomon also said there's roughly a "35% chance" that the economy will remain in "positive growth mode of about 1%," with inflation at roughly 4%, MarketWatch reported. "There's a reasonable possibility we could navigate a scenario like that," Solomon said. "But I also think there's a, you know, a very, very reasonable possibility that we could have a recession."
Meanwhile, Bank of America is preparing for a recession by slowing hiring efforts, according to CEO Brian Moynihan. "We seek talent all the time — we bring them in the company. We're just more careful about it in times like this," Moynihan told Bloomberg Television on Tuesday.
However, the Charlotte, NC-based company is still hiring relationship managers in business and commercial banking, as well as financial advisers, private bankers and other employees in bank branches, Moynihan said.