Burns & Wilcox's director of HR Canada on how insurance giant prioritized people through pandemic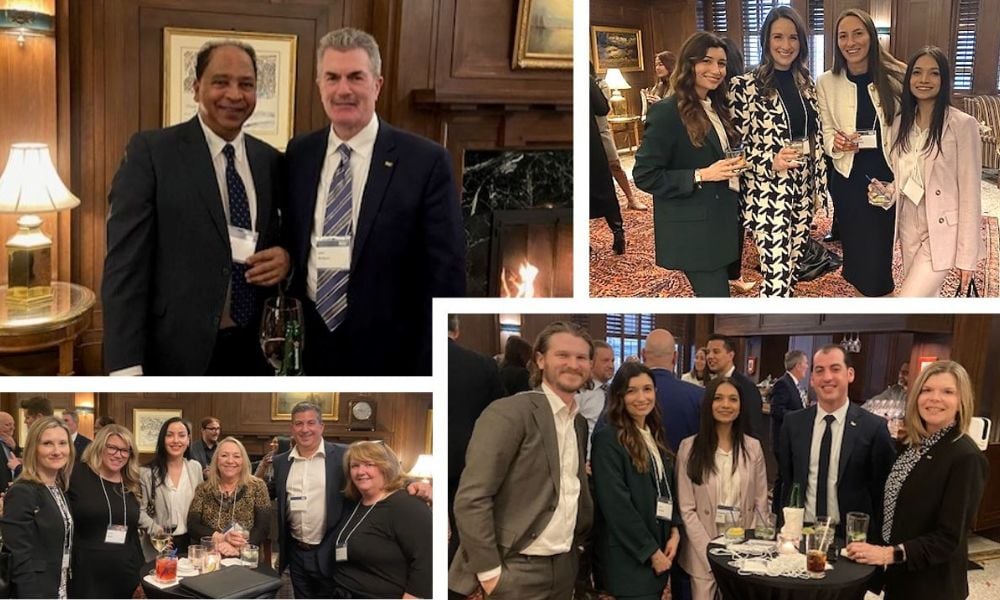 When a crisis strikes, the weight of responsibility often falls on HR leaders to develop a strategy and guide the organization through difficult times. Organizations saw this come to the forefront when the pandemic hit and employees were forced to work from home.
For Patricia Chiodo, Director of HR, Burns & Wilcox Canada, having that innate sense of compassion built in is what helps get HR leaders through times of uncertainty and anxiety.
"During the initial weeks of a crisis, we undoubtedly feel the pressure," she tells HRD. "As HR professionals, you have to have some level of empathy built into who you are. It was a very emotionally taxing period for me personally. Trying to get myself together, make sure I'm okay, make sure my family's okay, but also having those same demands put on me and wanting to ensure that our employees are okay and know what's going on."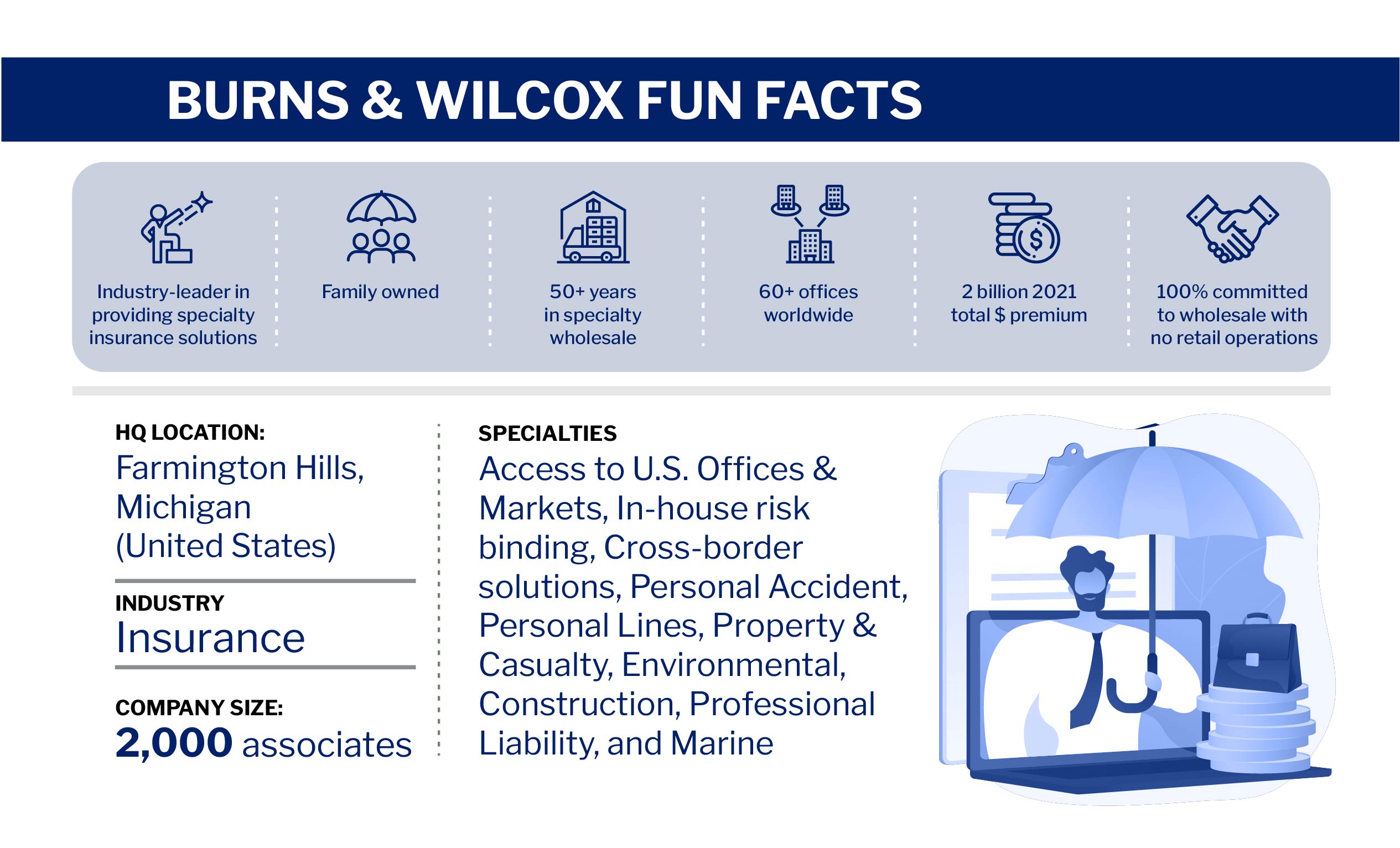 'We didn't want anyone to feel like they're in the dark'
It's this sense of building communication that Chiodo says is essential in times of crisis. At Burns & Wilcox, the team sprang into action immediately.
"Our biggest thing was that we didn't want anyone to feel like they were in the dark," she tells HRD. "We don't want anyone to feel like now they're on their own – as in 'You've got your laptop, go and figure it out'. So keeping those lines of communication open was critical.
"Our Canadian leadership team met on a daily basis. What we established, first and foremost, was the importance of keeping personal connections with people at the top of our priority list.
"We were anecdotally speaking to other HR people in the industry, and outside of our industry, and we were one of the more aggressive companies when it came to having your video camera on in every situation. We thought that the more we push that in the beginning, the more normal it would become."
Pandemic fuels employee anxiety
By building that sense of comradery, even in remote work, companies managed to not only survive but thrive through the chaos. While HR leaders have always maintained that people are the bedrock of any good company, it took the pandemic for some in the C-suite to see it.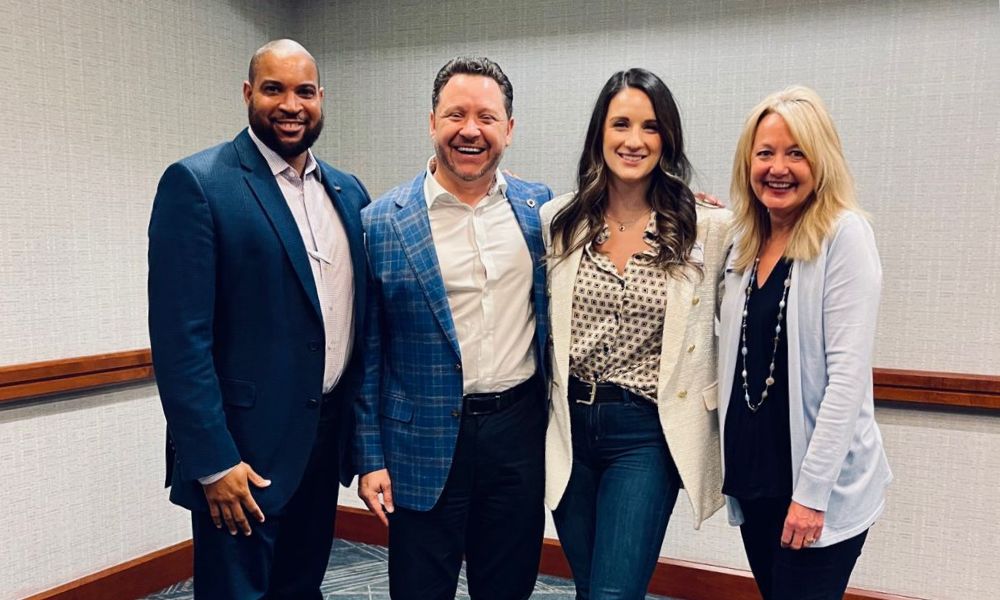 The pandemic brought with it heightened levels of stress and isolation to both employees and their leaders. According to data from the World Health Organization, the pandemic triggered a 25% increase in anxiety and depression across the globe, with 94% of workers claiming to be stressed coming out of the pandemic.
For Burns & Wilcox, it was their focus on the health and wellbeing of people that was always top of mind.
"It was critical for us to be able to see our employees, interact with them, check in with them and make sure they were okay," Chiodo tells HRD. "Even if it was uncomfortable, even if people didn't want us looking into their living rooms or bedrooms, we made that non-negotiable and were really purposeful with the 'why'."
'This is our new normal'
Now, Burns & Wilcox is back to working in a hybrid model – with employees having three in-office days and two WFH.
"It was a difficult transition – I think every HR person can attest to that," she says.
"You have that bell curve of the early adopters who were chomping at the bit to get back in the office, and then you have folks on the other end of the spectrum that were saying 'I'm never leaving my house again'. What we found is we have a lot of people in that middle ground where they love the flexibility of being able to work at home, to be with their family, to be able to pick up their kids from school, but they're also craving interactions with their colleagues and business partners within the confines of our offices."
This seems to be a recurring theme across the board – employees crave that flexibility but don't want to fully relent the in-person collaboration time. According to data from Intuition, 63% of high-growth businesses use hybrid work models – and there's a generational disconnect when it comes to preferred working models. While 74% of Gen Zers want more face to face collaboration time, that number sits at just 66% for Gen Xers and Baby Boomers.
Chiodo tells HRD they've found a happy medium, and they're happy with their hybrid working structure.
"We have every intention of continuing that into the future," she says. "I think it's just become, and I hate to use this term because I think it's overused, but our new normal."