The experimental setup gives workers a chance to collaborate while social distancing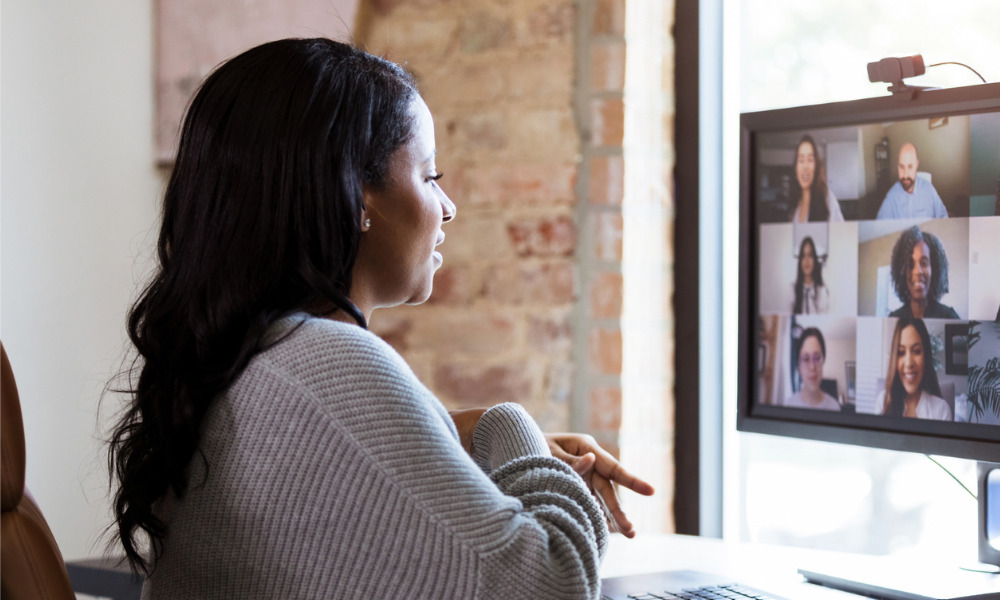 Fresh air, sunshine, and the smell of freshly cut grass. Welcome to your new conference room – in the great outdoors.
If you're a Google engineer hoping to meet your supervisor and colleagues face to face, chances are you'll be in one of these experimental meeting setups.
Google is calling it "onsite/offsite" meetings: small groups coming together in outdoor spaces on campus to brainstorm and connect over projects while they're social distancing.
"With everyone offsite every day, how do you bring people in a more physical space?" said Google Cloud CEO Thomas Kurian.
Read more: Why remote work isn't for everyone
The arrangement follows a technique Googlers have done for years whenever they needed "uninterrupted time" to collaborate on projects – they would go offsite.
These experimental gatherings are now being tested more widely, but the setup already appears to have given participants a more "physically intimate" alternative to virtual meetings, Kurian said.
"We've seen that has helped a lot bring greater cohesion to some of our teams, particularly for newer employees to meet their managers," he said.
Given the sheer size of its global workforce, however, Google knows different offices will require different strategies for returning employees to the workplace.
"Some parts of the world are largely back to normal; other parts of the world are still affected," Kurian said. "So, rather than having a global policy, we've been very adaptive, letting leaders in different cities and countries make decisions because people work in a local context, in many ways."
Read more: Google CEO: Remote work needs to be more flexible
The onsite/offsite meeting setup is only one of the myriad ways the internet giant is redefining employee experience post-pandemic. For one, the company is taking a "hybrid" approach to workforce management.
In a recent interview with TIME, Google CEO Sundar Pichai shared his vision of the future of work as being a balance between time on campus and off.
"Being together, having a sense of community, is super important when you have to solve hard problems and create something new – so we don't see that changing. But we do think we need to create more flexibility and more hybrid models," Pichai said.