HR veteran is former CHRO at HBO Max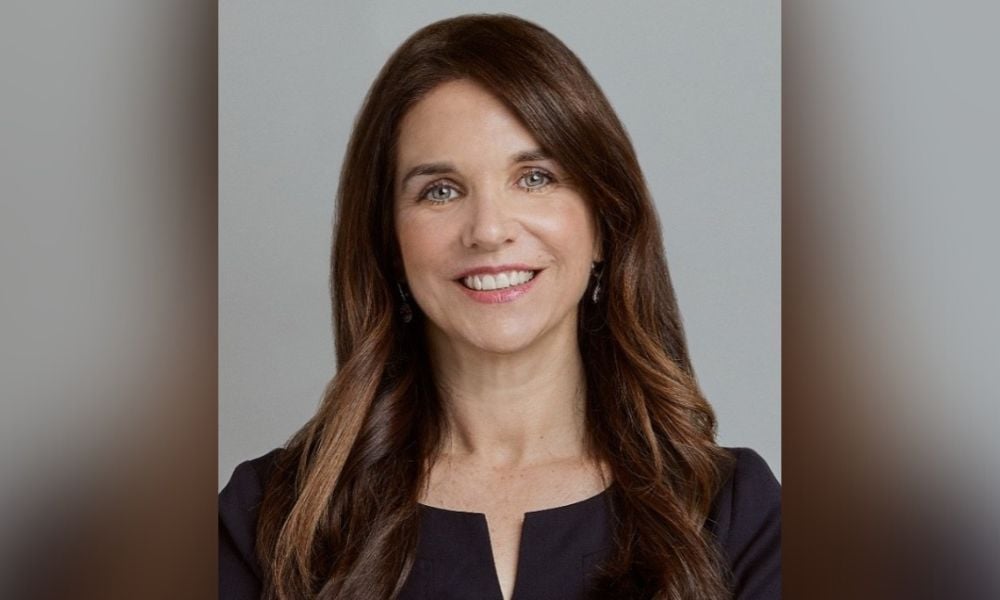 IMAX Corporation has given the global chief people officer position to a long-time HR executive.
In the role, Michele Golden will oversee human resources, recruiting, talent management, and diversity, equity, & inclusion for the global entertainment technology company.
"Michele is a world-class human resources executive with deep experience in guiding some of the most recognizable brands in media and entertainment, building successful teams, and navigating sweeping change," Rich Gelfond, CEO of IMAX, said in a press release. "As IMAX seeks to build its global technology platform and foster a new era of growth for the Company, we are very excited to have Michele's leadership in further strengthening our global teams, workplace, and culture."
Read more: 5 pieces of HR advice you should now ignore
Golden will report directly to Gelfond and Rob Lister, chief legal officer, and be based in the company's New York office. Golden brings more than two decades of human resources leadership and expertise to IMAX.
Before joining the company, Golden served as chief human resources officer (CHRO) for HBO Max at Warner Bros. Discovery from September 2020 to August 2022. She was also a member of the executive leadership team and advisor to the head of HBO Max at the same time.
Golden was also CHRO, a member of the executive leadership team and advisor to the CEO of Xandr at that company between September 2019 and September 2020. She was also senior vice president/vice president for human resources at WarnerMedia from November 2013 to September 2019.
She also spent 14 years (September 1999 to October 2013) holding several HR leadership positions at Turner Broadcasting, a division of Time Warner Inc.
"I am beyond excited to join IMAX, and partner with Rich, Rob and the entire IMAX leadership team as they continue with their successful mission to make the world's leading entertainment technology company even better," Golden said. "With best-in-class technology, visionary leadership, and dedicated employees around the globe, I cannot think of a more exciting place to put my experience and expertise to work."
Previously, Pope Francis chose Luis Herrera Tejedor to serve as the inaugural HR director of the Vatican. The position was established in Praedicate evangelium, an apostolic constitution published in March, La Croix International reported. The document's goal was to reform the Roman Curia, which consists of the administrative institutions of the Vatican that help the pope oversee the Roman Catholic Church.
Also, Bed Bath & Beyond named chief accounting officer Laura Crossen as interim chief financial officer after a former executive fell to his death. Starbucks announced that Laxman Narasimhan will become the company's next CEO.
Lastly, David Wehner, Meta's current chief financial officer, will take on a new role as Meta's first chief strategy officer starting Nov. 1. In that role, Wehner will oversee the company's strategy and corporate development.
Related stories