Former exec committed suicide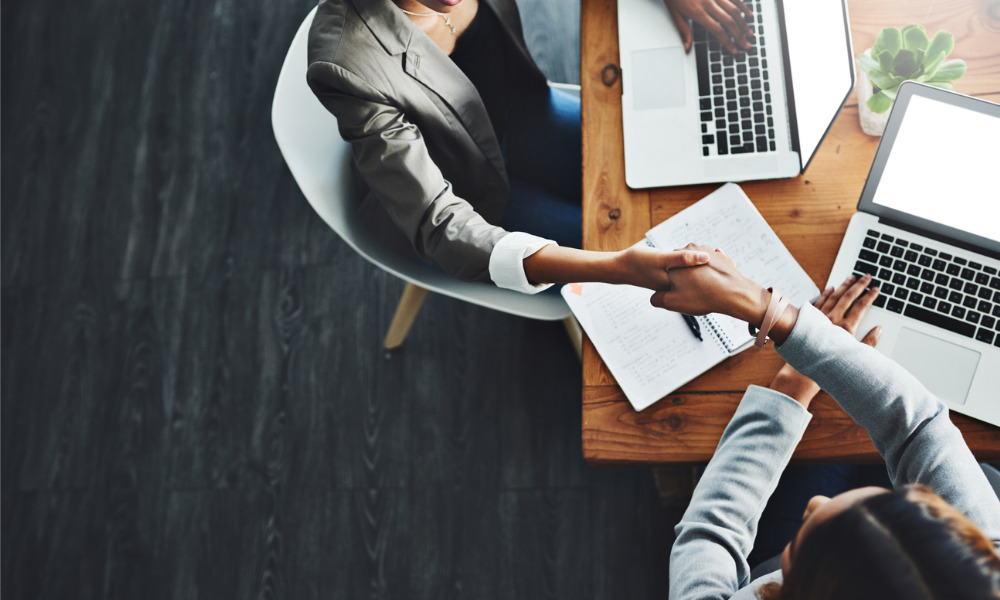 Bed Bath & Beyond has named chief accounting officer Laura Crossen as interim chief financial officer after a former executive fell to his death on Friday.
Gustavo Arnal, former CFO at the home goods retailer, fell from a building in downtown Manhattan known locally as the "Jenga Tower", CNBC reported. The medical examiner later ruled the death a suicide. Arnal left no note behind and didn't say anything to his wife, who was home at the time, sources told WNBC.
"The entire Bed Bath & Beyond Inc. organization is profoundly saddened by this shocking loss," the company said in a statement.
Read more: Warning signs of suicidal behavior at work
"I wish to extend our sincerest condolences to Gustavo's family," said Harriet Edelman, Independent Chair of the Bed Bath & Beyond Inc. Board of Directors. "Gustavo will be remembered by all he worked with for his leadership, talent and stewardship of our Company. I am proud to have been his colleague, and he will be truly missed by all of us at Bed Bath & Beyond and everyone who had the pleasure of knowing him."
Arnal joined Union, NJ-based company in May 2020. He previously worked at Avon and spent 20 years at Procter & Gamble. In Bed Bath's statement on Sunday, the company noted that Arnal "was instrumental in guiding the organization throughout the coronavirus pandemic."
Last week, the company announced major changes to its business prior to an investor update.
Same-store sales dropped 26% for the three-month period ended August 27, a steeper decline than the company has seen in years, CNBC reported. As a result, the retailer said it will close about 150 of its "lower producing" stores and reduce its workforce by roughly 20% across its corporate and supply chain staff.
The company also announced leadership changes, including the departure of chief operating officer John Hartmann. That role and the chief stores officer role have been eliminated, the company said. In June, the Bed Bath & Beyond Board removed former CEO Mark Tritton and former chief merchandising officer Joe Hartsig. Sue Gove, an independent director on the board, has filled in as interim CEO and Mara Sirhal, who previously served as general merchandise manager of health, beauty and consumables, replaced Hartsig.
It's National Suicide Prevention Awareness Week in the United States. HRD America has two new stories informing HR leaders how to address suicidal tendencies and the unfortunate aftermath of such tragedies in the workplace.
Dr. Sally Spencer-Thomas, a clinical psychologist, mental health advocate, president of United Suicide Survivors International and co-chair of the International Association of Suicide Prevention, shares the warning signs of suicidal behavior at work.
HR consultant Matthew Burr also recounts how he handled an employee's suicide at a previous job.
If you are having suicidal thoughts, contact the Suicide & Crisis Lifeline at 988 for support and assistance from a trained counselor.