Workers says she was 'set up to fail' by coffee giant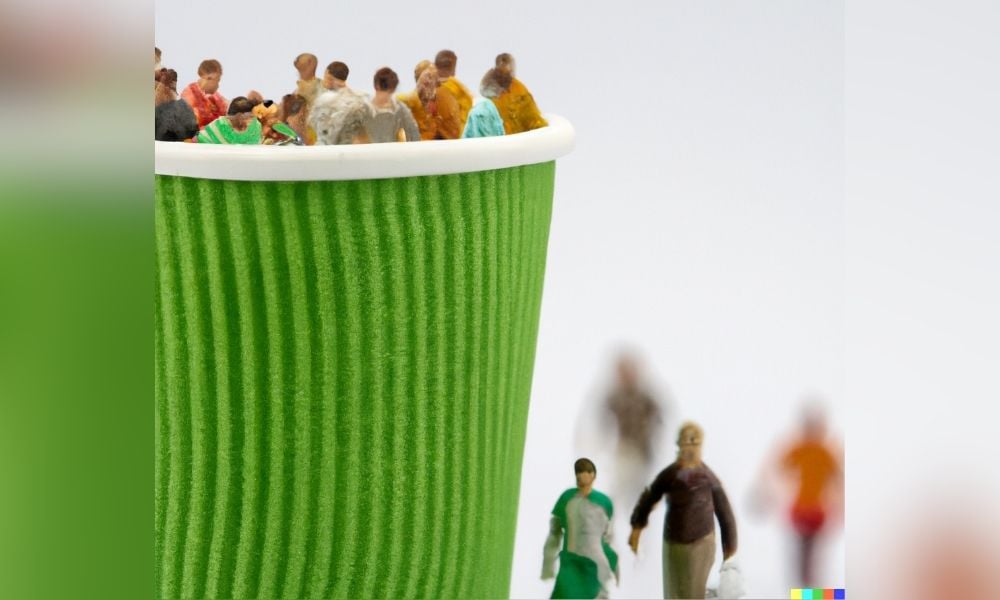 Starbucks reigns as the world's leading multinational coffeehouse chain, boasting nearly 34,000 stores in 83 markets and a valuation of $110 billion. The coffeehouse titan has ambitious plans for expansion, aiming to increase its store count by 66% across 100 international markets by 2030, but it is currently facing a strong push from employees for unionization – and one particular sacking is making headlines.
Starbucks dismissed a worker from its Buffalo, New York branch who initiated a unionization movement, according to Starbucks Workers United. The termination came during the same week that former CEO Howard Schultz faced questioning in Congress over the company's labor practices and alleged union-busting.
Alexis Rizzo, a shift supervisor at the Genesee Street store in Buffalo, had worked there for over seven years. The store was one of the first two locations to win their union campaigns in January 2022. Rizzo was the worker who first contacted the union, and she claims her dismissal is retaliation for her involvement in the union movement.
Rizzo was fired for attendance and tardiness issues, which she alleges began with the union campaign. Starbucks stated that Rizzo had missed over four hours of work across six separate incidents. Rizzo argues that many of her co-workers have committed similar or worse infractions without being reprimanded and notes that other union leaders in Buffalo have been fired as well.
In a statement, a Starbucks spokesperson said that Rizzo "had been on a progressive disciplinary track." The company added that one of Rizzo's late arrivals, which occurred after a final warning was issued, resulted in the store opening one hour late.
Rizzo, who has been with Starbucks, which has 9,000 company-owned stores with 220,000 employees in the US alone, since she was 17, claims she was "set up to fail" due to the opening and closing schedule assigned to her. She plans to fight "tooth and nail" for reinstatement, as she is currently the sole provider for her household.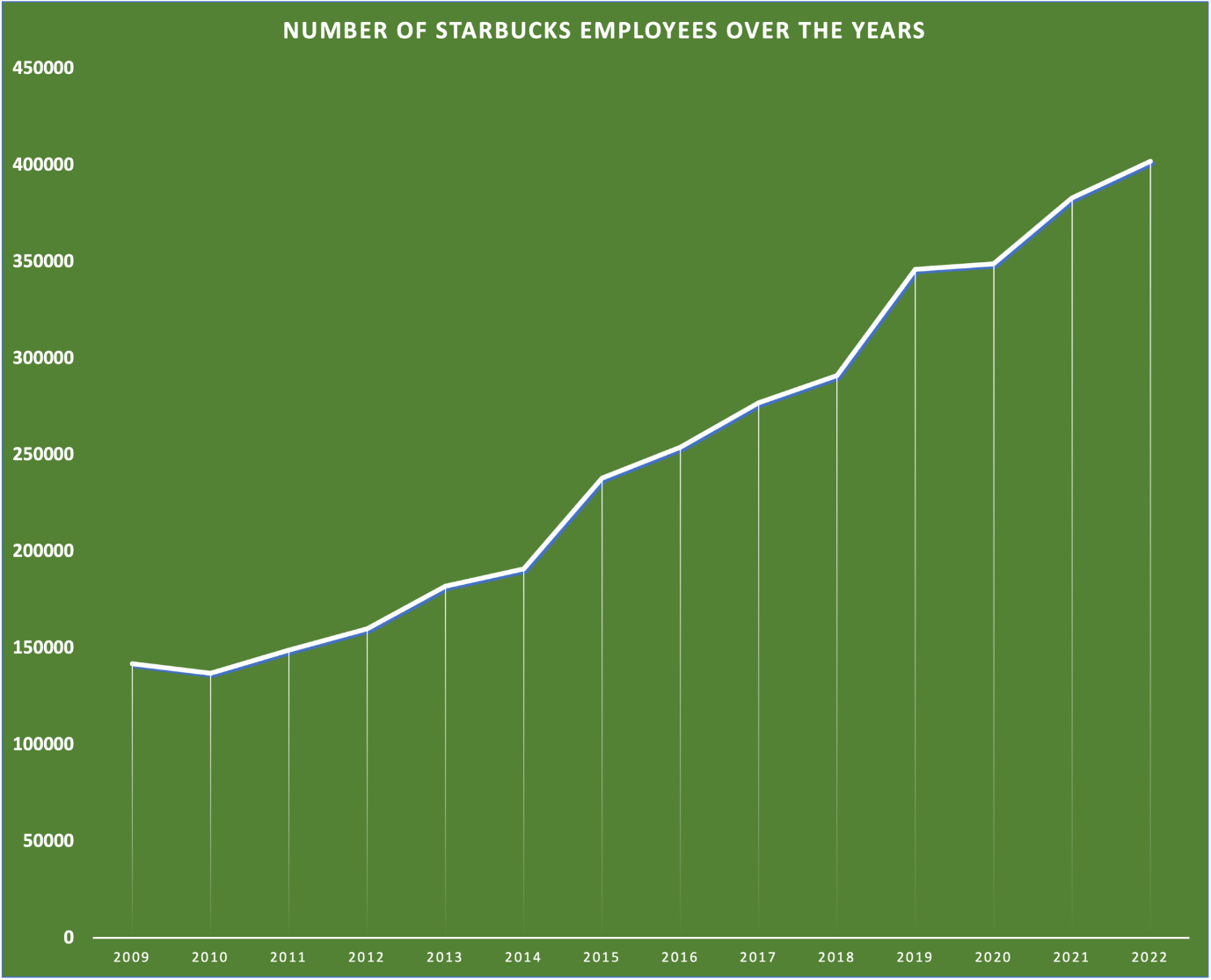 Starbucks' Unionization History
In March 1985, Starbucks' workers first voted to unionize with United Food and Commercial Workers (UFCW) Local 1001, representing a unit of about 120 individuals. The 1986 contract provided health care coverage, paid vacation, and sick leave for part-time workers in Seattle and its suburbs.
Schultz has claimed credit for being the first to offer comprehensive health insurance to part-time workers in the US. In recent negotiations, Schultz – who has since been replaced by Laxman Narasimhan - sought to expand the warehouse and roasting plant bargaining unit to include workers from 11 Starbucks stores. This strategy was reputedly aimed at diluting the union's influence, and backfired when the store workers embraced the union.
Schultz proposed reducing medical benefits, work hours, and just-cause termination protections established in the previous contract. These negotiations, disrupted by a movement to decertify the union, failed to result in a collective bargaining agreement.
Daryl Moore, a store employee, led a successful effort to decertify the union in late 1987, with the warehouse and roasting plant workers' union decertified in 1992.
Despite Schultz's claims that Starbucks was not involved in the decertification filing, local union leaders argued that company management had filed the decertification and hired anti-union consultants and lawyers to assist. In his 1997 memoir, Pour Your Heart Into It, Schultz defended his actions, stating that if Starbucks workers trusted him and his motives, they wouldn't need a union.
Between 1992 and 2021, the only unionized Starbucks employees were those working for other companies with unionized labor and a licensing agreement, such as those operating kiosks in unionized supermarkets.