Others to continue weeks-long strike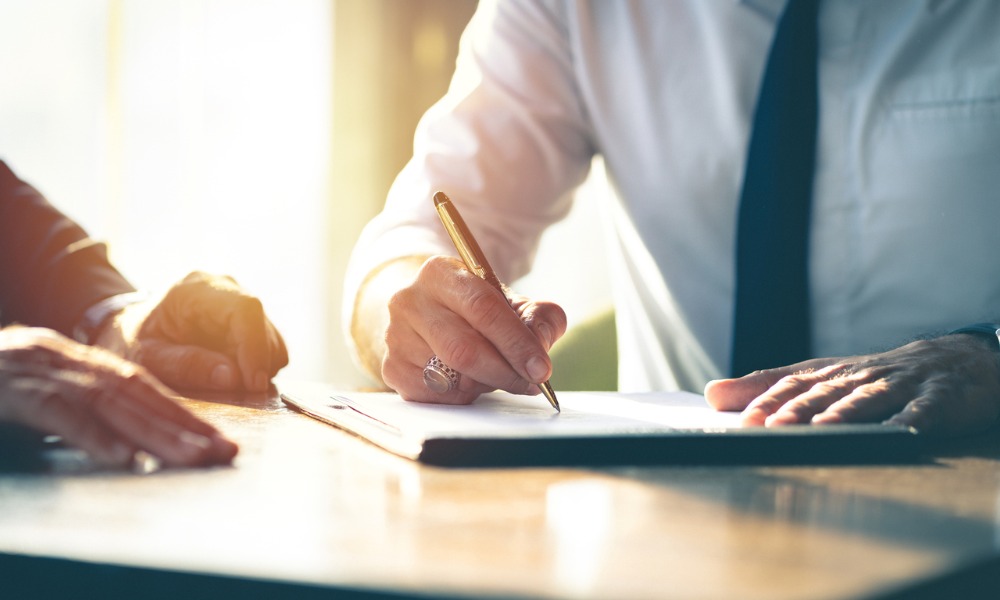 Some of the education workers at the University of California who have been on strike for over a month have decided to ratify their contracts.
United Auto Workers Local 5810 members voted to ratify their contracts by huge margins. The final count was 89.4% of postdocs and 79.5% of academic researchers voting yes in favor of ratification.
Under the tentative agreements, the workers get salary increases. Both postdocs and academic researchers also got eight weeks of paid family and parental leave at full pay, and secured protections against bullying and abusive conduct. The tentative agreements also include new rights for international scholars and for postdocs and academic researchers with disabilities.
"This represents a great victory for not only these members but other workers in higher education as we continue to lift the standards for academic workers," said Ray Curry, UAW president. "These members showed their power to UC during the strike and brought home an agreement that was very strongly supported by their membership."
In mid-November, about 48,000 academic workers at UC campuses walked off the job to ask for better pay and benefits in the largest strike of the year.
"We are overworked and underpaid, and we are fed up," said Jamie Mondello, a 27-year-old psychology graduate student worker at UCLA and member of UAW Local 2865 and Student Researchers United back then, according to a report from the Los Angeles Times. "Our proposals bring everyone into a livable wage. We're, as a whole, just asking to be treated with dignity. We really keep the UC running."
Strike continues
Meanwhile, academic student employees who are members of UAW Local 2865 and student researchers with the United-UAW have agreed to a mediation process with UC. While mediation proceeds, they will remain on strike.
"Two important units representing over 35,000 academic workers remain without an agreement, and we stand by their decision to seek mediation," said Mitchell Smith, UAW Region 8 director. "These workers deserve an equitable agreement that reflects their contributions as well as the reality that they work in high-cost communities. We urge the University of California to work with all parties to reach a fair and equitable outcome."
On Thursday, UC negotiators told the bargaining team for UAW that they wouldn't be making any additional contract proposals and requested private mediation, reported EdSource.
Meanwhile, the United Teachers Los Angeles (UTLA) staged three simultaneous rallies last week, asking for a pay raise of 20% over two years, smaller class sizes and reduced standardized testing.
Previously, Starbucks employees at more than 100 stores in the United States went on strike on Red Cup Day, Nov. 17. And last month, at the close of voting on the proposed five-year collective bargaining agreements with the nation's Class I railroads, the workers' unions were divided.