Demands also include smaller class sizes, reduced standardized testing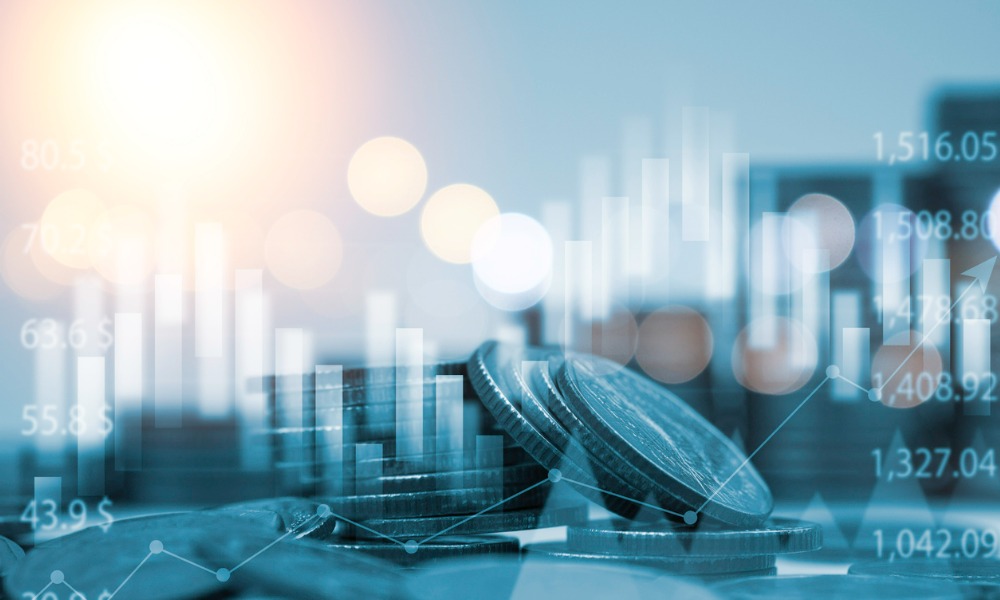 Los Angeles teachers are eager to get their desired pay raise of 20% over two years, smaller class sizes and reduced standardized testing.
The United Teachers Los Angeles (UTLA) staged three simultaneous rallies on Monday across the school system to express how they are having a hard time coping with the current economic climate.
"When you can't even afford to live when you work, we got a problem y'all," said Cecily Myart-Cruz, UTLA president, during a rally.
"This district has had seven whole months to address the educator shortage and to make sure that every student has a classroom teacher, every student has a school nurse, every student has a counselor and a librarian and mental health support," Myart-Cruz added, the Los Angeles Times reported.
During rallies, teachers focused on multibillion-dollar reserves, asking: if teachers and other employees can't be rewarded and helped now, then when would it ever be possible? But the L.A. district, meanwhile, said that it's looking to compensate teachers fairly.
"Los Angeles Unified continues to meet with our labor partners regularly," according to a statement the district issued in the afternoon. "We respect and acknowledge the dedication of our employees and the need to compensate them fairly in this current economic environment. We remain dedicated to avoiding protracted negotiations to keep the focus on our students and student achievement."
This comes as the strike among 48,000 UC academic workers enters its fourth week.
Teaching assistants, tutors, graduate student researchers and post-doctoral scholars continue to raise the issue of the high cost of California housing in their demand for a significant pay increase. They also want more support for childcare, healthcare and transportation.
The workers have rallied on campuses throughout the state for several weeks and held sit-ins on Monday, with sides far apart on money. The workers walked off the job in November.
"We are overworked and underpaid, and we are fed up," said Jamie Mondello, a 27-year-old psychology graduate student worker at UCLA and member of United Auto Workers (UAW) Local 2865 and Student Researchers United, back then, according to a report from the Los Angeles Times. "Our proposals bring everyone into a livable wage. We're, as a whole, just asking to be treated with dignity. We really keep the UC running."
Previously, Starbucks employees at more than 100 stores in the United States went on strike on Red Cup Day, Nov. 17. And last month, at the close of voting on the proposed five-year collective bargaining agreements with the nation's Class I railroads, the workers' unions were divided.