National Restaurant Association comes under fire after scathing report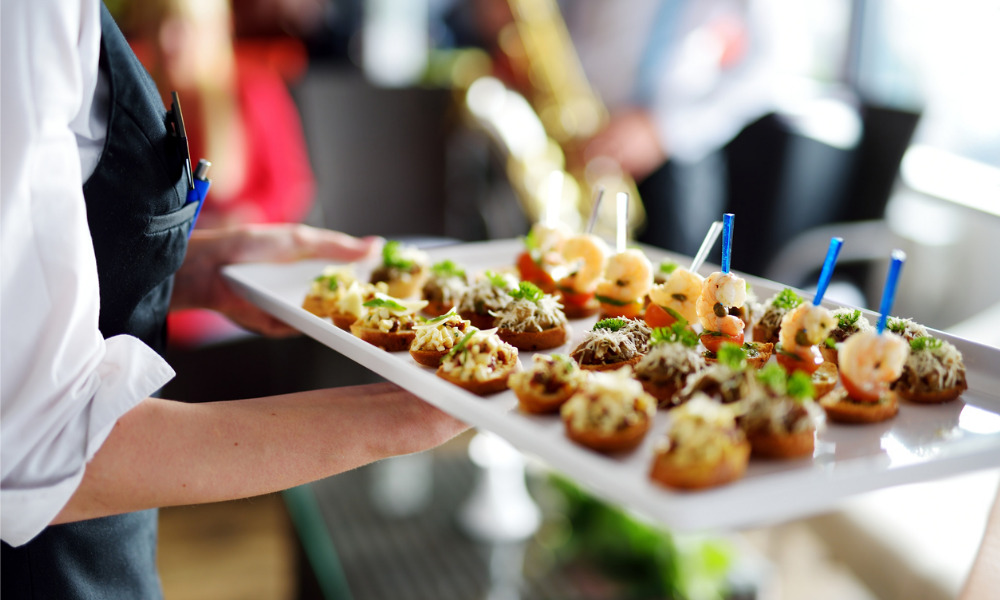 One group has vowed to encourage restaurant workers to avoid an industry-standard training provider following a report detailing how they are being lured to pay for lobbying to keep their wages low.
ServSafe – which provides an online class in food safety for $15 per worker – doubles as a fundraising arm of the National Restaurant Association, which represents more than 500,000 restaurant businesses, reported The New York Times.
"For years, the restaurant association and its affiliates have used ServSafe to create an arrangement with few parallels in Washington, where labor unwittingly helps to pay for management's lobbying," according to the report. "First, in 2007, the restaurant owners took control of a training business. Then they helped lobby states to mandate the kind of training they already provided – producing a flood of paying customers."
Now, one group is looking forward to coming battles over the federal minimum wages in as many as nine states run by Democrats, and they are calling on workers to avoid ServSafe.
"We'll be telling them to use any possible alternatives," Saru Jayaraman of the labor-advocacy group One Fair Wage said in The New York Times report.
"Anything that is a barrier to entry can be exploitative. I believe [it] is food safety training – who wouldn't support that? – but requiring that a low-wage worker pay for that training, and then using it to lobby to keep wages low? Shame," added Betty Macon, HR consultant at Red Truck Consulting, said via LinkedIn.
But it turns out even some members of the association did not know about the scheme.
"It feels very wrong," said Johnny Martinez, a Georgia restaurateur, upon discovering the connections between ServSafe and lobbying efforts, according to the report. "This is a certification that's also wrapped up inside of a lobbyist. It is weird that the tests that they require the workers to pay for are being run by the same company that's fighting to make sure those people don't make more money."
In September 2022, California Gov. Gavin Newsom signed AB 257, a bill to not only regulate the fast-food industry, but also give unprecedented power to the 556,000 Californians working in fast-food restaurants. But recently, a California court temporarily halted the implementation of the law that boosts the minimum pay for fast-food employees to nearly $22 per hour.
Putting in millions
More than 3.6 million workers have taken the National Restaurant Association training that provides lessons like "bathe daily" and "strawberries aren't supposed to be white and fuzzy, that's mold," according to The New York Times report.
That equates to $25 million in revenue to the restaurant industry's lobbying arm since 2010.
That is 2% of the association's total revenues over that same period, but more than half of the amount its members paid in dues, according to the report.
And the majority of workers in the industry might have helped.
"ServSafe is very much the Kleenex" of the industry — a brand that defines the business, said Nick Eastwood, who runs a competitor called Always Food Safe, in the report. "We believe they've got at least 70 percent-plus of the market. Maybe higher."
Meanwhile, the average S&P 500 company's CEO-to-worker pay ratio was 324-to-1 in 2021, noted the American Federation of Labor and Congress of Industrial Organizations (AFL–CIO), the largest federation of unions in the United States.