Athletes can vote to become union members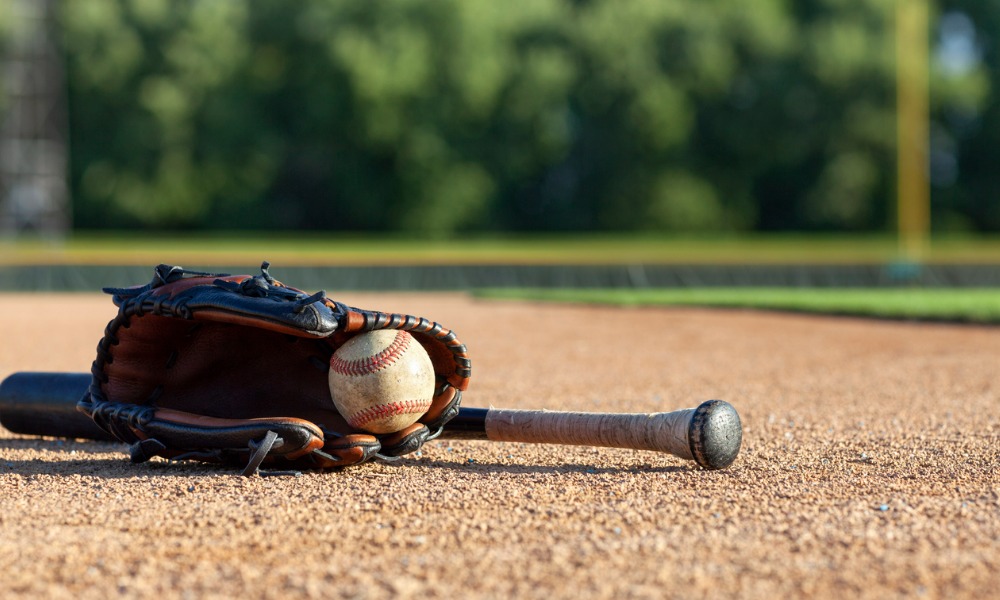 The Major League Baseball Players Association (MLBPA) has launched what it calls a "historic first step" to unionize minor league players across the United States.
On Sunday, the union sent out authorization cards that will allow minor league players to vote for an election that could make them MLBPA members. The development was first reported by ESPN.
The MLBPA, meanwhile, noted that it supports the minor leaguers' fight for better working conditions and compensation.
Read more: Ex-MLB player Kenny Lofton faces lawsuit over sexual misconduct
"Minor Leaguers represent our game's future and deserve wages and working conditions that befit elite athletes who entertain millions of baseball fans nationwide," said Tony Clark, MLBPA executive director, in a press release. "They're an important part of our fraternity and we want to help them achieve their goals both on and off the field."
More than 5,000 minor-league players are under contract with MLB teams during the season. Minor league players must go through a process for them to be represented by MLBPA, noted CBS.
First, 30% of their players must sign the authorization cards to prompt a formal election. Then, the majority of players must vote to join the union. A majority vote will require MLB to recognize the union under National Labor Relations Board laws.
Major League Baseball (MLB) and the MLBPA would then collectively bargain on behalf of minor leaguers.
"This generation of Minor League Players has demonstrated an unprecedented ability to address workplace issues with a collective voice," said Harry Marino, outgoing executive director of Advocates for Minor Leaguers.
The Advocates for Minor Leaguers noted that joining the MLBPA "is the best possible outcome for every minor league player." The Advocates for Minor Leaguers also announced that its staff members have accepted new roles working for MLBPA.
"We are grateful to the many people who have spoken up to demand better treatment for Minor Leaguers over the past two years. Without their courage, passion and advocacy, none of this would have been possible. Though there is much work to be done, one thing is clear: better days lie ahead for Minor League baseball players."
Senator Dick Durbin, of Illinois, also supported the move.
"Minor league players make near-poverty wages while serving as some of MLB's best ambassadors in communities across America. Unionization would finally allow minor leaguers to negotiate for better pay and working conditions. I welcome this step by MLBPA," he said in a tweet.
In 2021, MLB raised pay for non-40-man roster players:
Rookie ball: $400 per week (previously $290)
A: $500 per week (previously $290)
AA: $600 per week (previously $350)
AAA: $700 per week (previously $502)
In March, baseball players were awarded over $1.8 million in penalties in a class action against the Office of the Commissioner of Baseball and Major League Baseball (MLB) franchises under the Fair Labor Standards Act (FLSA).
In July, the union representing concession workers at Dodger Stadium and the company that employs those workers returned to the bargaining table, just a couple of days after the workers threatened a strike just before the MLB All-Star Game at the arena.