'Starbucks should respect our right to organize and meet us at the bargaining table'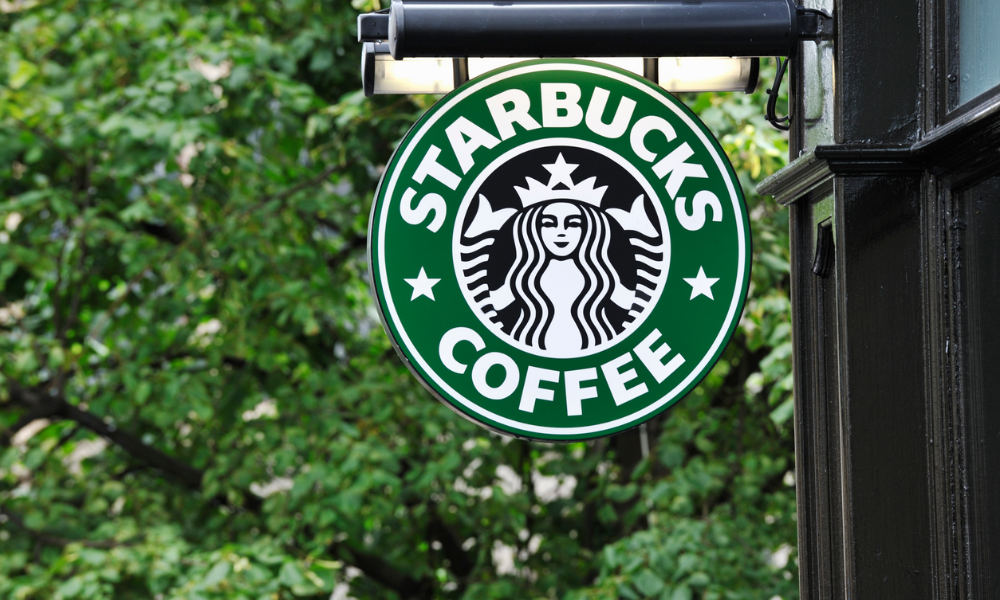 Starbucks workers at over 100 US locations walked off the job on Wednesday to protest the employer's anti-union efforts.
Workers allege that the company has fired dozens of workers in retaliation for union organizing. The company has also resorted to intimidation, store closures, withholding benefits, schedule cuts and delays in bargaining a first union contract, they say.
This comes a week ahead of the Starbucks chairman and former CEO Howard Schultz's scheduled testimony before the US Senate health, education, labor, and pensions (Help) committee over the company's union busting.
"Starbucks baristas like me are the ones who keep our stores running. We remember our customers' regular orders, make the lattes, clean up spills, and are often the bright spot of our customers' days. We are the heart and soul of Starbucks," said Sarah Pappin, a Seattle Starbucks worker, in The Guardian's report.
"Instead of celebrating the law-breaking former CEO hellbent on silencing us, Starbucks should respect our right to organize and meet us at the bargaining table. We are Starbucks, and we deserve better."
Recently, Laxman Narasimhan, Starbucks's new CEO, said when he assumed the role that the foundation Schultz has laid "is truly remarkable," and that he is "honored to have the opportunity to build on this deep heritage".
During Red Cup Day back in November, Starbucks employees in 25 states, including at 10 stores throughout California, participated in a protest, seeking higher compensation, more consistent scheduling and increased staffing, according to Starbucks Workers United, the group organizing the effort.
"As Starbucks celebrates their provenance and record profits this week, my partners have to deal with the reality that we are being nickel-and-dimed to extract as much labor as cheaply as possible," said Maria Flores, who has worked at Starbucks in Queens, New York, for three years.