FTC's controversial proposal may lead to ex-employees ransacking their ex-employers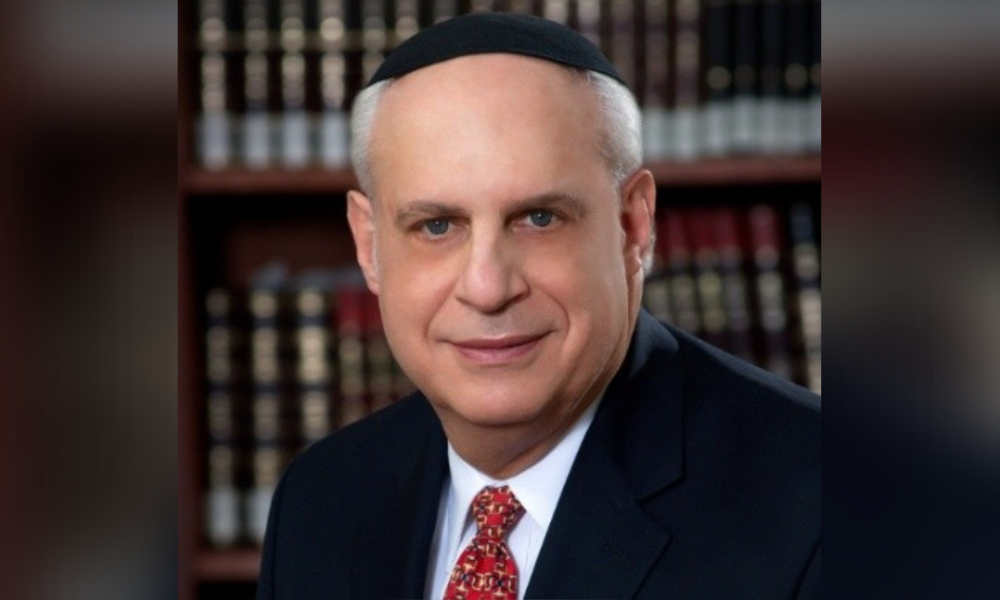 HR leaders now have until April 19 to voice their concerns regarding the Federal Trade Commission (FTC)'s proposal to ban non-compete clauses.
If enacted, the ban will have a "disastrous effect" on small businesses, potentially forcing some to shut their doors and cease operations, according to employment attorney Harvey R. Linder.
"When a company, particularly a small company, loses one of its employees, it runs the risk of having that former employee (and his/her new employer) poach the company's existing customers," Linder, partner in the Atlanta offices of national law firm Culhane Meadows, told HRD.
"Also, the former employee can decimate the former company's workforce by soliciting other co-workers. Small companies run the risk of losing a substantive number of customers and/or employees, and I've personally seen this happen where restrictive covenants weren't in place."
What is a non-compete clause?
A non-compete clause, as defined by the FTC, is a contractual term between an employer and a worker that prevents the latter from working for a competing employer, or starting a competing business, typically within a certain geographic area and period of time after the worker's employment ends.
The proposed rule prohibits all non-compete clauses except those entered as part of the sale of a business and requires employers to rescind all non-compete agreements currently in place, and to do so within 180 days of the date of the final rule publication. Written notification of the rescission must be sent to all employees who were subject to non-compete agreements.
"Because non-compete clauses prevent workers from leaving jobs and decrease competition for workers, they lower wages for both workers who are subject to them, as well as workers who are not," the agency said in the proposal. "Non-compete clauses also prevent new businesses from forming, stifling entrepreneurship, and prevent novel innovation which would otherwise occur when workers are able to broadly share their ideas."
Approximately 30 million American workers are bound by a non-compete clause, according to the FTC, which estimates the proposed rule would increase workers' earnings between $250 billion and $296 billion per year.
"I'm not sure where the FTC gets these numbers, but they seem spurious," Linder says. "I don't deny that there will be an increase in wages and more jobs, but it's way overstated. This is especially true because of the severe deleterious impact a ban will have on businesses. So, whatever number may be accurate, but it doesn't take into account how many jobs will be lost from the potential demise of many businesses."
Non-competes' waning power
Initially, non-compete clauses were reserved for technical employees, those who possessed the keys to the business and knew everything about the core product/service. Once employers noticed that non-competes influenced the retention rate, they expanded the clauses to all employees, which prompted the courts to intervene.
"Slowly, over the years, various state legislatures and (more often) various state courts have eroded non-competes to a certain extent," Linder says. "As a simplification, courts have required companies to show why it's reasonable for a court to enforce them. Each state that has done so has generally established different criteria that it uses in its deliberation on this."
For example, a Colorado law went into effect last August that voids all non-compete agreements that aren't entered into with a worker making at least the cap for "highly compensated" workers (in 2022, the threshold was $101,250); aren't designed to protect trade secrets; or are broader than necessary to protect the employer's "legitimate interest in protecting trade secrets."
Microsoft was ahead of the game. Last June, the tech giant announced it would stop enforcing existing non-compete clauses in the United States. However, Microsoft said changes to the enforcement of such clauses wouldn't apply to the company's most senior leadership.
If the FTC's proposal goes through, Linder says, HR leaders and employment lawyers should be ready to hit the ground running.
"I've avoided the use of direct non-compete and territorial provisions in recent years, instead preferring strong non-solicitation of customers and employees clauses," Linder says. "But my concern with the proposed ban is that I don't know what language will ultimately get passed, and I don't know how broadly courts will interpret the non-compete ban. It's possible that a non-compete could be defined (or interpreted) to include non-solicitation clauses, which would be disastrous."