The tech giant is making history by throwing out controversial employment agreements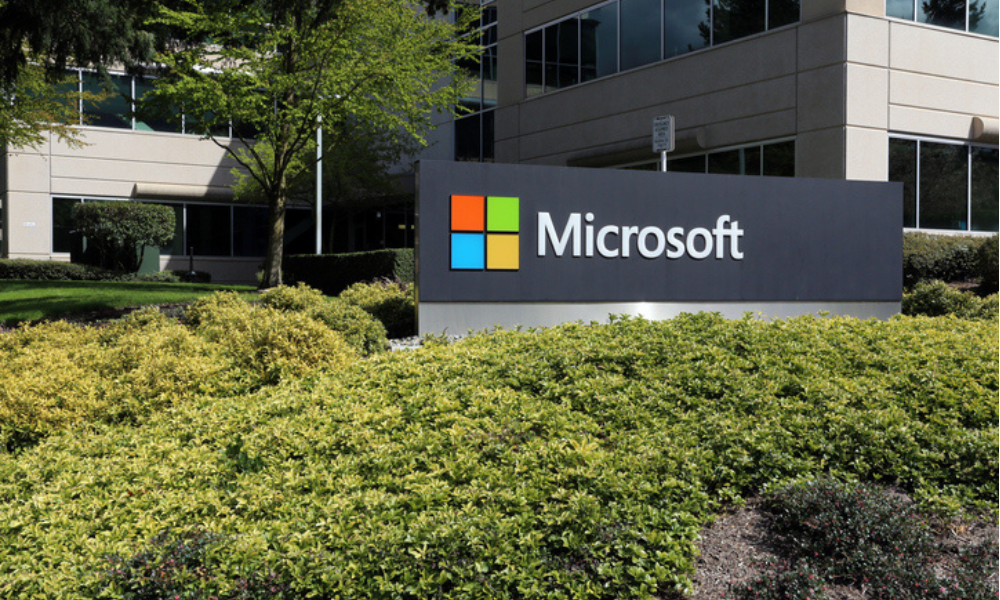 Microsoft has announced that it's ditching non-compete clauses and increasing pay transparency, among other efforts, as part of its initiatives to enhance its workplace culture. In a blog post, Microsoft said it will no longer include non-compete clauses in employee agreements and will no longer be enforcing existing ones.
"We are announcing that we are removing noncompetition clauses from our U.S. employee agreements, and will not enforce existing noncompetition clauses in the U.S., with the exception of Microsoft's most senior leadership (Partners and Executives), effective today," said the blog post.
This means employees in the US will no longer be restricted by the non-competition clause should they decide to transfer to another organisation, even if it was Microsoft's competitor.
"All employees remain accountable to our standards of business conduct and other obligations to protect Microsoft's confidential information," said the company in its announcement.
Increasing pay transparency
Meanwhile, Microsoft also announced that it will start publicly disclosing salary ranges in its job postings across the US in order to promote equal pay among staff.
"Today we're announcing another best practice with our commitment to publicly disclose salary ranges in all of our internal and external job postings across the US, beginning no later than January 2023," said the tech giant.
Microsoft has been publicly posting equal pay data annually to hold themselves in order to improve equal pay. The company has also prohibited the act of asking job applicants about their salary histories years ago.
Read more: Microsoft veteran to leave company after misconduct allegations
Fostering safe space for concerns
Microsoft also announced that it will no longer include confidentiality language that prevents workers from "disclosing alleged conduct that they perceive is illegal discrimination, harassment, retaliation, sexual assault, or a wage and hour violation occurring in the workplace."
According to the tech giant, the decision comes from feedback that they can strengthen their workplace culture and encourage more employees to come forward with their workplace concerns by addressing non-disclosure clauses.
Conducting civil rights audit
Lastly, Microsoft further announced that it will be submit itself to a third-party civil rights audit on its workforce policies and practices.
"We commit to complete this audit in FY23 and to publish a summary report and follow-on actions," said Microsoft.
According to the tech giant, their latest workplace initiatives stem from their "listen first" approach that lets employees share feedback on what works for the company.
"We believe these workforce initiatives are positive changes for our employees and reflect our fundamental principle that people are the heart and soul of our company and our number one priority," said Microsoft.