Tech giant agreed to whopping nine-figure sum for female employees in California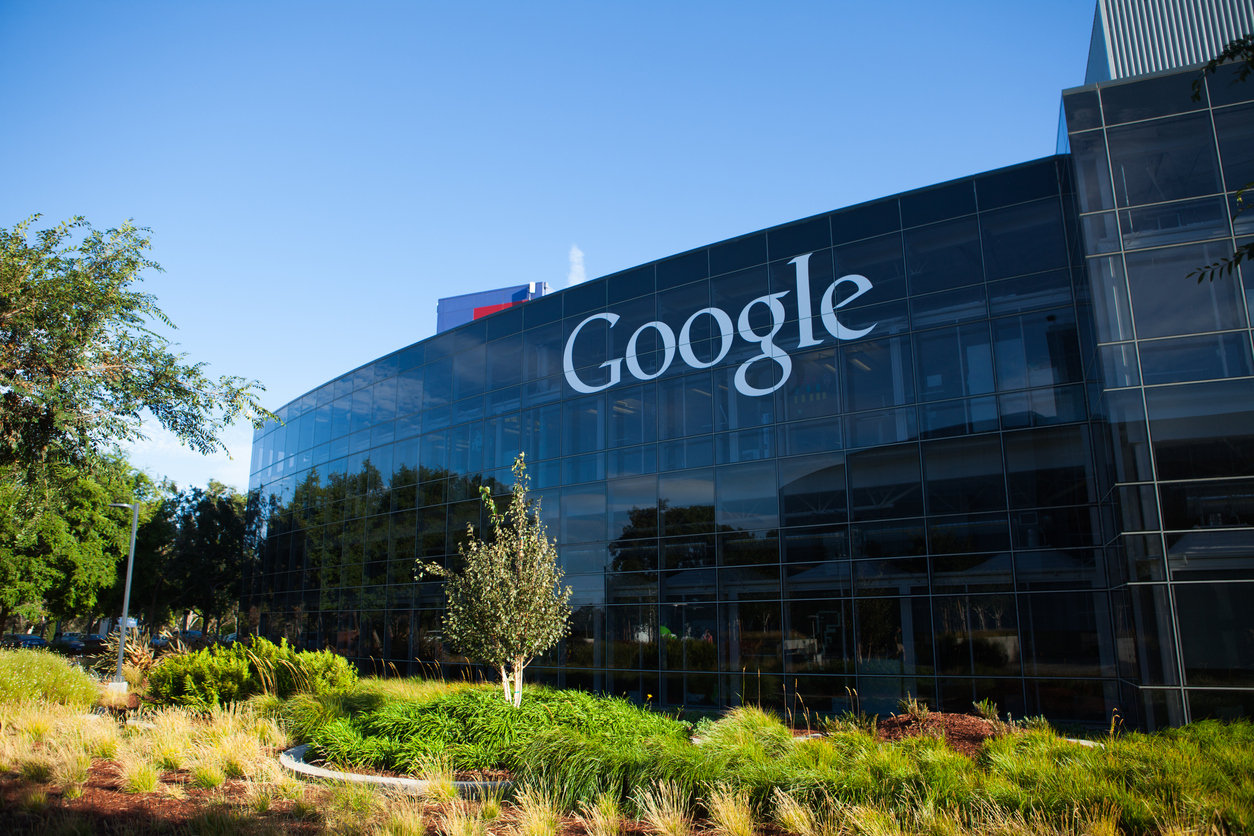 Google is paying out $118 million to settle a long-standing class action gender discrimination lawsuit.
The payment will settle a lawsuit filed in September 2017 by former employees Kelly Ellis, Holly Pease, Kelli Wisuri and Heidi Lamar. The initial filing claimed Larmer, a preschool teacher at Google's children center, was paid $18.51 an hour. Meanwhile, a male counterpart with fewer qualifications and less experience received $21 an hour.
The settlement covers more than 15,500 female employees in 236 job titles in California since September 14, 2013, according to the plaintiffs' legal firms Lieff Cabraser Heimann & Bernstein and Altshuler Berzon.
Read more: 3 most enticing financial wellness benefits
"As a woman who's spent her entire career in the tech industry, I'm optimistic that the actions Google has agreed to take as part of this settlement will ensure more equity for women," said Plaintiff Holly Pease. "Google, since its founding, has led the tech industry. They also have an opportunity to lead the charge to ensure inclusion and equity for women in tech."
Last year, Google was accused of paying its female employees $17,000 a year less than male staff doing the same job as part of the ongoing lawsuit, according to reports. The plaintiffs were originally seeking $600 million in damages.
The settlement also provides that an independent third-party expert will analyze Google's leveling-at-hire practices, and that an independent labor economist will review Google's pay equity studies, according to Lieff Cabraser Heimann & Bernstein LLP and Altshuler Berzon LLP. The post-settlement work will be supervised by an external settlement monitor over the next three years.
Gender pay gap is a reality that women in the workplace face, and this is not limited to the United States. In Australia, male employees are twice as likely to be highly paid than women, according to a study from the Workplace Gender Equality Agency (WGEA), with men earning more than $120,000 a year than women.
In Canada, women continue to earn 23% less in total income (pre-tax salary and other compensation) than men, according to a report released in March 2021. Also, women's pre-tax salaries remain 21% lower than men's. And when it comes to additional variable compensation, such as bonuses, profit-sharing or equity agreements, working women earn 43% less in additional compensation compared to men in 2020.
But why does the gender pay gap persist? In a 2020 study conducted by the Women's Bureau with the U.S. Census Bureau, data reveals that the "majority of the gap between men and women's wages cannot be explained through measurable differences between workers, such as age, education, industry or work hours."
Meanwhile, Payscale claimed that the fact that the gender pay gap persists year over year indicates that the reasons for it are "systemic and a reflection of how society values the work of women less than men."
In March, more than 200 founders, CEOs and investors teamed up to launch a new coalition called Organizations for Pay Equity Now (OPEN Imperative) in hopes of ending the gender pay gap among pre-IPO start-ups by 2027.
Currently, a San Francisco-based software firm Zendesk is facing lawsuits over its alleged discrimination against its female employees. The lawsuit alleges that the company "systemically pays" women less than men, adding claims of harassment.