Employment lawyer shares best practices for cuts ahead of recession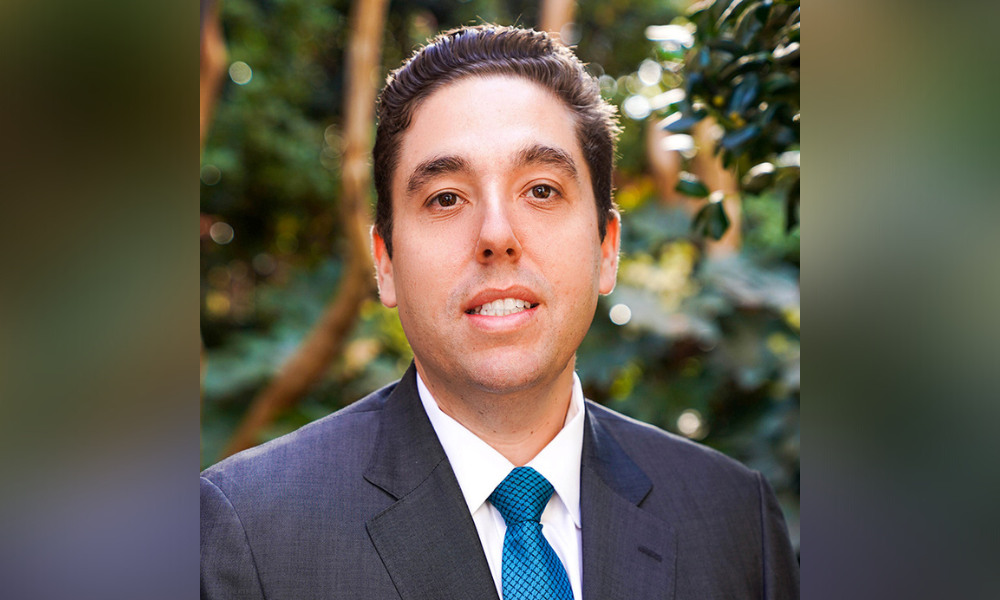 Seemingly every week since the summer, a high-profile employer has been reducing headcount ahead of an anticipated recession.
Amazon and Meta (parent company of Facebook) have both conducted the largest round of layoffs in their respective histories, with the former even sending out "voluntary severance" offers to employees in HR and employee services departments, CNBC reported. Companies throughout California, especially in Silicon Valley, have been cutting jobs at a rapid pace: Salesforce, Wells Fargo, Lyft, Gap, Warner Bros. Discovery, Snap, Patreon, Twilio and many more.
Then, you have the Twitter fiasco, in which new owner Elon Musk has sliced the workforce in half and given remaining employees an ultimatum to resign or commit to "long hours," CNBC reported.
While termination is inevitable in business, there are legal dangers associated with mass layoffs, especially if they're conducted too quickly, according to employment lawyer Lee Paris, an associate of Miami-based law firm Davis Goldman.
"In these situations, people leave with a bad taste, which inevitably leads to litigation," Paris told HRD. "Sometimes, employers are trying to achieve a goal, but they don't realize they may be adversely impacting a certain class of people. For example, a tech company may lay off older worker because they're more expensive, and all of a sudden, the company may receive a retaliation claim from a class action standpoint."
Under Title VII of the Civil Rights Act, there are two ways you can establish a discrimination claim: disparate treatment, which is when an employer outright treats an employee or candidate differently because of that person's race, religion, color, sex, national origin, etc.; and disparate impact, in which a policy that's neutral on its face is applied in a discriminatory manner.
In Paris' example, the disparate impact theory could apply and the employer could be on the hook for a lengthy and costly legal battle. Paris recommends that if companies must lay off employees that they give ample notice, remain transparent and take steps to enable their former employees to achieve success outside of the company.
"It's important to control your messaging," Paris says. "You can feel when there's rumblings of issues. If you have to do mass layoffs, do it one time. Plan for it and talk to your employees. You don't want them to fear they could be next. If your employees aren't focused, that's going to hurt your bottom line."
Musk may have moved too quickly in trimming Twitter's workforce, as several employees have sued the San Francisco-based company for not complying with the Worker Adjustment and Retraining Notification (WARN) Act, a federal law requiring a 60-day notice for mass layoffs at businesses with 100 or more employees unless they are caused by natural disasters or "business circumstances that were not reasonably foreseeable." Under the law, the term "mass layoff" can be defined by loss of employment for at least 33% of the workforce, which seems to apply in this case.
Musk, also the CEO of Tesla and SpaceX, is no stranger to the WARN Act. In June, two former Tesla employees sued the company for abruptly laying off more than 500 workers at a Nevada factory as part of a national workforce reduction. In September, a federal magistrate judge ruled Tesla must notify factory workers who were laid off in the three months prior of a proposed class action accusing the electric carmaker of failing to give adequate notice, Reuters reported.
The judge also said that Tesla may have asked terminated workers to sign "misleading" separation agreements, granting them a severance package equivalent to one to weeks of base compensation in exchange for waiving their rights under the WARN Act. In October, Tesla's motion to compel arbitration was granted, Bloomberg Law reported.
The Twitter employees who filed suit are worried their former colleagues will face the same fate. "Plaintiffs here are reasonably concerned that, absent court intervention, Twitter will engage in similar behavior and seek releases from laid-off employees without informing them of their rights or the pendency of this case," the filing stated, according to Bloomberg.
Paris advises HR leaders to craft mutually beneficial severance packages that laid off employees will appreciate. "You have to treat people with respect and realize it's a tough time for them," Paris says. "It's important to reward your key employees for their service, especially when you're trying to avoid litigation. It might seem like it's more expensive up front, but you're covering yourself on the back end. The win is for them to sign a severance agreement, waive all their claims and then you don't get bit a year and a half down the road."