His wife, a local university president, has announced their separation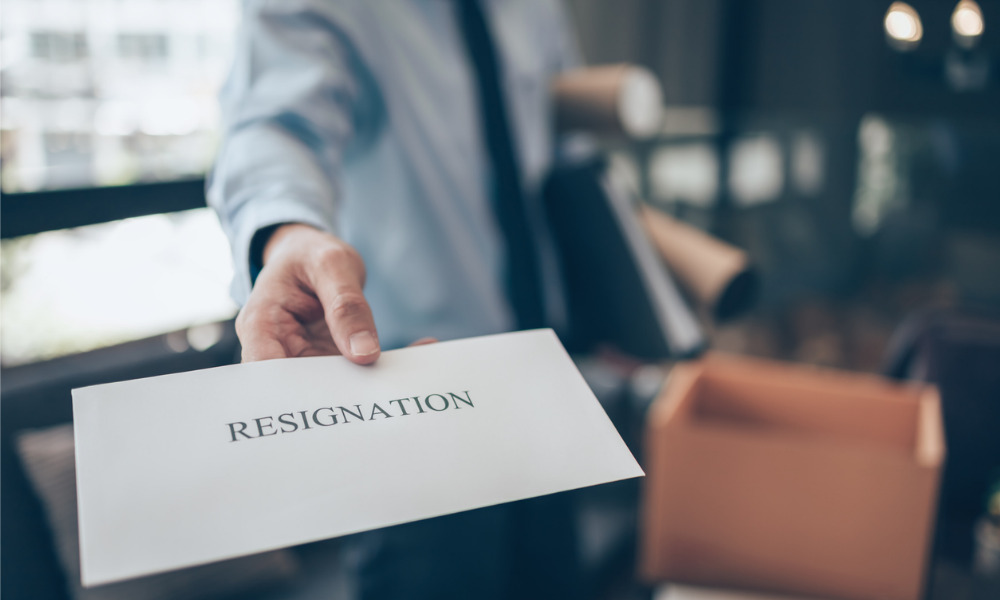 Patrick McCallum, a lobbyist hired to secure a state loan to help victims of California wildfires, has left his position amid a sexual harassment scandal.
McCallum and the PG&E Fire Victim Trust "have agreed to part ways, effective immediately, in light of certain recent publicly disclosed developments," a trust statement said on Wednesday.
"Providing economic benefits as quickly as possible to the Trust's 70,000 wildfire victims has been our highest priority," said Justice John K. Trotter, trustee of the PG&E Fire Victim Trust. "We want our entire focus to be on what we're doing to help fire victims rebuild their lives, not on unrelated issues that have become a distraction in recent days."
McCallum, a veteran lobbyist who lost his home in a 2017 Santa Rosa wildfire, was hired in March to explore possible means to benefit the Trust's wildfire victims with assistance from California. "The wildfire victims remain our top priority," Trotter added, "and in this regard we had hoped that Patrick would be able to guide us through the State of California administration, given his extensive lobbying experience. Unfortunately, we were unaware of the regrettable circumstances that have come to light in recent days, which have necessitated our actions today."
McCallum's wife, Judy Sakaki, is president of Sonoma State University. The Cal State system recently paid $600,000 to settle a lawsuit brought by a former school provost, who said Sakaki retaliated against her for reporting complaints by female university employees that McCallum had sexually harassed them during a party at his house, the Press-Democrat and the Los Angeles Times reported.
On Monday, Sakaki announced that she was separating from McCallum, who has denied the allegations while apologizing for any behavior he said could have made people uncomfortable, the Press-Democrat reported.
Read more: Class action lawsuit against Activision Blizzard dismissed
Earlier this year, a former Fresno State president came under fire after a report detailed how he mishandled sexual harassment allegations against a former vice president of student affairs at the university.
A USA Today story noted that former president Dr. Joseph I. Castro, along with the school's HR department and its Title IX office, received at least 12 complaints about Frank Lamas over a six-year period, The Fresno Bee reported. Lamas was accused of having stared at women's breasts, touched women inappropriately, made sexist remarks and berated, belittled and retaliated against employees, according to the report citing USA Today.
Castro personally received at least seven of those complaints, but never formally disciplined Lamas, according to USA Today. Instead, Castro praised Lamas in annual performance reviews and even endorsed him for a lifetime achievement award.
In 2019, one employee accused Lamas of implying he would help her get promoted in exchange for sexual favors. After the university launched an investigation into the matter, Castro "quietly paid Lamas to leave the university," according to The Fresno Bee's report. "When Lamas was forced from his job, Castro also told staff and the public that Lamas chose to retire at the end of the year and thanked him for his years of service."
Lamas left Fresno State with a settlement of $260,000 – equivalent to a full year's salary – for him to retire. The settlement was finalized by Castro and university counsel Darryl Hamm. The settlement also ensured Fresno State would help Lamas find work elsewhere.