Shareholders accused the California company of downplaying alleged sexual harassment and discrimination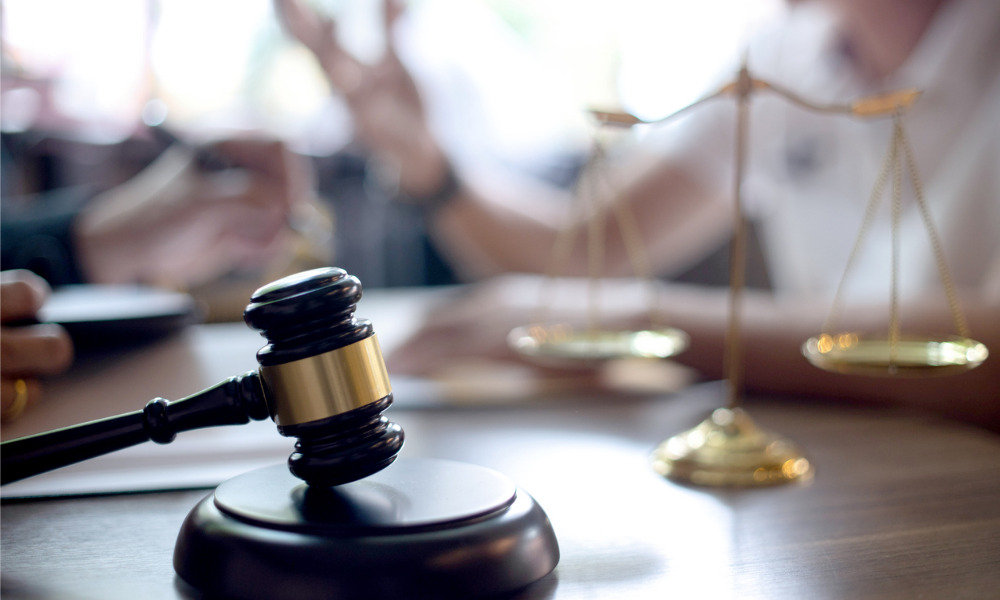 Activision Blizzard Inc. is off the hook, for now.
Los Angeles-based U.S. District Judge Percy Anderson has dismissed a lawsuit accusing the Santa Monica, CA-based company of misleading shareholders by downplaying the severity of alleged sexual harassment and discrimination against female employees, Reuters reported.
Anderson ruled that investors failed to cite specific false statements the company made amid investigations by three government agencies. As a result, they couldn't prove the video game maker committed fraud. In a proposed class action lawsuit filed in August, the shareholders said Activision's failure to disclose the scale of workplace discrimination artificially inflated the value of the company's stock.
However, Anderson granted investors 30 days to file an amended complaint against Activision, which has denied tolerating discrimination and misleading shareholders.
Read more: CEO: Universities to blame for 'massive skills shortage'
The company has been in hot water since last year, when the U.S. Equal Employment Opportunity Commission (EEOC) and a California anti-discrimination agency filed separate lawsuits accusing Activision of tolerating widespread bias against women. Additionally, the U.S. Securities and Exchange Commission (SEC) is currently probing the company's disclosures about workplace misconduct.
In March, a federal court approved Activision Blizzard's $18 million settlement with the EEOC. In the lawsuit filed in September 2021, the EEOC claimed Activision's female employees were subjected to sexual harassment that was "severe or pervasive to alter the conditions of employment."
It added that the company "failed to take corrective and preventative measures" when informed of it. The EEOC also alleged that Activision discriminated against employees who became pregnant and fired or constructively discharged employees who complained about sexual harassment and/or pregnancy discrimination.
"We are gratified that the federal court that reviewed our settlement with the EEOC is finding that it is 'fair, reasonable and adequate and advance(s) the public interest,'" said Bobby Kotick, CEO of Activision Blizzard. "The court's approval is a vital step in our journey to ensuring that everyone at Activision Blizzard always feels safe, heard and empowered. We hope the court's findings – including its view that many of the objections raised about our settlement were inaccurate and speculative – will dispel any confusion that may exist. With all of the terms of the settlement reviewed and approved, we can move forward."
The California Department of Fair Employment and Housing's lawsuit against the company is still pending.
Since these allegations arose, Activision Blizzard has focused on fighting sexual harassment in the workplace. From July 2021 until January 2022, 37 workers were "fired or pushed out" of the Santa Monica, CA-based company as part of its attempt to crack down on the said issues, according to internal documents obtained by the Wall Street Journal (WSJ).
In January, Microsoft announced it is purchasing Activision for $68.7 billion, in the biggest gaming industry deal on record, Reuters reported. The U.S. Federal Trade Commission is conducting an antitrust review of the deal.
Learn more at Employment Law Masterclass California.