Prosecutors say the man killed his roommate's girlfriend 30 years ago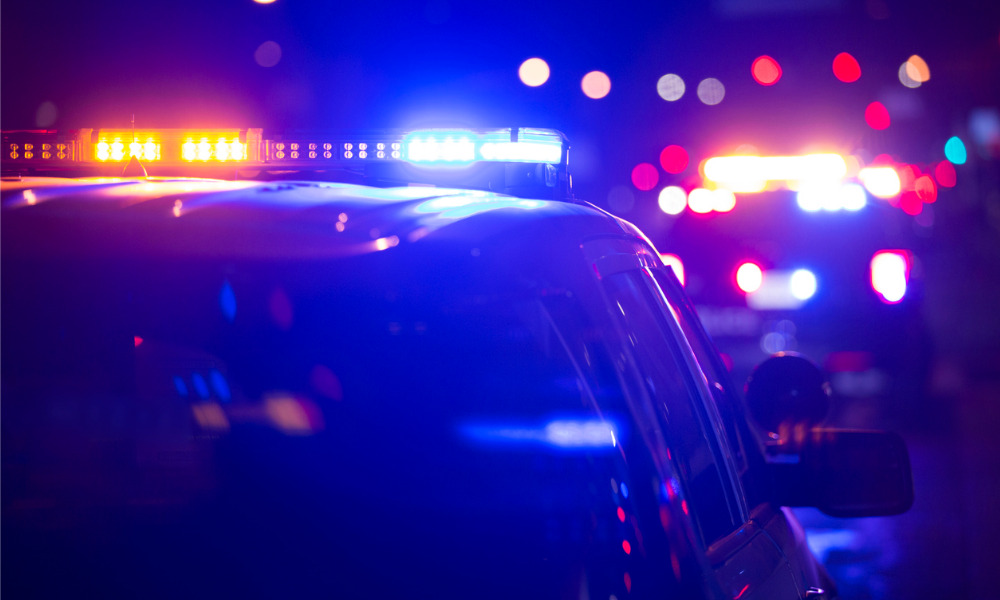 Thirty years after his roommate's girlfriend was strangled to death, a Bay Area CEO has been charged yet again, according to California prosecutors.
John Kevin Woodward, president and CEO of online training company Readytech, was arrested over the weekend at John F. Kennedy International Airport in New York, according to the Santa Clara County District Attorney's Office.
Read more: #MeToo's impact on sexual harassment in the workplace
On September 5, 1992, a passerby found Laurie Houts, a 25-year-old computer engineer, dead in her vehicle in Mountain View, CA, near a garbage dump about a mile from her work, according to the DA's press release. The rope used to kill her was still around her neck and her footprints were on the windshield interior, a sign of her struggle, the release said.
The DA's office says an investigation quickly determined that Woodward was a prime suspect because he was openly jealous of Houts for dating her boyfriend. When the boyfriend asked Woodward if he killed her, he asked what the investigators knew, the release said.
Woodward was tried twice unsuccessfully in the '90s. The case was dismissed by a judge for insufficient evidence after a jury couldn't reach a verdict following the second trial. Although Woodward's fingerprints were located on the outside of Houts' car, investigators weren't able to show he was inside the vehicle, the release said.
In 2021, the Santa Clara County Crime Lab and Mountain View Police Department detectives linked Woodward to the rope found around Houts' neck using new developments in forensic science technology.
Woodward moved to the Netherlands after the case was dismissed. He's currently being held without bail in New York while he awaits extradition to California, the release said.
DA Jeff Rosen thanked the Mountain View Police Department, the DA Cold Case Unit, and the DA Crime Lab criminalists whose work led to the charge. "I want Ms. Houts' family and friends to know that we never gave up on her," Rosen said. "Neither time nor distance will stop us from finding out the truth and seeking justice."
Last week, Ramesh Balwani, former COO of Theranos, was found guilty of collaborating with Theranos CEO Elizabeth Holmes in a massive fraud involving the Silicon Valley blood-testing company. Balwani was found guilty on all 12 felony counts of defrauding both Theranos investors and the patients who relied on wildly unreliable blood tests that could have jeopardized their health.
This puts Balwani in a similar position with Holmes, who was found guilty on three counts of wire fraud and one count of conspiracy to commit fraud in January. Holmes was ultimately convicted of defrauding PFM Healthcare Master Fund, a San-Francisco based health-care hedge fund, out of more than $38 million; Lakeshore Capital Management of almost $100 million; and Mosley Family Holdings of close to $6 million.