'DHS sought to sanction them as co-conspirators who knowingly participated in the fraudulent operation'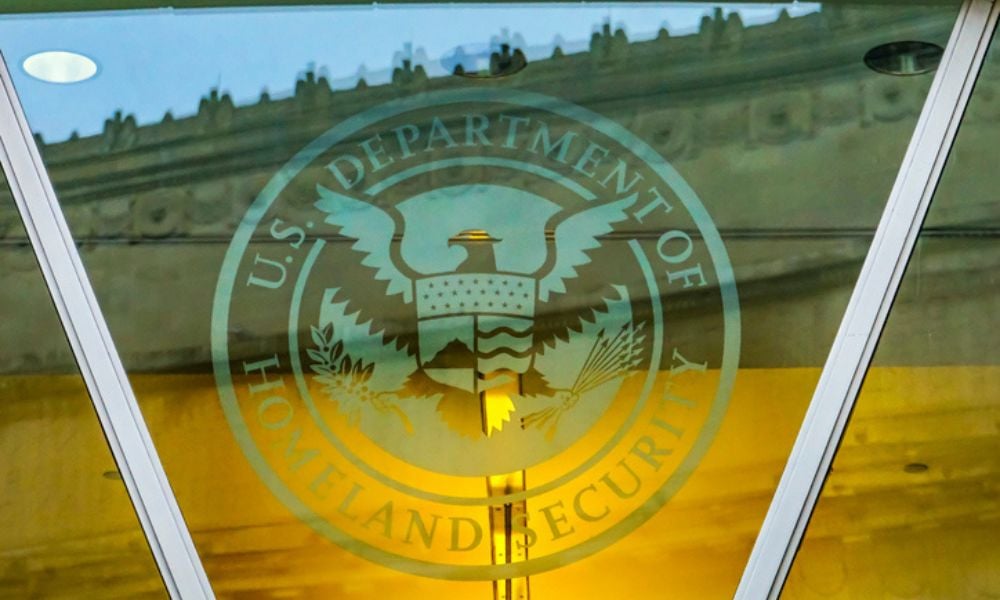 Nearly 70 Indian nationals are suing the federal government, claiming that the Department of Homeland Security (DHS) denied their visas because of fraud perpetrated by their employers.
The plaintiffs are employed through a training program for foreign graduates of US colleges and universities through the Optional Practical Training (OPT) program. They claim they didn't knowingly engage in fraud even if their employers did, but they were unfairly punished for their association with those businesses, according to Bloomberg Law.
The workers had subsequent employment at legitimate businesses, but their visas were still denied, according to the lawsuit filed Thursday in federal district court in Washington state.
"The agency assumed that anybody who had touched these companies was somehow guilty of fraudulent misrepresentations to the US government in an attempt to get a visa or immigration benefit," Wasden Law attorney Jonathan Wasden, who's representing the plaintiffs, said in a Bloomberg Law report.
DHS allegedly violated the Immigration and Nationality Act by failing to provide notice of actions like visa sanctions and neglecting to grant them the opportunity to respond with evidence, according to reports.
In March, the U.S. Citizenship and Immigration Services (USCIS) opened the initial registration period for employers seeking H-1B visas for the fiscal year 2024.
The plaintiffs worked for four IT staffing companies – Andwill Technologies, AzTech Technologies LLC, Integra Technologies LLC, and WireClass Technologies LLC.
Each of the companies was approved to participate in OPT and certified through the E-Verify employment verification program. However, DHS later uncovered the companies' scheme to defraud the government, schools, and foreign national students, Bloomberg Law reported, citing the lawsuit.
"Rather than protect the students, however, DHS later sought to sanction them as if they were co-conspirators who knowingly participated in the fraudulent operation," said the complaint filed with the US District Court in Washington.
The plaintiffs are clearly victims in the situation, and they should be treated as such, said Isaac Jones, CEO and founder of Collegely, via LinkedIn.
"H-1B reform is needed to streamline application processes for applicants through their respective employers. This is an example of how some businesses are taking advantage of international students in the United States."
Earlier this year, USCIS proposed increasing fees for several employment-based visas. "I wish there was more to the methodology, and that we could get some clarity on these significant fee increases," immigration lawyer Najia S. Khalid, a partner at national law firm Wiggin and Dana LLP, previously told HRD.