HR leaders looking to hire foreign nationals can now register for the popular employment-based visa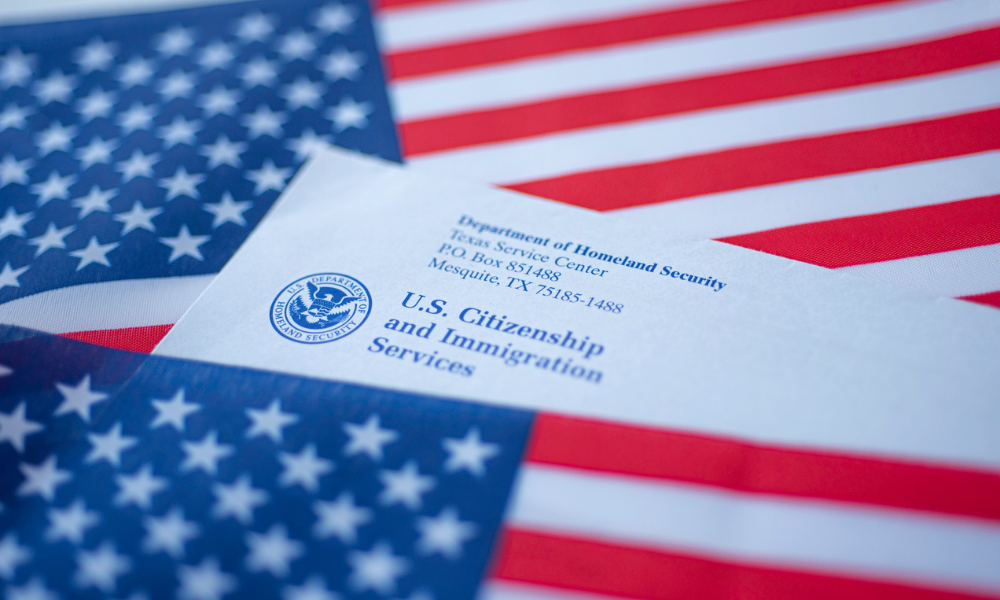 U.S. Citizenship and Immigration Services (USCIS) has opened the initial registration period for employers seeking H-1B visas for the fiscal year 2024.
The H-1B visa is the most common visa used for foreign workers in the United States, especially in the technology industry.
It's applied to a position where you need a bachelor's degree at minimum to perform that role. Many positions across various industries, from entry-level to manager to expert, are geared toward that visa.
That's why there's massive sponsorship for it – nearly 500,000 registrations were submitted for fiscal year 2023, according to USCIS. However, Congress allows only 65,000 H-1B visas to be issued per year. Plus, 20,000 advanced degree exemptions can be issued for individuals who have earned a U.S. master's degree or higher.
Employers must pay a $10 H-1B registration fee for each application submitted. This could be the last year with that price, though, as USCIS has proposed to make it much more expensive for companies to hire foreign nationals. Under the proposed rule, employers will pay 70% more for employees on H-1B petitions, an increase from $460 to $780. Meanwhile, the registration fee would jump from $10 to $215.
This specific increase has raised the ire of immigration lawyers and business leaders because the registration process is electronic. In fact, USCIS says the electronic filing has "streamlined processing by reducing paperwork and data exchange," which makes one wonder why the extra $205 per application is necessary.
"I wish there was more to the methodology, and that we could get some clarity on these significant fee increases," said business immigration lawyer Najia S. Khalid, a partner at national law firm Wiggin and Dana LLP.
"When you're a startup, small company or school, it impacts your ability to find the talent you need in an already difficult environment. You don't want to be spending more money on the visa than you would pay the worker, even if the position requires a certain skillset and is critical for the institution to function," Khalid told HRD.
HR leaders have until 12pmEST on March 17 to register for FY2024.
At the end of the month, there's a computerized lottery in which those eligible to submit their case are selected. Between April and June, the lottery winners can submit their petition for a H-1B visa.