ZoomInfo requires employees to come in the office only one day a week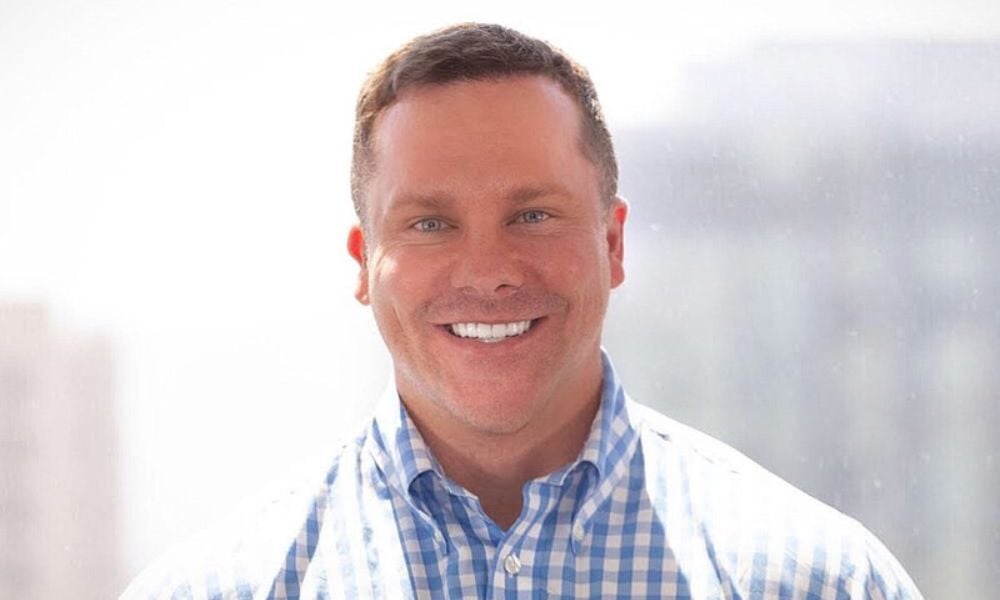 ZoomInfo has implemented a new return-to-office (RTO) policy, which is much more lax than some of its competitors.
The Vancouver, WA-based technology firm says its roughly 3,500 employees are required to come to the office only one day a week.
"Certain training and team interaction are still best done in person," Chad Herring, CHRO at ZoomInfo, told HRD. "There are some things in which you can't quite overcome the challenge of proximity with Zoom."
The company has tried bringing employees back a few times during the COVID-19 pandemic, but plans were stifled due to the spread of the Omicron and Delta variants. Initially, employees would come in three days a week, then it was changed to twice a week before settling on an open-door policy for whoever wanted to come into the office. After employees in Israel and India began going back to the office last summer, Herring says leadership was inspired to develop a new RTO approach for the United States.
Available data on employee sentiment was nine months old, so he and his team reached back out to gain fresh insights. Instead of relying upon traditional pulse surveys, though, they talked directly with almost 75 employees representing different departments and demographics. They conducted roundtables and structured interviews, which meant everyone was asked the same questions, such as "What today is stopping you from voluntarily coming in?" and "What would make it worthwhile for you to come into the office?"
The number-one answer to the latter question, Herring says, was "other coworkers and teammates being there." Based on that, team leaders were tasked with gauging which day of the week would work best for their team to convene in the office.
The policy went into effect on Jan. 16, and Herring says feedback has been mostly positive.
"One of the more common things we're hearing is that with so many more people coming in, it has been quite noisy on the floor," says Herring, a 20-year HR veteran who has worked for California companies like Chevron, Poly, Snapdocs and Sunrun. "So, we're looking into ways to mitigate the noise and make quiet workspaces readily available."
Benefits of working in the office
RTO policies are a delicate balance for HR leaders because employees demand increasing flexibility. Nearly two-thirds (65%) of employees want to work remotely full-time, and nearly a third (32%) prefer a hybrid environment, according to FlexJobs' Career Pulse Survey from the summer.
However, the freedom to work from home can come at a cost, as HR leaders struggle to maintain engagement and camaraderie with a distributed workforce. Herring says that ZoomInfo's attrition rate was highest among fully remote employees.
"Those employees lacked a number of meaningful connections with people because they weren't in the office meeting people face to face," Herring says. "There's plenty of research that shows the number of personal connections you establish at your job informs how good you feel about performing that job."
Another reason that ZoomInfo remained steadfast in bringing employees back to the office, at least for once a week, was to improve new hires' chances for longevity. Herring says new hires who had some in-person interaction learned quickly and felt great about their jobs. Conversely, new employees hired and onboarded remotely took longer to adapt and thrive.
"People learn best when they have some degree of in-person interaction," Herring says. "We want you to be successful at your job early on not just for business results, but also because you feel good about your job when you're better at your job."
Offering hybrid work is a competitive advantage
The future of remote and hybrid work has come into question this year as high-profile employers have evolved their policies.
For example, The Walt Disney Company is requiring hybrid workers to return to corporate offices four days a week, starting March 1. Meanwhile, Starbucks increased its number of days to three a week after corporate employees weren't following the previous directive of one or two days.
Despite the schedule tightening, Herring says these companies are still acknowledging that hybrid is now the norm.
"The genie isn't going fully back in the bottle for at least a generation," Herring says. "The pandemic was a paradigm-shifting event in terms of the way we think about work. It's very difficult for companies to act like this event never happened and to go back to the way they were operating in January 2020."
"Companies being draconian and mandating five days a week with no hybrid approach will be left holding the bag when they have to go and recruit great talent," Herring adds.