Corporate employee attendance, or lack thereof, is grinding Howard Schultz' beans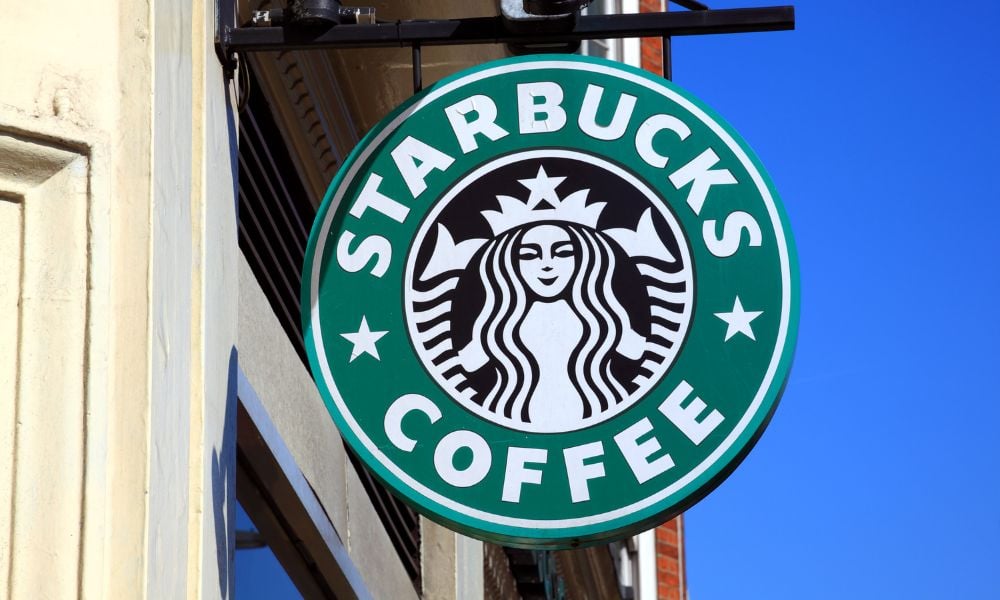 Tension has been brewing at Starbucks headquarters over the Seattle-based company's hybrid work policy.
Apparently, corporate employees haven't been following interim CEO Howard Schultz' directive to come into the office one or two days a week, as evidenced by lack of badge swipes into the building.
Thus, Schultz has now required that employees within commuting distance will have to come in three days a week, according to a memo issued on Wednesday.
Starting Jan. 30, employees must come in on Tuesdays, Wednesdays and a third day decided on by their teams, CNBC reported. Meanwhile, employees closer to the coffee giant's regional offices will also come in three days a week, but specific days aren't mandated.
The goal of the revised hybrid work policy is to "rebuild our connection to each other and synchronize teams and efforts," wrote Schultz, who returned to the company as interim chief executive in April after former CEO Kevin Johnson retired.
In September, Starbucks named Laxman Narasimhan, who previously served as CEO of The Reckitt Benckiser Group in England, as incoming CEO. He's working closely with Schultz before taking over and joining the board on April 1.
If Starbucks employees are frustrated by the policy change, at least they're not working at The Walt Disney Company. Earlier this week, CEO Bob Iger, who returned to the helm of the Burbank, CA-based media and entertainment juggernaut in November, told hybrid workers they must return to corporate offices four days a week, starting March 1, CNBC reported.
Monday through Thursday will be "targeted" as in-office days, Iger wrote in a company-wide memo. "As I've been meeting with teams throughout the company over the past few months, I've been reminded of the tremendous value in being together with the people you work with," Iger wrote, which has been shared by The Hollywood Reporter.
Flexibility in where, when and how one works has become a priority for employees and candidates following the COVID-19 pandemic. Nearly three in four (74%) of employers are now offering hybrid work arrangements, 57% are offering flexible work hours and 55% are in full remote work setup, according to a recent survey by the International Foundation of Employee Benefits Plans (IFEBP).