CEO Bob Iger wants employees in the office more often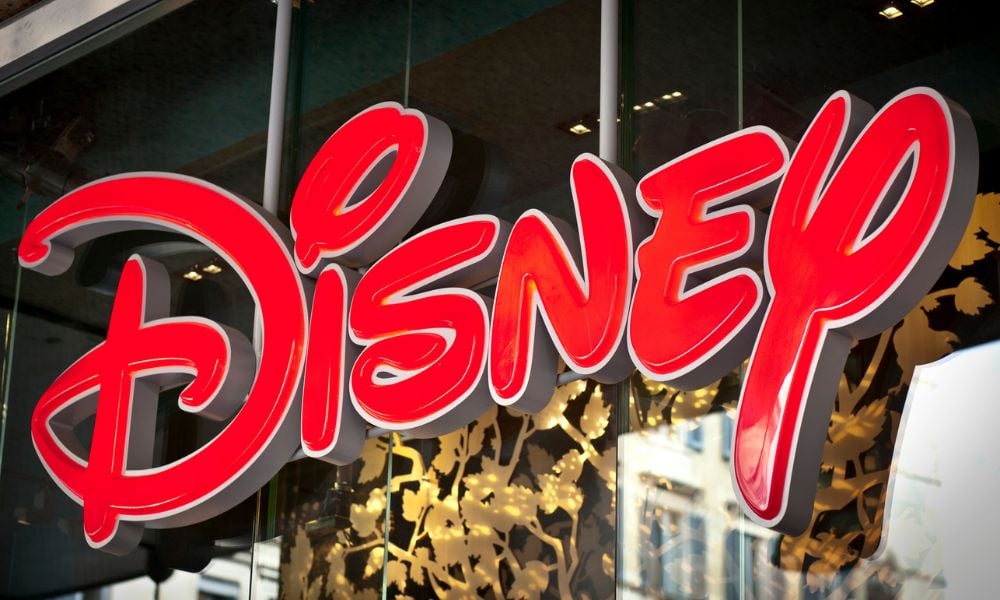 Despite HR leaders across the United States arguing that you can't put the genie back in the bottle regarding returning to the office, The Walt Disney Company is trying its best.
CEO Bob Iger, who returned to the helm of the Burbank, CA-based media and entertainment juggernaut in November, has told hybrid workers they must return to corporate offices four days a week, starting March 1, CNBC reported.
Monday through Thursday will be "targeted" as in-office days, Iger wrote in a company-wide memo.
"As I've been meeting with teams throughout the company over the past few months, I've been reminded of the tremendous value in being together with the people you work with," Iger wrote, which has been shared by The Hollywood Reporter.
"As you've heard me say many times, creativity is the heart and soul of who we are and what we do at Disney. And in a creative business like ours, nothing can replace the ability to connect, observe, and create with peers that comes from being physically together, nor the opportunity to grow professionally by learning from leaders and mentors. It is my belief that working together more in-person will benefit the company's creativity, culture, and our employees' careers."
Disney's new policy is stricter than fellow high-profile employers. For example, following Labor Day 2022, Apple, Peloton and Comcast all required their employees to return to the office for only three days a week. Tesla made headlines last year when CEO Elon Musk turned back the clock to 2019 and ordered employees to come into the office five days a week.
In July, the company began sending emails to employees who didn't show up 16 days minimum in the month, according to verified Tesla employees on Blind. Apparently, the electric car maker tracks compliance with its return-to-office policy by monitoring ID badge swipes. The automated email directs employees to email their boss with an explanation and copy the absence tracking group.
Flexibility in where, when and how one works has become a priority for employees and candidates following the COVID-19 pandemic. Nearly three in four (74%) of employers are now offering hybrid work arrangements, 57% are offering flexible work hours and 55% are in full remote work setup, according to a recent survey by the International Foundation of Employee Benefits Plans (IFEBP).