Company has already lost over 60 workers this year, including at least six top employees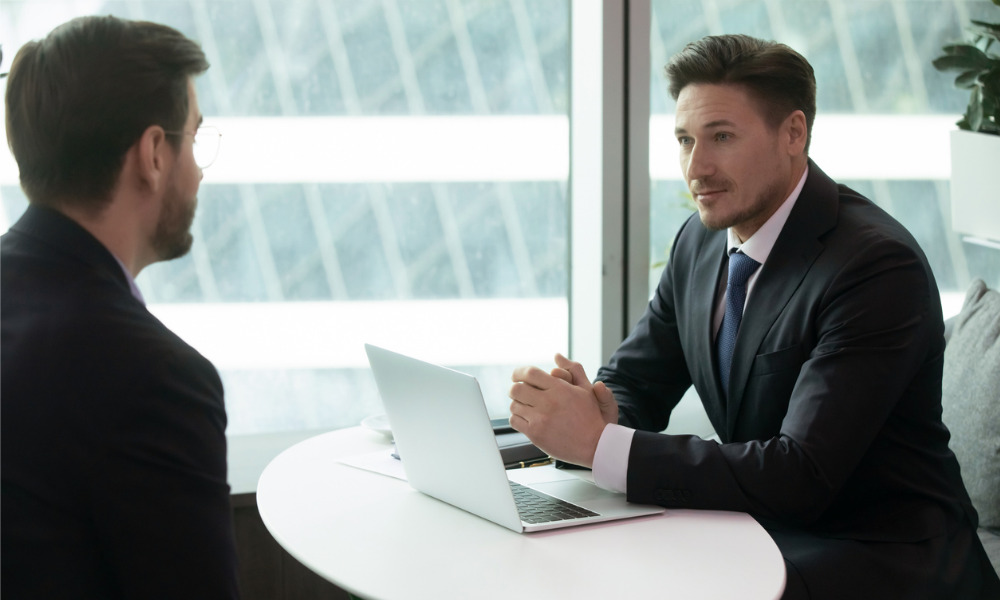 There have been numerous workers walking out on Twitch, the site where people go to watch other people play video games, according to a report.
Just this year, more than 60 workers have already left the San Francisco-based company, including at least six top employees. This follows the exit of more than 300 employees in 2021, noted Bloomberg.
This trend might just continue, or even accelerate, at Twitch – and the company's leadership is to blame, according to the report, citing interviews with numerous workers of the company.
This is because, in recent years, the tech firm has focused on expanding and finding new ways of making money from its streamers, instead of listening to and understanding them, according to several workers interviewed by Bloomberg. They claim that strategy has alienated some hardcore users and the employees who serve them.
One of the ways Twitch is doing this is by hiring people who are uninterested in the business or culture. "We went down the Silicon Valley route – hiring from Facebook, from Twitter," said Marcus "DJ Wheat" Graham, the head of creator development who departed in late January. He added that many recruits had little understanding of gaming or livestreaming and were "unwilling to learn what this community was, why it was special."
Read more: Thinking of leaving Goldman Sachs? You might have to return your bonus
Meanwhile, one worker criticized the company's business leaders for being unwilling to listen to criticism. "Twitch's leadership is uncomfortable with mid-level and lower-level employees pushing for change," says a former employee who requested anonymity for fear of repercussions from their employer. More than one-third (34%) of employees don't feel valued by their superiors at work, according to employee recognition and engagement platform Achievers' 2021 Engagement and Retention report.
Trying out new things is among the core beliefs of Twitch, a company spokesperson told Bloomberg in an emailed statement.
"The common thread for all employees is a drive to serve our community – from staff members who started as streamers themselves, to those who integrate themselves into Twitch culture when they start at Twitch," she said. "Serving a community as dynamic as Twitch's means there isn't always one clear solution or answer, and as a result, we have always believed in being experimental and innovative – even when that means launching a bold product or experiment that might have short-term risks, but will ultimately help us build the best possible solution."
She also touted the company's efforts to hire people with different backgrounds and skillsets, whose "diversity of thought" help Twitch innovate and improve.
Around 2017, the company began hiring people from non-gaming companies like Pandora or Amazon, who often didn't even use the platform. These recruits, in turn, hired former colleagues. Between 2015 and 2018, the workforce expanded from a couple of hundred people to more than 1,000 employees – many of them from outside the gaming and livestreaming industries, according to the Bloomberg report.
Twitch improved employee retention in 2020 and 2021, and both years saw lower attrition than the company has experienced historically, the spokesperson shared. She said that Twitch hired more than 500 people last year, bringing the global workforce to 1,800.
Also, in exit surveys during the last two years, a majority said they would recommend working at Twitch but preferred to move on, according to the spokesperson.