If you want to stop hemorrhaging talent during the Great Resignation, you should follow these steps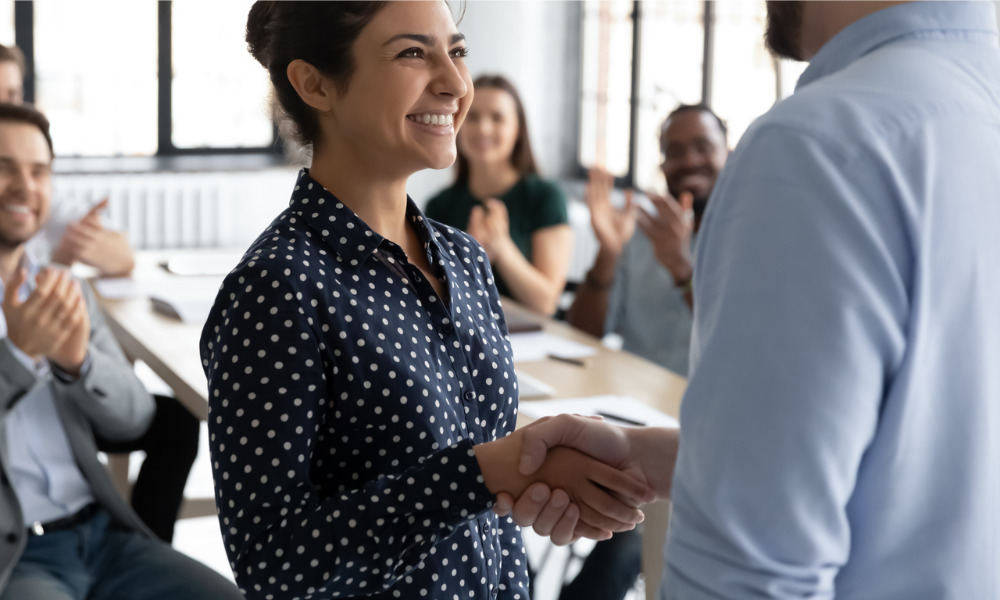 We're only a few days removed from Employee Appreciation Day – did you celebrate your workers?
If not, they likely spent the weekend filling your competitors' inboxes with their resume.
Just over one-third (34%) of employees don't feel valued by their superiors at work, according to employee recognition and engagement platform Achievers' 2021 Engagement and Retention report. That's a warning sign for employers struggling to fill positions during the Great Resignation because employee recognition is listed as one of the main reasons to stay at a company.
Read more: Eight effective performance management strategies
Reward Gateway, a London-founded employee engagement platform provider, takes great pride in demonstrating employee appreciation all year long through daily communications, daily recognition and a rich engagement calendar filled with activities. For example, employees were invited to the metaverse three weeks ago and last week, the international company hosted a Thank You Festival, filled with eCards, educational sessions and other fun activities.
"All of these activities get employees talking to one another and get them excited about where they're working," Catrin Lewis, head of global engagement and internal communications at Reward Gateway, told HRD. "We make it part of our culture, creating friendships and memories together. When I hear about people wanting to leave their job, it's because their company hasn't created a narrative that employees can follow or a community that they can feel part of."
Considering this, companies need to start recognizing employees for their work and effort. For example, giving exceptional employees a shout-out for their work during a small or big meeting, through email, or even during a lunch out can significantly boost the employee's morale and happiness with the company. Other ways to show appreciation for employees is by offering a small token of appreciation, a small bonus, and even offering a promotion, if possible. These rewards and recognition can help employees who need that extra push to reach their goals.
To learn more effective performance management strategies, click here.