Retail giant is relocating workers to bring them back in the office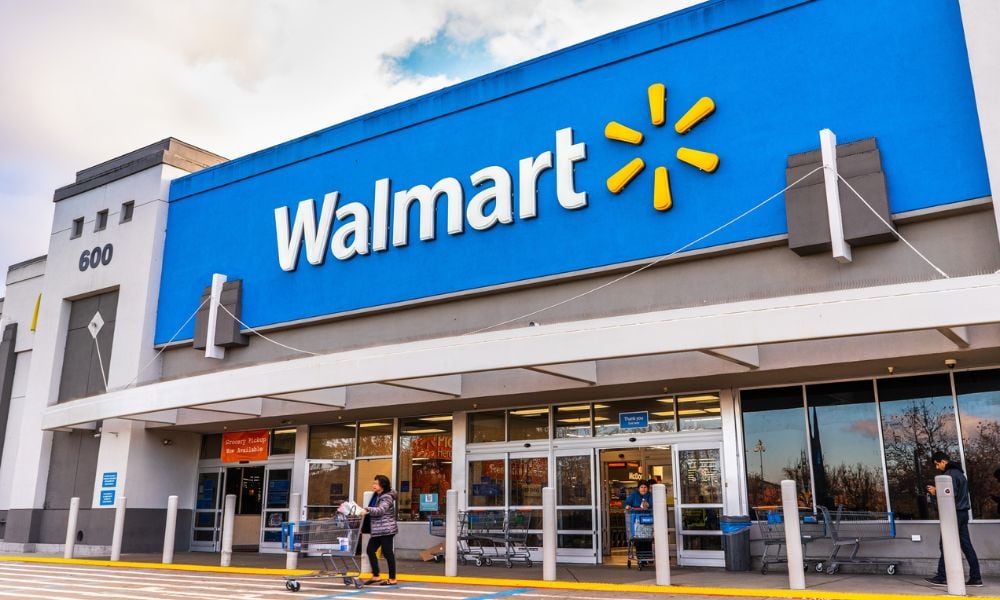 The largest private employer in the United States is making a seismic shift for its employees.
Walmart is closing tech hubs in California, Texas and Oregon, and is looking to relocate employees from there to other locations, according to a report from The New York Times.
"We've made the decision to focus our tech team's presence within select locations," Walmart said in an email to The New York Times. "We hope to relocate or allow for remote work for all affected associates."
Operations at the closing hubs would be moved to hubs including one in San Bruno, California or the company's headquarters in Bentonville, Arkansas, Robert Munroe, Walmart's director of global communications, told Reuters.
Walmart has been building a state-of-the-art office in Bentonville in Arkansas. The office resembles tech company campuses in Silicon Valley, with services like child care and bicycles for employees, according to The New York Times.
Nearly all technology employees across the company would be expected to work in their offices for at least two days a week, according to Reuters.
"We have decided, looking at our location strategy, that we will exit those three hubs," he said, adding that the combined employment at the three offices was in the hundreds.
"Everything is variable; there is no set date that (this transfer) must be completed," he added. The company currently has 11 tech hubs in the U.S. and six abroad, according to its website.