'Preference gap' for workers, far bigger than that of executives, IT professionals, says report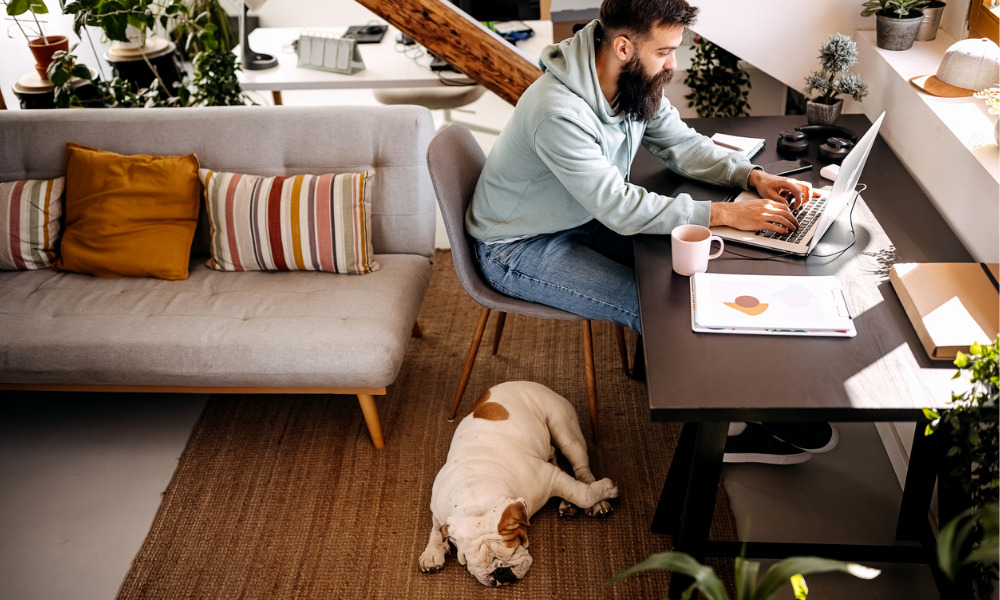 Despite numerous reports about workers' desire for flexibility, employers still appear to be failing to provide the level of freedom that employees want.
While 71% of office workers want to work a hybrid or remote schedule of their choice, only 43% of employees can work in the location of their choice, reported Ivanti, a provider of automation platforms.
That 28-point preference gap for workers is more than double the data for executives (12 points) and IT workers (13 points).
"When it comes to how and where employees work – leaders who do not embrace and enable flexibility where they can – also risk not reaping the benefits of a more engaged, more productive workforce," says Jeff Abbott, CEO at Ivanti.
"Attracting and retaining the very best talent will always be an executive priority, but the organizations that embrace an 'Everywhere Work' mindset – and supporting tech stack – will have a sustainable competitive advantage. There has been a seismic shift in how and where employees expect to get work done and it's imperative for leaders to break down culture and tech barriers to enable it."
Previously, Amazon's top human resources official rejected an internal petition of 29,200 workers against the company's return to office mandate.
In-office work
Being in the office may be causing harm to employees, based on Ivanti's survey of 8,400 office workers, IT professionals and C-level executives across the globe.
One in three office workers under 40 admit to "quiet quitting".
And over one in four office workers under 40 are considering leaving their jobs in the next six months, with burnout due to workload (35%) and mental health suffering (35%) as the top reasons.
Remote work seems to be the answer, and employers know this: 71% of organizational leaders say remote work has a positive impact on employee morale.
And workers are eager to jump to the change. 66% of office workers say they have not experienced any negative side effects from hybrid/virtual work – a 15-point increase from the 2022 survey. Office workers would be willing to take an 8.9% pay cut to be able to work remotely, an increase from 5% in 2022.
Also, the number of workers who believe they have been passed over for a promotion due to hybrid working has dropped to only 2% this year from 9% in 2022.
Flexibility and predictive scheduling is a winning combo to hire and retain hourly workers, according to one expert.
Enabling Everywhere Work
Here are some ways employers can effectively implement an Everywhere Work setup:
Invest in get-it-done-anywhere technology.
Invest in an organization-wide, risk-based remediation strategy to address security concerns.
Beware of IT burnout.
Reduce the preference gap.
The 'Work from anywhere' approach is a strong recruiting tool, according to one HR leader.