SVP insists return to office 'will result in long-term benefits'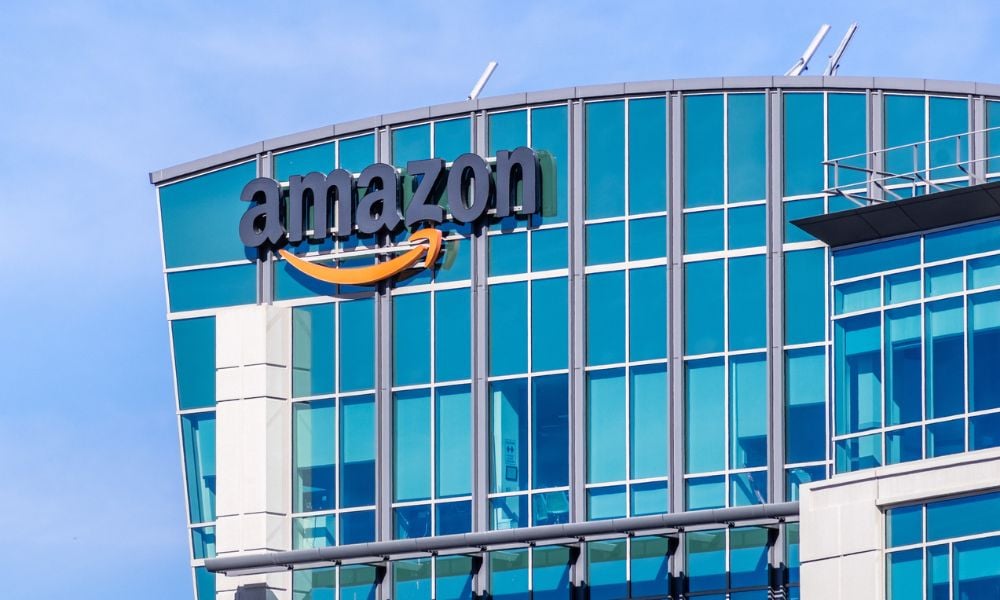 It seems Amazon's top human resources official chose not to listen to the plea of 29,200 of its workers.
The executive formally rejected an internal petition the workers put forward last month, following CEO Andy Jassy's announcement of the return-to-office (RTO) plan.
"As mentioned in Andy's update, the guiding principle used in our decision making was to prioritize what would enable us to make our customers' lives better and easier every day, and relentlessly invent to do so," said Beth Galetti, Amazon's SVP of people experience and technology, in an internal memo to employees – a copy of which Insider acquired.
"Given the large size of our workforce and our wide range of businesses and customers, we recognize this transition may take time, but we are confident it will result in long-term benefits to increasing our ability to deliver for our customers, bolstering our culture, and growing and developing employees."
In 2021, Amazon allowed individual teams to decide the number of days employees will have to be in the office and the number of times they can work from home.
However, just last month, Jassy said that workers "should go back to being in the office together the majority of the time," or at least three times each week starting in May.
Unhappy employees
Shortly after that memo, roughly 30,000 Amazon workers signed a petition against the move, according to Insider.
"The RTO approach will cause many others like me to be left with no option other than to find new employment," one of the staffers wrote in the petition, according to a previous Insider report.
"I realize Beth can't respond to every accommodation request, but I don't think this is representative of the vision she describes and the disconnect is painful," another worker said.
However, hundreds of Amazon employees also joined a separate Slack channel last month that supports the company's new RTO policy.
Compared to pre-pandemic levels, more than half of workers in 10 major cities in the United States worked in their office in the last week of January, according to a previous report.
Previously, companies like Starbucks and Disney have also called on workers to work the majority of their weekly schedule in the office.