Tech giant not backing down on hybrid work policy despite employee dissatisfaction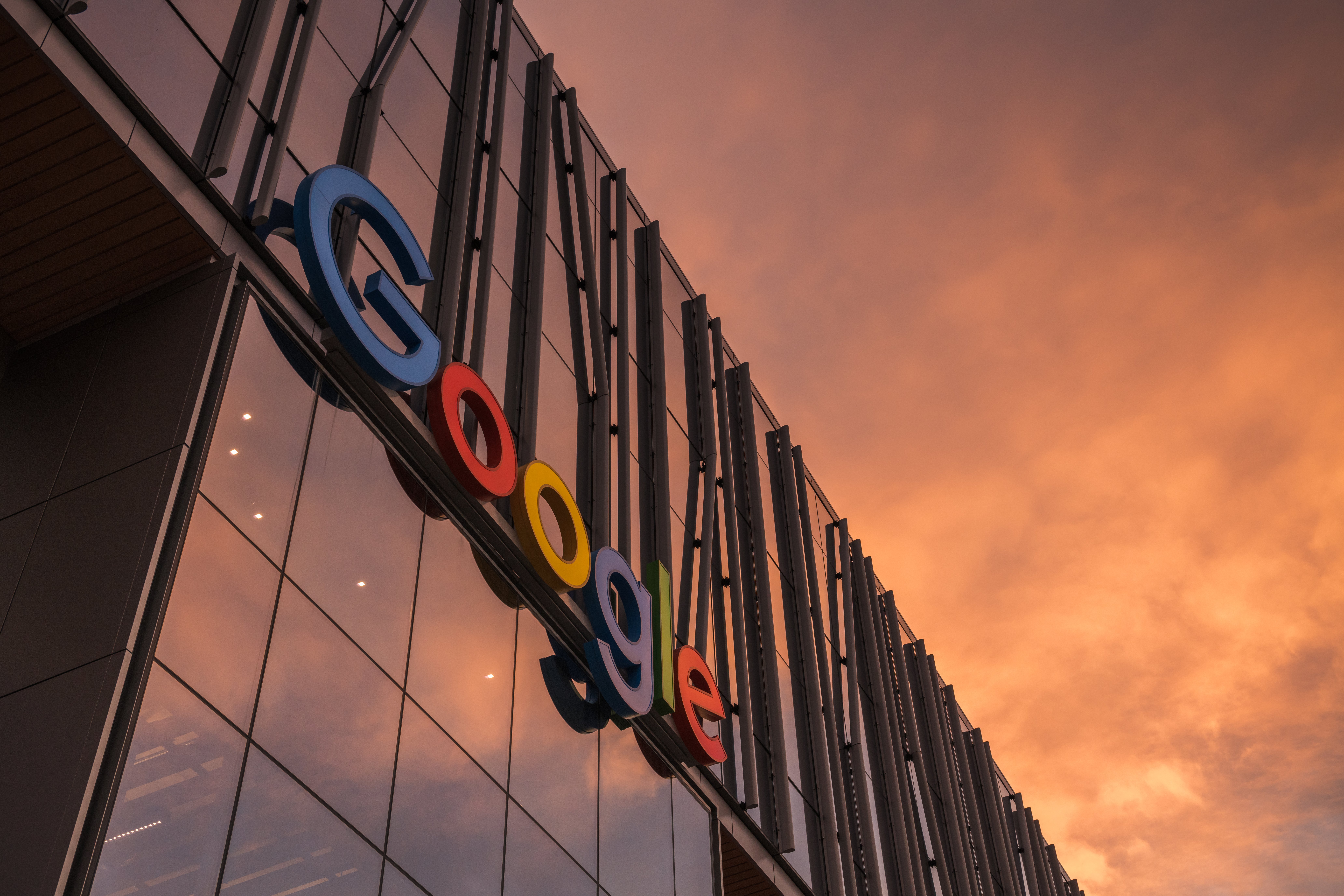 Google will begin including their employees' attendance in performance reviews as part of a string of measures to ensure compliance with the tech giant's hybrid work policy, according to a new report.
CNBC reported this week about internal memos from Google's chief people officer (CPO) informing staff about the company's crack down on employee attendance. Among these measures is adding employees' three-day in-office attendance to performance reviews as well as tracking office badge attendance.
Google spokesperson Ryan Lamont told CNBC in a statement that the badge data will not be individualised and is instead viewed as aggregate data by company leaders.
Employees who are "consistently absent from the office" will be receiving reminders from the tech giant, according to the report. Google's HR will also reach out for the "next steps" when an employee is non-compliant for an extended period.
The policies will apply to Google's US-based staff, but other documents seen by CNBC revealed that the tech giant has plans to implement similar measures in other countries.
'No substitute for coming together in person'
The news came after reports that Google employees are not happy with the company's hybrid work plan. A survey of 1,097 Google professionals in the US showed that two-thirds are dissatisfied with the policy and 34% are planning to look for another job because of it. But Google's latest measures also indicate that the company has no plans to back down on its return-to-office strategy.
"There's just no substitute for coming together in person," said Google CPO Fiona Cicconi in the email seen by CNBC.
There is no question that working in the same room makes a positive difference, she said
"Many of the products we unveiled at I/O and Google Marketing Live last month were conceived, developed and built by teams working side by side."
Remote staff also asked to comeback
Even Google's completely remote staff weren't spared from the upcoming changes, as they were also asked to reconsider their arrangements.
"For those who are remote and who live near a Google office, we hope you'll consider switching to a hybrid work schedule. Our offices are where you'll be most connected to Google's community," Cicconi said.
The CPO said that the company's new fully remote work will also be granted "by exception only," CNBC reported.
Desk-sharing at Google
The crackdown on employee attendance also came after Google informed its cloud employees that it will implement a "desk-sharing" policy, according to another CNBC report.
"Most Googlers will now share a desk with one other Googler," an internal document said, as quoted by CNBC. "Through the matching process, they will agree on a basic desk setup and establish norms with their desk partner and teams to ensure a positive experience in the new shared environment."
The policy will be carried out to Google Cloud's five largest locations in the US, including:
Kirkland, Washington
New York City
San Francisco
Seattle
Sunnyvale, California
The company cited "real estate efficiency" as reason for the decision, CNBC reported.
These reports came as Google CEO Sundar Pichai announced in January that the tech giant would lay off 12,000 of its employees across the world.