Los Angeles employment lawyer explains how the CROWN Act impacts HR leaders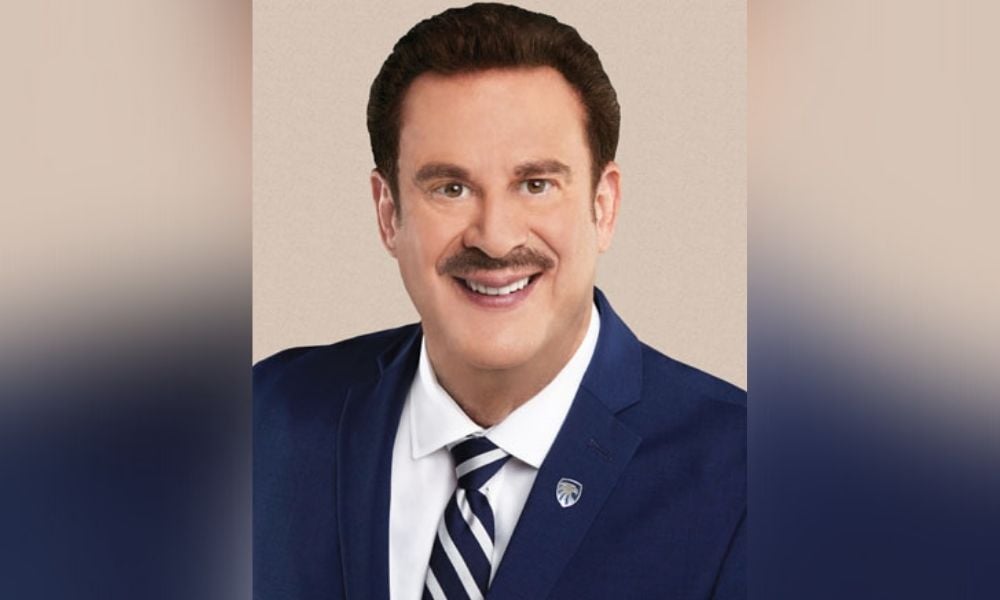 A woman's hair is a sensitive topic.
If you joke about it, you may get slapped, as Will Smith taught Chris Rock at the Oscars.
If you deny someone a job because of it, you may get sued.
The U.S. House of Representatives recently passed the CROWN Act, which stands for "Creating a Respectful and Open World for Natural Hair." Introduced by New Jersey Rep. Bonnie Watson Coleman, H.R. 2116 prohibits discrimination based on an individual's texture or style of hair if that style or texture is commonly associated with a particular race or national origin. Specifically, the bill prohibits this type of discrimination against those participating in federally assisted programs, housing programs, public accommodations and employment.
The legislation states that "routinely, people of African descent are deprived of educational and employment opportunities because they are adorned with natural or protective hairstyles in which hair is tightly coiled or tightly curled, or worn in locs, cornrows, twists, braids, Bantu knots or Afros." Black women are 80% more likely to feel pressure to change their hairstyles in order to fit in at the office, according to a 2019 study by the JOY Collective, a marketing firm in Washington D.C.
"Discrimination against Black hair is discrimination against Black people," Coleman said. "I'm proud to have played a part to ensure that we end discrimination against people for how their hair grows out of their head."
Read more: How would HR handle the Oscars slap?
The impetus for the CROWN Act comes from long-standing impositions by some organizations that bar BIPOC (Black, Indigenous and People of Color) from wearing natural hairstyles, according to Juan Dominguez, founder and CEO of The Dominguez Firm, a personal injury, workers' compensation and employment law firm that has been serving Los Angeles since 1987.
"Many employers have used the excuse of conformity to dress and grooming to discriminate against styles that are deemed to be non-standard," Dominguez told HRD.
For example, the U.S. Armed Forces used to have grooming policies that barred natural or protective hairstyles that servicemembers of African descent commonly wear, describing those hairstyles as "unkempt." However, according to the legislation, the U.S. Army also recognized that prohibitions against natural or protective hairstyles that African-American soldiers are commonly adorned with are "racially discriminatory, harmful and bear no relationship" to African-American servicewomen's occupational qualifications and their ability to serve and protect.
As of February 2021, the U.S. Army removed minimum hair length requirements and lifted restrictions on any soldier wearing braids, twists, locs and cornrows in order to promote inclusivity and accommodate the hair needs of soldiers.
Although discrimination is prohibited under existing federal law, such as the 1964 Civil Rights Act, Democrats argued that courts have misinterpreted the law by narrowly interpreting the meaning of race. It's actually the second time this year the House considered the legislation. Last month, 15 Republicans joined with Democrats to pass the bill, but it didn't reach the required two-thirds threshold to pass.
Republicans objected yet again, arguing that federal law already covers this kind of discrimination and that Democrats should be focusing on other issues. "Fourteen months of chaos and we're doing a bill on hair," said Republican Rep. Jim Jordan of Ohio. "I hope we can actually focus on the things that matter to the American people."
The bill now goes to the Senate. The Biden administration has already said it strongly supports the CROWN Act and "looks forward to working with the Congress" to enact the legislation and ensure that it's effectively implemented. More than a dozen states have already passed the CROWN Act as law, following California's lead in 2019.
Although the CROWN Act protects specific styles, the list isn't exhaustive, Dominguez says. "This potentially broad interpretation has serious implications for workplace policies. Employers have to make sure that their dress codes aren't imposed for any reason that might be construed as discriminatory. They also have to make sure that any policy doesn't disproportionately affect certain classes of employees," Dominguez says.
For practical purposes, Dominguez says, it's better for organizations to do away with hair provisions on their dress codes, especially if employees' hairstyles have nothing to do with performing their work. One of the possible exceptions is the food processing industry, where employees may be required to wear protective head coverings for sanitary purposes.