The legislation seeks to prevent an employer's abuse of 'secret settlements' to shield offenders from claims or prosecution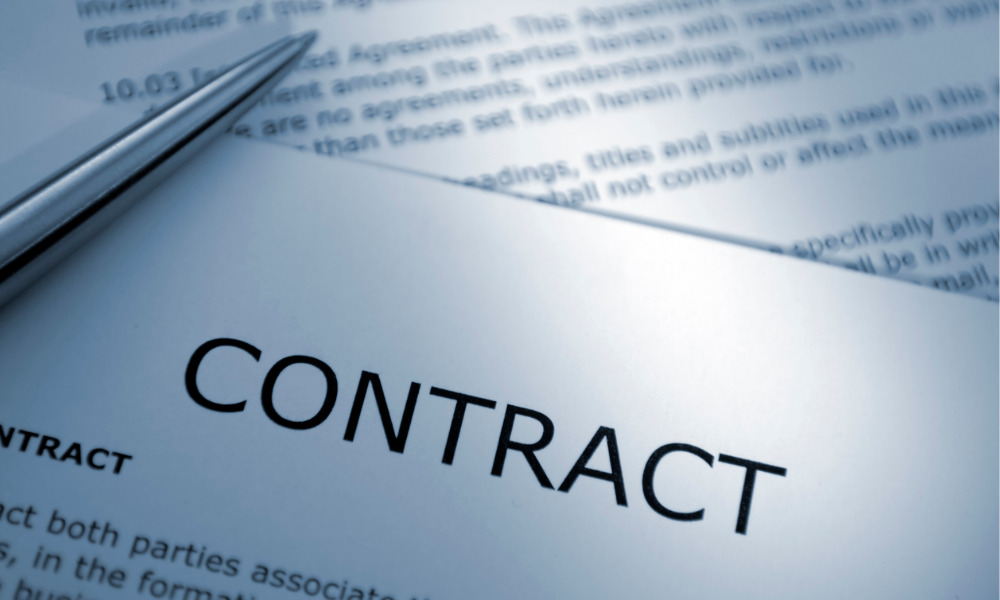 As of Jan. 1, a new Californian law has taken effect, which prohibits an employer from adding a provision in certain agreements that denies disclosing information about harassment, discrimination or other unlawful conduct in the workplace.
SB 331 CH 638 applies to settlement, non-disparagement and "separation from employment" agreements. The legislation seeks to prevent an employer's abuse of "secret settlements" to shield offenders from claims or prosecution.
On Non-Disclosure Agreements
The new law prohibits the use of non-disclosure agreements (NDAs) to settle employment and housing-related legal claims involving unlawful harassment, discrimination or retaliation of any kind, with exceptions when requested by the complainant.
As discussed in the Senate, the new law seeks to prevent the abuse of NDAs. The Senate commented that the case of US Olympic gold medalist McKayla Maroney is "illustrative," saying that Maroney was among the more than 200 victims sexually abused by former USA Gymnastics team doctor Larry Nasser. The Senate pointed out that the agreement she reached to settle her claims against Nasser contained a non-disclosure provision. "According to the terms, if Maroney spoke publicly about what happened to her, she faced a $100,000 penalty. Similar NDAs reportedly bound many of Harvey Weinstein's victims to silence," the Senate said.
Read more: Five California HR law changes to know in 2022
A prior law has recognized the role of NDAs in perpetuating sexual harassment, but the new law "prospectively extends" it to all other forms of harassment and discrimination, including those based on race, religion, disability, gender identity, among others.
On Non-Disparagement Agreements
Non-disparagement agreements are promises not to criticize an employer or perpetrator publicly. "Truth is not a defense to breach of a contractual non-disparagement agreement, as it would be to a tort claim of defamation," the Senate said. "Candidates agree never to criticize the company publicly as part of the terms of employment. To further discourage employees from speaking negatively about their employers, these come with liquidated damages provisions, some reportedly as high as a million dollars for a single violation."
A prior law "made it difficult" for employers to use non-disparagement agreements against workers relating to unlawful activity in the workplace, but it "did not necessarily do anything to stop employers from using these agreements to keep 'departing workers' quiet," the Senate commented. The new law fills that gap by applying the same rules in severance agreements.
The new law essentially added "any form of harassment or discrimination" in the prior law's existing list. It generally prohibits an employer from requiring an employee to sign a non-disparagement agreement or other document with the effect of "denying the employee the right to disclose information about [said unlawful] acts."
On Unlawful Employment Practices
It has also expanded what the California Fair Employment and Housing Act (FEHA) considers "unlawful employment practices." The FEHA prohibited various actions unless the employer acted based upon a bona fide occupational qualification or applicable security regulations established by the national or state government.
With the new law, FEHA makes it an "unlawful employment practice" for an employer, in exchange for a raise, bonus or as a condition of employment or continued employment, to require an employee to sign an agreement that denies the employee the right to disclose information about said unlawful acts. This prohibition includes an employee's "separation from employment" agreement.
The new law seeks to preserve the workplace's safety and curb the incidents of employers using "secret settlements" to hide unlawful activities at the expense of their employees.