Case has enough evidence to suggest mass layoffs at Twitter had greater impact on older employees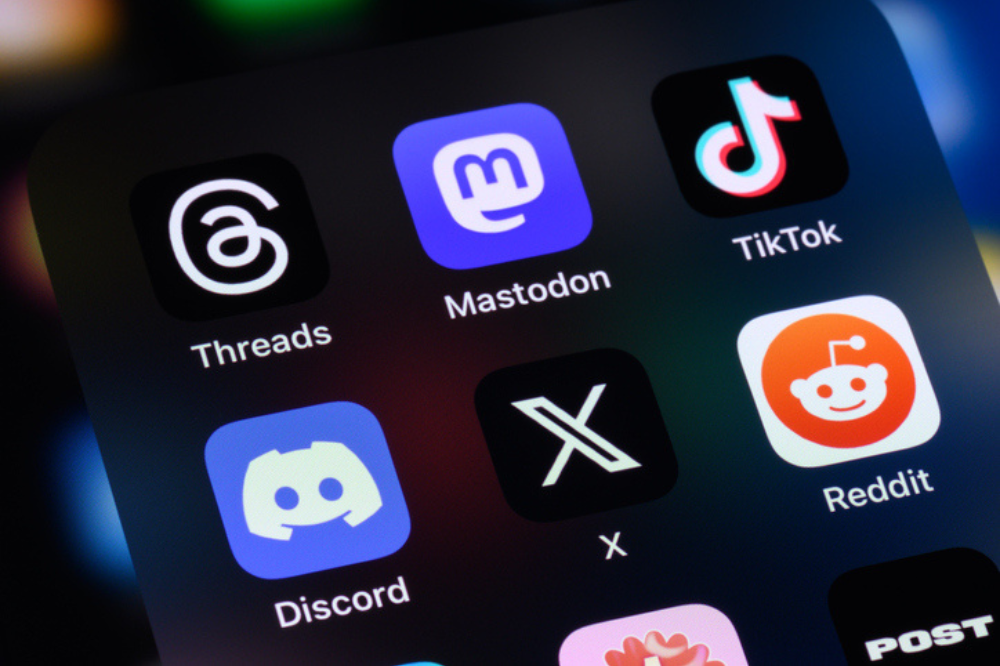 The class action case accusing X – formerly known as Twitter – of age discrimination relating to its mass layoffs will push through.
US District Judge Susan Illston, with the Northern District of California, on Tuesday refused to dismiss the case. She noted that the evidence provided by plaintiff John Zeman that the mass layoffs at the social media firm had a greater impact on older employees is enough to continue the case.
According to Zema, X laid off 60% of workers who were 50 years old or older and nearly three-quarters of those who were older than 60. Meanwhile, the company let go 54% of employees younger than 50, according to a Reuters report.
When Elon Musk purchased Twitter last year, he told prospective investors that he planned to cut nearly 75% of the San Francisco-based company's employee base of 7,500 workers. Musk began the layoffs in November 2022.
After carrying out the layoffs, Twitter's manpower was down to about 1,500 people or 80%, Musk said in April.
While Illston dismissed a claim that X intentionally targeted older workers for layoffs, she gave Zeman a month to file an amended lawsuit fleshing out that claim, according to the Reuters report.
"This decision validates the arguments we are making that the discrimination claims can go forward," said Shannon Liss-Riordan, Zeman's lawyer, in the report.
'Age-related reasons' for dismissals
Firing workers based on age-related reasons is against the law, said Lior Samfiru, founding partner of Samfiru Tumarkin.
"In Canada, employers can fire non-unionized workers for any reason, as long as they are provided full severance pay and the reasons for their dismissal aren't discriminatory. This is known as a termination without cause.
"However, since age is a protected aspect under provincial and federal human rights legislation, it would be discriminatory for a company to fire an individual for age-related reasons — making the termination illegal."
X has faced numerous cases relating to the mass layoffs, including one that accuses the company of providing no formal written advance notice of anticipated layoffs.
Liss-Riordan also represents about 2,000 former Twitter employees who have filed similar legal claims against the company in arbitration, according to the report.
Previously, the New York Supreme Court rejected the motions to dismiss filed by Fox News Network, Twenty-First Century Fox and Fox News Co-President Bill Shine in hopes of dismissing an employment discrimination and sexual abuse complaint filed against them.
Meanwhile, America First Legal's (AFL) Center For Legal Equality previously filed cases against the Kellogg's Company and Target over what it calls "woke activism" in their diversity, equity and inclusion (DEI) efforts in the workplace.