Tech giant already plans to slow down hiring ahead of anticipated recession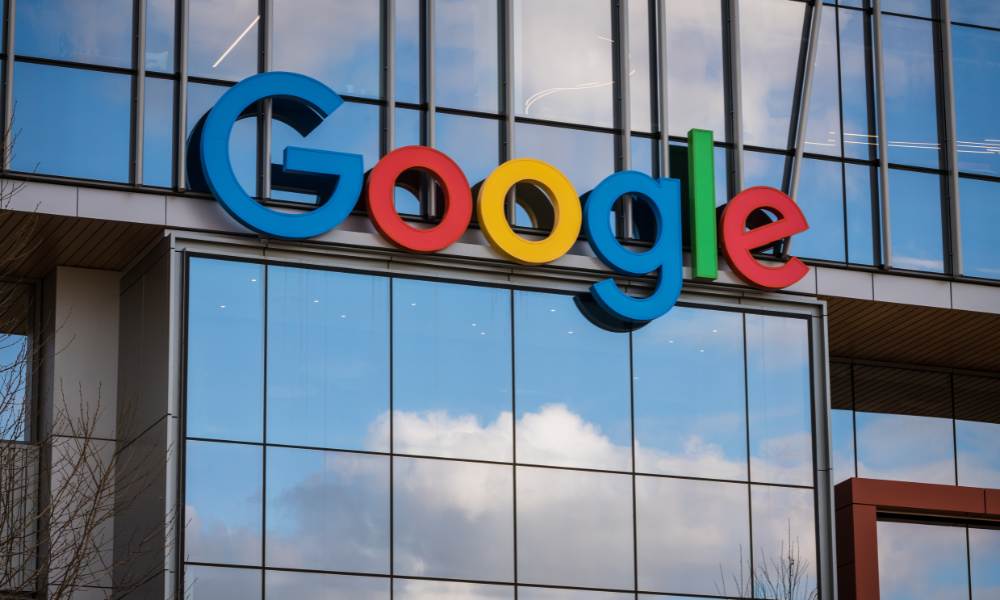 Unlike many workers throughout Silicon Valley, Google employees don't have to update their resumes just yet.
During an all-hands meeting last week, CEO Sundar Pichai and other executives addressed employees' concern about potential layoffs, CNBC reported. One of the top-rated questions was "In light of Sundar's statement that sharpening Google's focus 'means consolidating where investments overlap and streamlining processes,' should we expect layoffs?"
Read more: Safeguard Global CTO: Tech talent remains highly sought after
Fiona Cicconi, chief people officer at Google, said the Mountain View, CA-based company is still hiring and doesn't have plans for layoffs at the moment. "We're asking teams to be more focused and efficient, and we're working out what that means as a company as well," Cicconi reportedly told employees. "Even though we can't be sure of the economy in the future, we're not currently looking to reduce Google's overall workforce."
"I really get that there is some anxiety around this based on what we're hearing from other companies and what they're doing and as Sundar mentioned, we're still hiring for critical roles," Cicconi added.
Alphabet, Google's parent company, said its head count rose 21% in the second quarter of 2022 to 174,014 full-time employees from 144,056 the year prior. According to Cicconi, this has been the biggest hiring year in the company's history.
However, last month Google told employees that it'll be "slowing down the pace of hiring for the rest of the year," according to an internal memo by Pichai obtained by The Verge. Pichai said the tech giant isn't freezing hiring entirely; it'll still hire for "engineering, technical and other critical roles." But the pullback will mean "pausing development and re-deploying resources to higher priority areas," according to the memo.
"If you're looking to what's happening externally — I'm sure you're all reading the news — the people in businesses who use Google products are facing their own challenges right now," Pichai said.
Silicon Valley is trembling ahead of an anticipated recession. According to professional social network Blind's tech layoffs tracker, more than 450 startups and technology companies have laid off more than 75,000 people in 2022, including more than 20,000 jobs cut in the last month alone. Major employers across the United States, such as JPMorgan Chase & Co., Netflix, Tesla, Coinbase, 7-Eleven and more, have all made layoffs in recent months ahead of an economic downturn.
In an effort to improve employee focus and efficiency, Google is launching "Simplicity Sprint," an initiative to crowdsource ideas for quicker product development, CNBC reported.
Through Aug. 15, employees can take an internal survey that asks if management can reach out if they have follow-up questions. Questions in the survey include: "What would help you work with greater clarity and efficiency to serve our users and customers?" "Where should we remove speed bumps to get to better results faster?" "How do we eliminate waste and stay entrepreneurial and focused as we grow?"
"There are real concerns that our productivity as a whole is not where it needs to be for the headcount we have," Pichai reportedly said. He then asked employees to help "create a culture that is more mission-focused, more focused on our products, more customer focused. We should think about how we can minimize distractions and really raise the bar on both product excellence and productivity."
The initiative comes on the heels of Google reporting its second consecutive quarter of weaker-than-expected earnings and revenue. For example, revenue growth slowed to 13% in the second quarter, plummeting from 62% a year earlier.