Parent company of Applebee's and IHOP has received Great Place to Work Certification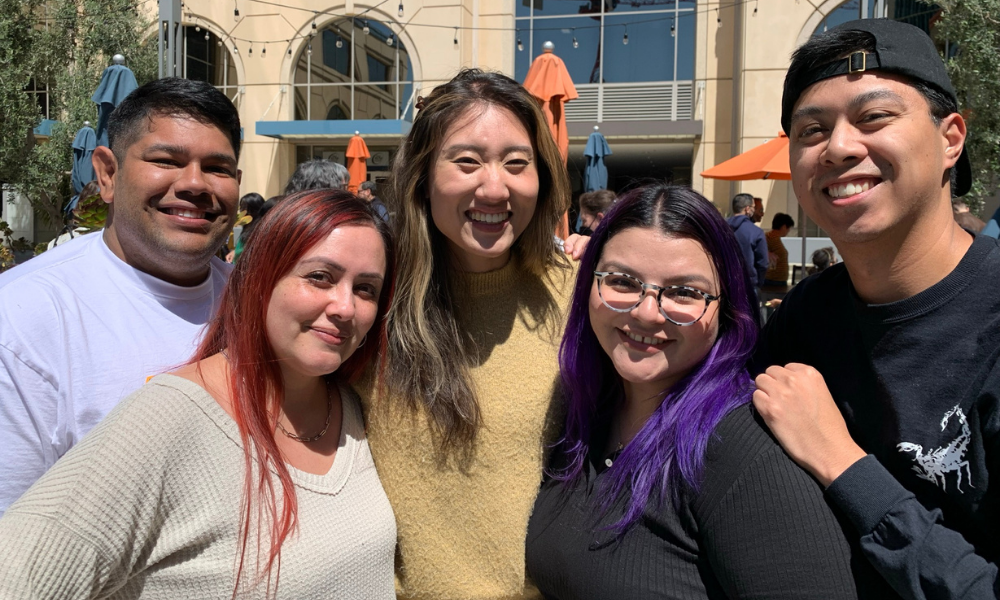 Dine Brands Global, the parent company of Applebee's Neighborhood Grill & Bar and IHOP restaurants, has been awarded its first Great Place to Work Certification.
Considered the global authority on workplace culture, Oakland, CA-based Great Place to Work has surveyed more than 100 million employees over the past 30 years. Its data is used to determine the 100 Best Companies to Work For and World's Best lists published annually in Fortune.
"Certified companies put employees first," said Michael C. Bush, CEO of Great Place to Work. "Thriving employees increase revenue, profit and provide market-leading customer experiences. I hope that Certification Nation Day can inspire other executives to create and sustain employee-first cultures."
Read more: 'Difficult decisions have served us well during pandemic,' says Dine Brands CPO
With more than 3,400 restaurants combined in 16 countries and approximately 340 franchisees, Dine Brands is one of the largest full-service restaurant companies in the world. The Glendale, CA-based company was recognized for its efforts in developing, strengthening and showcasing its company culture over the past year. Highlights include promoting more than 50 team members into leadership roles, launching six Team Member Resource Groups and establishing a company-wide "Embrace All Day" to give team members nine hours of paid time off (PTO) to volunteer for a philanthropic activity or celebrate a day of personal cultural importance.
Plus, the company updated its tuition reimbursement program to allow for further education and career development. More than half (57%) of employees believe employers should play a role in helping them pay off student debt, according to Betterment. Furthermore, 85% of employees with student loan debt would probably leave their job if they found an employer who was helping them manage their debt.
That's why tuition reimbursements are on the rise, as companies compete for talent during the Great Resignation. Through 2025, employers can continue to make contributions of up to $5,250 per employee annually toward eligible education expenses without raising the employee's gross taxable income under Section 127 of the Internal Revenue Code. In February, Herschend Enterprises, which oversees Dolly Parton's theme park and resort Dollywood, announced it would cover the full cost of tuition, fees and books for employees who want to further their education. Companies with similar plans include Amazon, Walmart, Starbucks and Newport Beach, CA-based Chipotle.
More than 90% of employees believe that, at Dine Brands, people are treated fairly, and 88% of respondents reported feeling that they make a difference at the company, according to Great Place to Work data.
"It's easy to assume you are a great place to work, but to be certified is an enormous honor," said John Peyton, CEO of Dine Brands Global. "At Dine we're guided by our core values and are taking big, intentional moves to constantly innovate, recognize good and embrace all. The results of the Great Place to Work survey show that our team members feel they can be their authentic selves at Dine and highlight the tremendous work our team, and leadership, are doing to ensure we live our values, celebrate diversity and give guests a reason to continue to gather at our restaurants."
According to Great Place to Work research, job seekers are 4.5 times more likely to find a great boss at a Certified Workplace. Additionally, employees at Certified Workplaces are 93% more likely to look forward to coming to work and are twice as likely to be paid fairly, earn a fair share of the company's profits and have a fair chance at promotion.