Workers want $5-per-hour rate increase, increased safety standards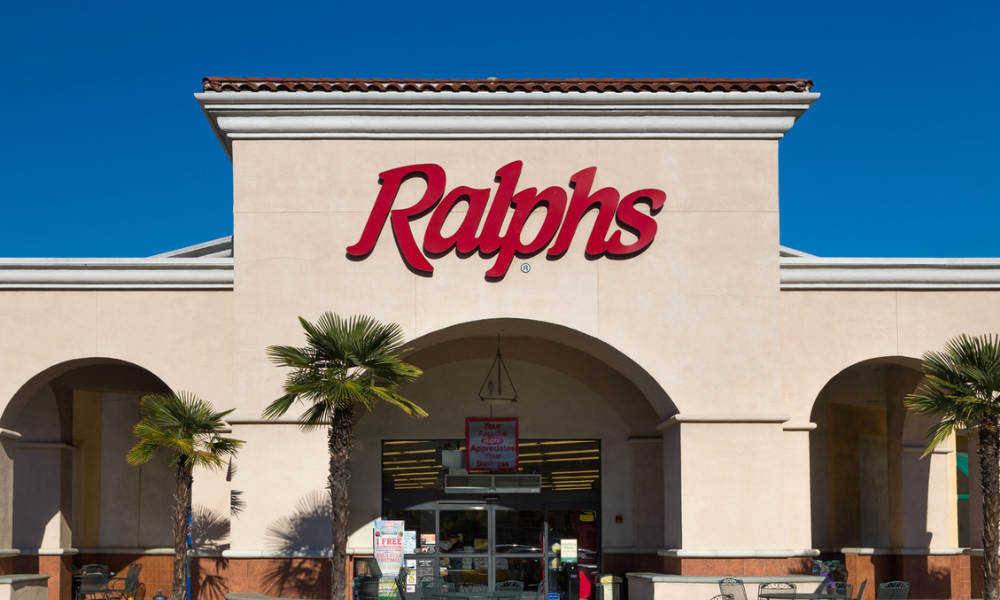 Grocery workers in more than 500 stores owned by Ralphs, Vons, Pavilions and Albertsons could stop working if their employers fail to meet their demands.
This is because 95% of a collection of labor unions representing tens of thousands of Southern California grocery store workers have voted to authorize a strike "should that become necessary," according to reports.
The authorization is framed as an "unfair labor practice" action, with labor officials claiming that the stores are using "small, token bonuses" to make workers feel "intimidated and bribed into accepting a bonus rather than a permanent wage increase," according to a Fox report. This allows walkouts at selected stores instead of a full-blown strike, under federal law.
With negotiations on a new contract set to resume in the coming weeks, workers are looking for a wage increase over the course of a new three-year contract, along with increased safety standards and "adequate scheduling and hours," reported Fox.
Read more: Financial wellness should be part of your DEI initiative
The United Food and Commercial Workers (UFCW) is asking that the highest-paid longtime workers — food clerks who include cashiers and shelf stockers — get a $5 hourly raise by the end of a new three-year contract, reported the Lost Angeles Times. These workers currently earn $22.50 an hour after five to seven years. The companies offered a $1.80 raise.
"These companies can either come to the table ready to negotiate a fair deal or we're going to have to take this fight elsewhere," said Kathy Finn, secretary-treasurer of UFCW Local 770 in Los Angeles and a lead negotiator, according to a Los Angeles Times report.
Although bargaining has already resumed, the authorization to strike "does not change anything related to this process," noted Albertsons in a statement. "We remain committed to negotiating a contract that is fair to all parties," it said.
Meanwhile, Compton, CA-based Ralphs said that its stores will remain open even in the case of a strike. The company also noted that it has put a counteroffer to increase wages by $141 million over the next three years, Fox reported. "All associates would receive wage increases through the life of the contract and top-rate associates would receive a nearly $2 hourly increase to their current industry-leading pay," the company wrote. "The current proposal would not require any increases in health care costs for associates."
Nearly one in four business leaders are not making any changes to pay in response to inflation, according to a previous report. Meanwhile, Sarah Anderson, program director for the Global Economy Project at the Institute for Policy Studies, accused CEOs of "profiteering" as record inflation hits the United States, according to a CNN report.
In January 2021, Bank of America announced it is rewarding 97% of its global workforce with either a cash incentive or a stock grant in recognition of their efforts during the COVID-19 crisis. Seven in 10 (70%) employees already admitted to worrying about or spending time dealing with money at work, irrespective of their position or level of income, according to a previous report.