Howard Schultz, architect of the coffee chain's expansion, will return as interim CEO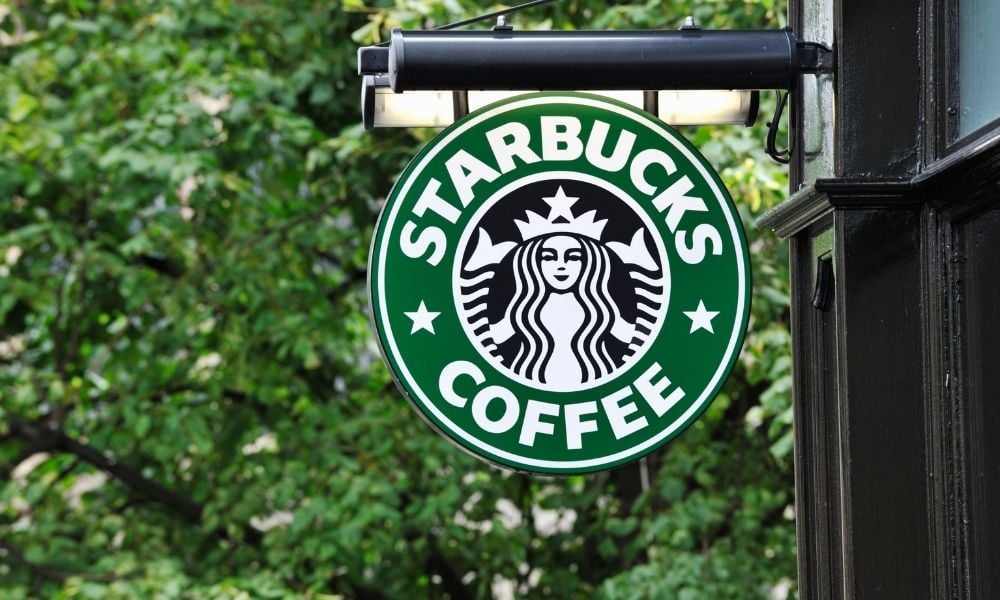 Kevin Johnson, CEO of Starbucks Corp., will be retiring next month after 13 years with the company.
As a result, Howard Schultz, who served as CEO twice before and has been serving as chairman emeritus, will return as interim CEO and rejoin the Seattle-based company's Board of Directors, Starbucks announced on Wednesday.
Johnson will transition from his current role on April 4 and will continue to serve as a Starbucks partner (employee) and special consultant to the company and Board of Directors through September. The Starbucks Board of Directors has been engaged in continuous CEO succession planning since last year and anticipates selecting a new leader by the fall.
"Kevin and the entire executive team stepped up to the challenge of the pandemic and navigated one of the most difficult periods in modern history," said Mellody Hobson, Independent Starbucks Board of Directors chair. "The economic certainty provided to partners during the early months of the COVID shut down, as well as during mandatory quarantines, underscores our core values and will be an enduring legacy for the company. During Kevin's tenure, Starbucks scaled an industry leading digital offering spanning nearly 45 million Starbucks Rewards members in the U.S. and China."
Johnson, who has served on the Starbucks Board of Directors since 2009, joined the leadership team in 2015 as president and chief operating officer. In 2017, Johnson was named president and chief executive officer, succeeding Schultz.
"A year ago, I signaled to the Board that as the global pandemic neared an end, I would be considering retirement from Starbucks," Johnson said. "I feel this is a natural bookend to my 13 years with the company. As I make this transition, we are very fortunate to have a founder who is able to step in on an interim basis, giving the Board time to further explore potential candidates and make the right long-term succession decision for the company."
Read more: Starbucks drops COVID-19 vaccine mandate
Schultz built Starbucks into one of the world's most recognized brands. Under his leadership from 1987 to 2018, Starbucks grew from 11 stores with 100 partners to more than 28,000 stores in 77 countries. As CEO, he pioneered programs like comprehensive healthcare, stock ownership and free college tuition for full and part-time employees.
"When you love something, you have a deep sense of responsibility to help when called," Schultz said. "Although I didn't plan to return to Starbucks, I know the company must transform once again to meet a new and exciting future where all of our stakeholders mutually flourish."
According to the company, Schultz is volunteering his time as interim CEO and will receive $1 of compensation.
At the end of last year, Starbucks employees voted to form their first union in the United States. Prior to the elections, Starbucks sent top executives and Schultz to the Buffalo locations, a move that Starbucks Workers United called "union busting," CNBC reported. In November, workers filed a federal labor charge, accusing the coffee chain of illegal activity like engaging in a campaign of threats, intimidation and surveillance in response to the union push.
The company, which operates 8,953 stores in the U.S., has denied the allegations.
"I certainly apologize if anybody thought that was intimidation," Rossann Williams, Starbucks' North American president, said in a statement. "It's actually what I've been doing for 17 years, so whether it was something special to a partner or a situation, I can't speak on every situation."