'We've always listened to our partners, so it's just a chance for us to evolve,' the COO said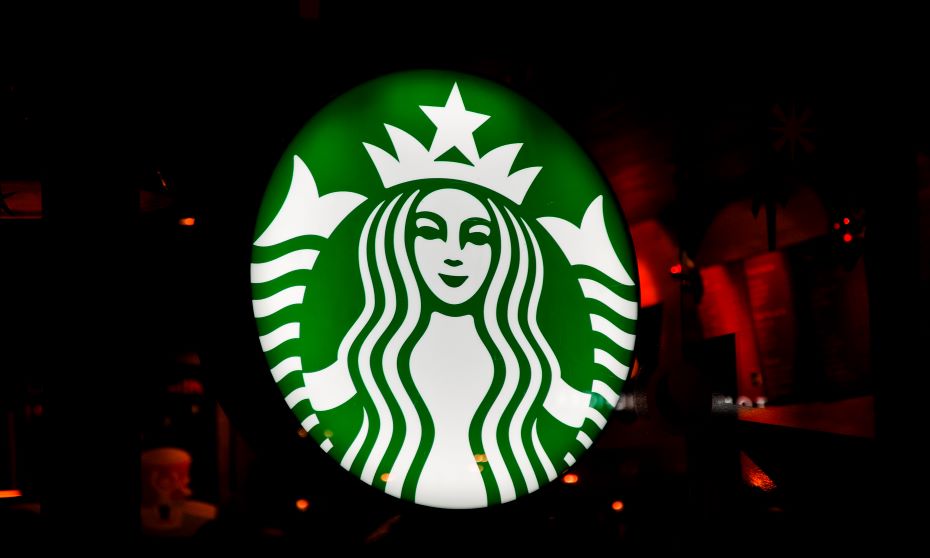 Starbucks is pouring resources into new employee benefits and productivity tools designed to promote a healthy, happy and productive workforce.
The coffeehouse chain unveiled the initiatives at its leadership conference for store managers in North America last week.
The new benefits include ride-hailing options to help staff return home safely, as well as mental health support programs such as "emotional first-aid" training for managers and a subscription to mental health app Headspace for employees.
Starbucks is also looking to invest in workplace technologies that aim to automate about 17 hours worth of manual tasks, such as managing inventory, coordinating deliveries and scheduling shifts.
READ MORE: Starbucks makes quick change to shift policy after Times article
Expansion plans
"We've always listened to our partners, so it's just a chance for us to evolve that," said Roz Brewer, chief operating officer at Starbucks, in a FOX Business report. "I think it's really important right now in this competitive environment that we do our very best."
Starbucks is keeping its finger on the pulse of the workforce by listening to employee and manager feedback and by using tech in monitoring activity and identifying inefficiencies in the business.
Attracting and retaining talent will also remain an integral part of Starbucks' expansion plans. The company is poised to open 600 net new stores in the Americas in fiscal 2019, FOX Business reported.
"Through strategic, long-term investments in labour hours, training, and streamlining tasks and processes critical to running a store, we will work to alleviate some of the pressure and stress that often limits our store managers to lead and grow," Starbucks CEO Kevin Johnson wrote in a company memo.