Why offering premium health care benefits is crucial for staying competitive in such a tight labor market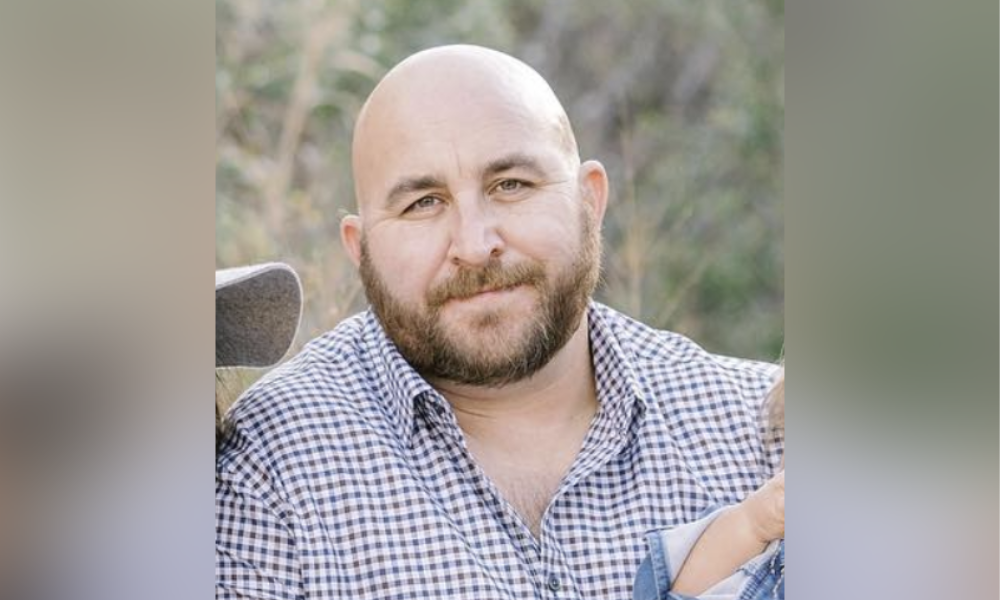 While unlimited paid time off, tuition reimbursement and quarterly bonuses are nice perks, offering an affordable, yet all-encompassing health insurance plan is the best way to recruit talent in such a tight labor market.
More than half (51%) of HR professionals and recruiters say medical/dental coverage is the most effective benefit for attracting new candidates, according to Jobvite's latest Recruiter Nation Report. That tops having a 401(k) plan (49%) and even the ability to work from home (44%), which has become a priority during the Great Resignation.
In November, a record 4.5 million Americans quit their jobs, up from 4.2 million in October, according to the Bureau of Labor Statistics. Essential workers, in particular, have been leaving their positions for greener pastures, demanding more money, better working conditions and increased mobility. According to the report, 59% of HR pros and recruiters say their organizations have experienced increased turnover since the onset of the COVID-19 pandemic.
Not adapting to job seekers demands will only make it harder for companies to overcome the nationwide staffing shortage. "The pandemic has made everyone realize that health is the true wealth," Jessica Robinson, senior content manager at The Speaking Polymath in Australia, told HRD. "There has been a huge shift in priorities across the globe and as a result, there is an increasing employee inclination towards health care benefits."
However, health insurance has become quite costly for all parties involved. Family premiums for employer-sponsored coverage have increased 47% over the last decade, according to the Kaiser Family Foundation, a nonprofit in San Francisco. In 2021, annual premiums for family coverage reached an average $22,221 (up 4% from 2020), with workers contributing an average $5,969 toward the cost and employers paying the rest, according to the report. Deductibles have jumped 68.4% since 2011, to an average $1,669 from $991.
There's no sign of slowing down, either. Employers expect their group health plan premiums to increase, on average, between 4.7% and 5.2% in 2022, SHRM reported.
"We find more often than not that year-by-year, employers are increasing deductibles and out-of-pocket maximums to keep costs low, but this ultimately hurts the employee just as much as increasing the deduction from their paychecks," Clayton Wood, managing partner at Belmont, NC-based C.B. Wood Financial LLC, told HRD.
Read more: Kraft Heinz VP HR: Why mental health should have its own HR budget
When an employee makes less than $50,000 per year and has a high-cost prescription or medical procedure, it forces them to use 10% or more of their income to cover those expenses. If an executive or owner had to spend 10% of their income to cover the cost of their healthcare, Wood argues, they would understand the financial stress they are putting on their employees.
"Affordable health insurance not only means a low per-paycheck cost, but also a plan that has good benefits," Wood says.
What health care benefits should employers offer to entice prospects and retain staff? There's a variety, according to John Cascone, senior vice president of Atlanta-based consulting firm Flex HR.
Companies could provide domestic partner health insurance coverage, paid family and medical leave benefits, contributions to portable health savings plans and/or employee-paid long term care insurance benefits, which are especially important during the pandemic. While none of these are deal breakers, Cascone stresses that the best strategy for remaining competitive is to cover 90% to 100% of employee-only health insurance benefits starting on the employee's first day. By making new hires wait 30 to 90 days to be eligible for company benefits, as was the standard pre-pandemic, companies may lose out on promising talent.
"Companies need to market their employment opportunities as employee-health friendly and effective places to work," Cascone told HRD.
In addition to health care, many companies have added wellness benefits to their packages since the pandemic began. For example, Austin, TX-based Local Furniture Outlet now offers in-office massages, gym memberships, healthy lunch options, yoga classes and biometric screenings. Prospective employees also may expect to see discounts for childcare and access to employee assistance programs.
"All of these weren't available until the end of the lockdown, when we had to integrate policies to help the health and wellness of our employees during this difficult time," Aaron Masterson, owner of Local Furniture Outlet, told HRD.