Before scheduling DEI events, HR leaders need to consider the ramifications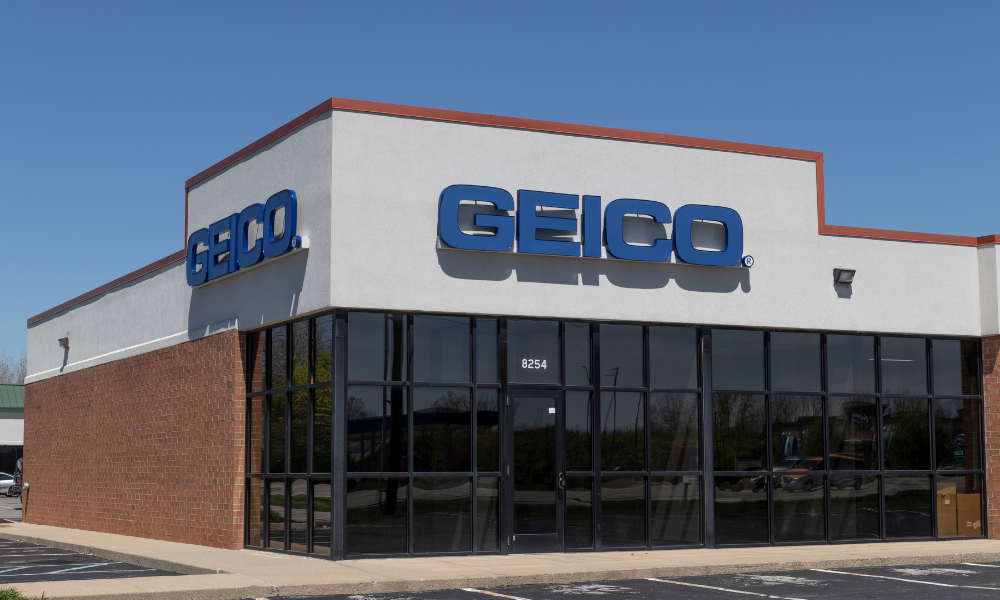 GEICO is facing criticism this Middle Eastern and Northern African Heritage Month (MENA) after inviting Arab-American Palestinian activist Linda Sarsour to speak with its diversity, equity and inclusion (DEI) team at a company event.
As a result, the Maryland-based property and casualty insurer apologized for its initial announcement.
"We apologize to our employees, customers and others for our initial plan to invite Linda Sarsour to speak at our internal event celebrating Middle Eastern and Northern African Heritage Month (MENA). On Tuesday, we quickly canceled the event," the company said in a statement posted on Twitter last week. "GEICO does not condone hatred of any kind, and we do not stand for or with anyone who does. We are not aligned with any form of exclusion. We will continue to celebrate MENA Heritage Month in a way that aligns with our values."
That, however, came after several groups criticized the company over its initial announcement inviting Sarsour to the event.
"We are horrified a respectable company like @GEICO would choose to feature antisemitic bigot @lsarsour to represent the MENA region. Sarsour had to step down from the Women's March due to her open Jew hatred! What was Carl Tims thinking here?!" according to StopAntisemitism.org.
"Shocked a company like @GEICO is reportedly partnering with Linda Sarsour, a person who peddles in antisemitic tropes while slandering and delegitimizing Israel. If true, GEICO must act fast and reverse course," said Jonathan Greenblatt, CEO of the Anti-Defamation League.
Watch: How HR leaders can encourage discussions around DEI
"@LSarsour's extensive record of trafficking in incendiary, antisemitic comments about the Jewish people and Israel makes her utterly unfit to be the face of @GEICO's "diversity & inclusion" campaign. We call on the company to reconsider her participation," said the American Jewish Committee.
MPower Change, a Muslim-led grassroots movement, also launched a campaign demanding Geico to apologize for "attacking a Muslim-leader – especially during Ramadan." The movement is also inviting people to email GEICO CEO Todd Combs "Stop attacking Muslim leaders during Ramadan."
"By dropping their main Arab-American Heritage Month internal event, GEICO handed a win to the forces of anti-Muslim bigotry and anti-Arab racism," MPower Change posted on its website. "GEICO decided they were more comfortable publicly vilifying and dehumanizing a prominent advocate for Arab Americans, U.S. Muslims, Palestinians and other marginalized communities, than simply having a conversation."
In 2019, the Jewish Journal reported that Sarsour claimed that Israel "is built on the idea that Jews are supreme to everyone else" during an American Muslims for Palestine (AMP) conference on Nov. 29 that year.
Sarsour said that when she speaks on college campuses, she tells students to ask progressive Zionists: "How can you be against white supremacy in America and the idea of being in a state based on race and class, but then you support a state like Israel that is based on supremacy, that is built on the idea that Jews are supreme to everyone else?"
In 2019, Greenblatt said that the amount of hate in that speech from Sarsour was "shocking."
"She slanders the founders of Israel as supremacists, invoking a centuries-old anti-Semitic trope when she describes them as having believed that Jews are 'supreme to everybody else,'" said Greenblatt. "She then compares American Jews' support for Israel to domestic white supremacy. This is morally offensive and utterly dangerous. Millions of Jews have been murdered in the name of white supremacy.
"There should be no place for such hateful demagoguery or blatant prejudice in the public conversation," Greenblatt added. "Responsible leaders should push back on such bigotry and call this out for what it is: anti-Semitism plain and simple."