The month of fasting began on April 1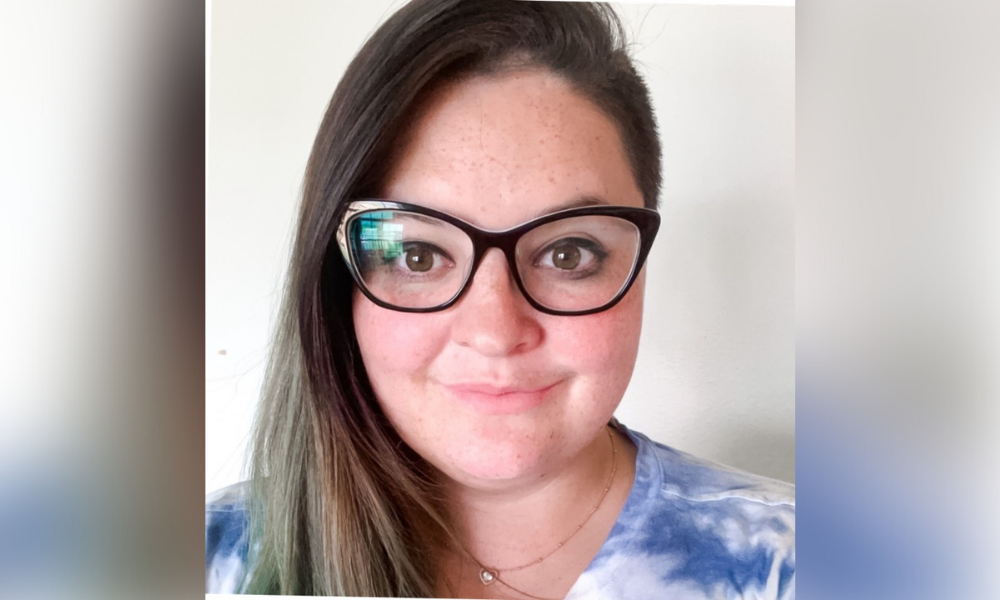 Today, April 1, Muslims around the world will begin observing the first day of Ramadan. The annual observance involves abstaining from food and drink from dawn to dusk and participating in additional religious gatherings or prayer sessions at night.
Depending on what time the sun rises in the region, families will eat the pre-dawn breakfast – a meal that will last them all the way until dinner time. This means that many will see their sleep disrupted for the month, which could affect their attention and productivity while they work. For companies focused on promoting diversity, equity and inclusion (DEI), Ramadan provides the perfect opportunity for HR leaders to practice what they preach.
HRD spoke with business professionals for tips on how to support employees while they observe the month of fasting.
Have a religious observance policy
"Organizations should have a policy for religious observance during working hours to guarantee consistency," says Ryan Reed-Baum, founder and CEO of TruLog, a metal log siding manufacturer in Loveland, CO. "Managers should be instructed on what they can do to help workers. A lack of such policy or failure to support employees whose religious beliefs require them to follow specific behaviors might lead to religious discrimination allegations."
Communicate with your employees
"Never assume who does and doesn't celebrate Ramadan," says Ceasarae Galvan, DEI assistant at the National Registry of Emergency Medical Technicians in Columbus, OH. "Encourage employees to approach HR or their supervisor with any questions or accommodation requests related to religious observances. Educate the entire organization about Ramadan and its practices, encouraging employees to respect others who may be observing the fast."
Read more: Ramadan: How HR can support fasting employees
Accommodate time-off requests
Employers may notice a strong demand for yearly leave from people who are celebrating the celebration, particularly during Ramadan's end, which is marked by the Eid festival. Because Ramadan follows the lunar calendar, it's difficult for employees to plan, therefore yearly leave requests may be filed at short notice.

"Employers should guarantee that annual leave requests are handled fairly and by the company's annual leave policy," says Abe Breuer, CEO at John To Go, a portable toilet provider headquartered in Spring Valley, NY. "Employers should present logical, sensible arguments for refusing to grant leave when it's not possible. Furthermore, where annual leave requests are approved for those participating, employers must guarantee that other employees aren't affected by the outcome."
Provide flexibility
"Allow employees to work flexible hours to ensure that their Ramadan traditions aren't interrupted," Galvan says. "When possible, allow lighter work duties for physically intense jobs, as fasting will often affect an employee's energy. And be sure to avoid food-related activities, such as company picnics, working lunches or pizza parties, so you don't end up excluding those observing the fast."
Encourage managers to be patient and empathetic
"Managers should be courteous to Muslim employees who are fasting during Ramadan and assist them in managing their workload," Reed-Baum says. "Fasting employees' productivity levels may be affected, especially towards the end of the working day, so managers should show tolerance and be understanding of this. They absolutely shouldn't penalize or criticize employees whose productivity is reduced due to their fasting."