Report finds disconnect – bur employee benefits make a big difference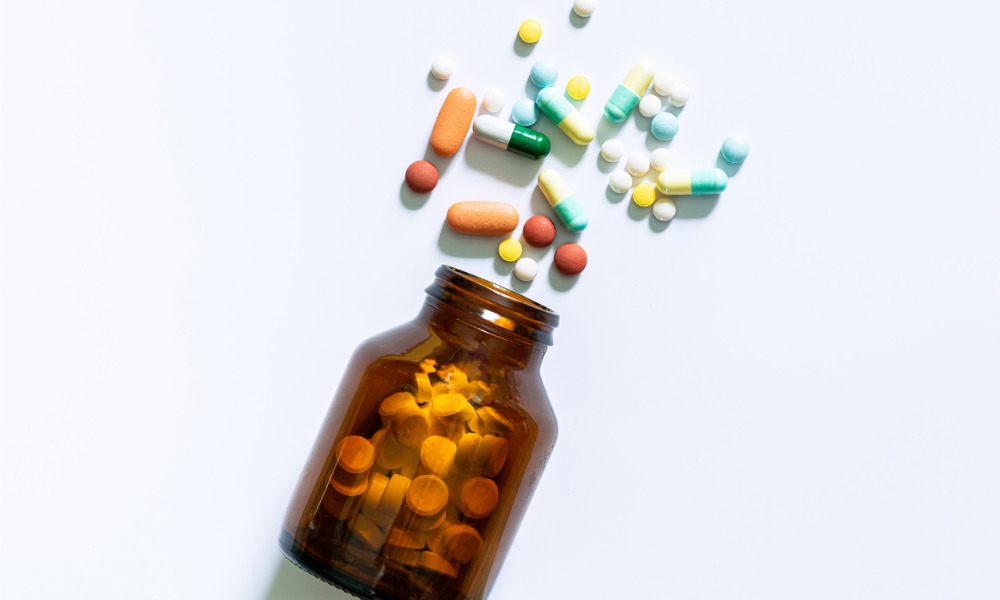 There seems to be some disconnect when it comes to employers' and employees' perception of care.
While 88% of employers consider themselves caring – because they have a supportive culture and embrace the health and safety of their people – only 66% employees say their employer cares about their health and well-being, reports Mercer Marsh Benefits.
"In recent years, employees' health and well-being have been put under pressure by multiple crises – ranging from economic and geopolitical conflicts to the global pandemic. Our research shows how these challenges, along with multiple pressure points facing healthcare systems, have brought to light significant gaps in protection for workforces. This is particularly true among groups such as low-paid workers, caregivers, and women," says Hervé Balzano, president for health at Mercer and global leader, Mercer Marsh Benefits.
"By providing comprehensive benefits, employers can address these risks, protect their employees and ultimately create a foundation for them to thrive at work and beyond."
Nearly half of employees (42%) don't feel cared for by their employers, according to a previous report.
Thriving with benefits
Caring employers have an enormous impact on people's lives. In fact, over three-quarters (78%) of employees who believe their employers care about their health and well-being also say they are thriving, finds Mercer Marsh Benefits's survey of over 17,500 employees in 16 markets across the globe.
Also, of the employees who have access to 10 or more benefits (such as medical coverage, life insurance and mental health counselling), 82% say they are thriving, compared to just 58% of those with access to between one and four traditional benefits.
"Employees who feel cared for by their employer are more likely to report organizational leadership that is committed to a healthy culture. Work-related commitments such as embedding well-being in job design and taking action on issues such as living wages and social justice are a key part of this," says Amy Laverock, global advice and solutions leader at Mercer Marsh Benefits. "It also means giving employees confidence that they can afford the healthcare that they and their families need and having access to benefits that are relevant to them."
Unfortunately, the number of workers who feel their employer supports their health is far from being 10 out of 10.
Just over a third (67%) say their employer would support them in case of emergency and only 58% feel free to speak their mind about health without fear.
Less than six in 10 (57%) say their organizational leaders are committed to a healthy culture and 53% say their employer designs their job with well-being in mind.
Here are the top three benefits and perks to offer in 2023.
Employee troubles
Now is the time for employers to consider offering more benefits to employees given workers' current struggles.
Overall, almost half (47%) of all employees report feeling stressed in everyday life, according to Mercer Marsh Benefits's Health on Demand 2023 report.
The top three factors that put workers at risk of burnout are work pressures (54%), poor leadership (39%) and toxic culture (37%).
Over one in five (21%) employees also are concerned about affording healthcare.
"Employee benefits are important because they support an employee's well-being in all aspects of their life, from work to health to family," says Olivia Jones, with Gusto, a payroll software provider. "Employers who provide the benefits that employees want may find it easier to retain current employees and hire new ones." See our Gusto Payroll software review for more on the company.