Company's co-founder and CEO questions new workers' productivity while working remotely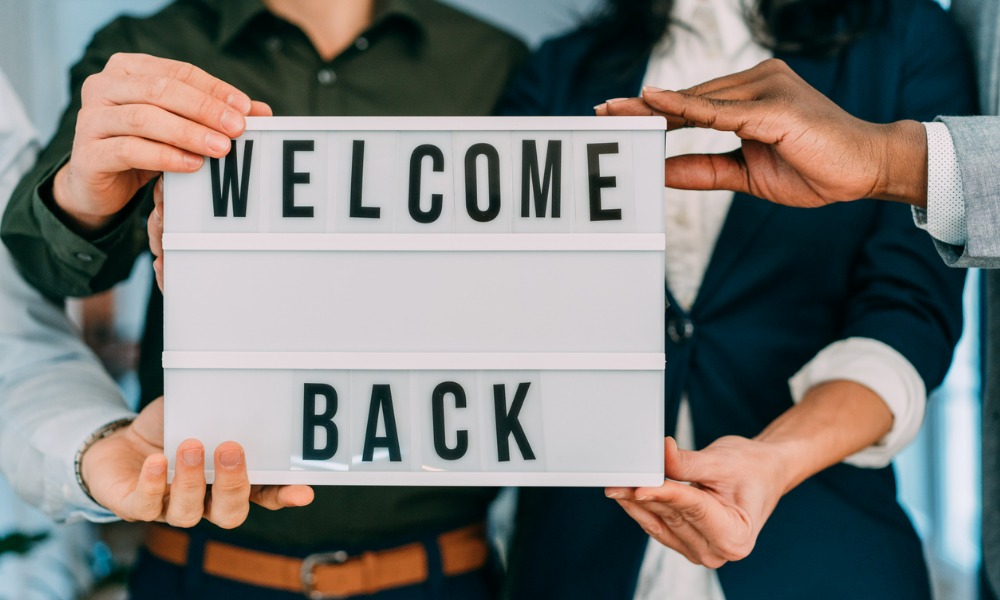 Salesforce co-CEO Marc Benioff has told employees that the San Francisco-based company's newest hires are not productive enough, and he wants to know why.
"Are we not building tribal knowledge with new employees without an office culture?" he asked employees via Slack, according to a CNBC report.
"Asking for a friend,' he continued, adding an emoji showing a smiling face with a halo hovering over it, according to the report.
This issue is affecting workers who joined the company in the past two years, he said.
Salesforce acquired Slack Technologies for $27.7 billion in mostly cash last year. Recently, Stewart Butterfield, CEO of San Francisco-based Slack, announced that he's stepping down in January. Lidiane Jones, who has served as executive vice president and general manager for digital experiences clouds at Salesforce, has been named as Butterfield's successor.
The announcement comes on the heels of the sudden resignation of Bret Taylor, co-CEO of Salesforce, and Mark Nelson, CEO of Tableau Software, a Seattle-based data visualization company also owned by Salesforce.
Salesforce was among the first tech companies to tell its workforce they didn't have to come back.
And two-thirds of employees around the world said they prefer a hybrid arrangement, according to the Summer 2022 Future Forum Pulse.
Criticism from LinkedIn
Several people on LinkedIn suggested that the problem may not fall solely on the workers.
"Remote work isn't to blame. It's poor project management, lackluster people management, and lack of accountability," said Christian Lowery, senior account-based marketing program manager at VMware. "Don't blame remote work for middle management failures. Focus on clear goals, with clear timelines, and clear accountability, and you won't need to blame remote work for dips in productivity."
"It doesn't sound like it is an issue with new employees, but an issue with their onboarding and training of remote employees. If you aren't creating an inclusive culture experience for remote workers, they will obviously be less productive," said Jeff Rauseo, digital marketing manager at Green Tweed.
"The main question is: Has he asked THEM in confidence, individually and internally, what is causing this reduction in productivity? Because blaming it on remote work when you are lacking in creating community and mission-driven passion for the work falls on your shoulders as leader of the company," said Kristina Lopez, a freelance writer.
Employers and employees aren't seeing eye-to-eye when it comes to how productive they were over the past year, when remote or hybrid work arrangements were in place, according to a previous report.