The restaurant maintains it has 'zero tolerance' for discrimination of any kind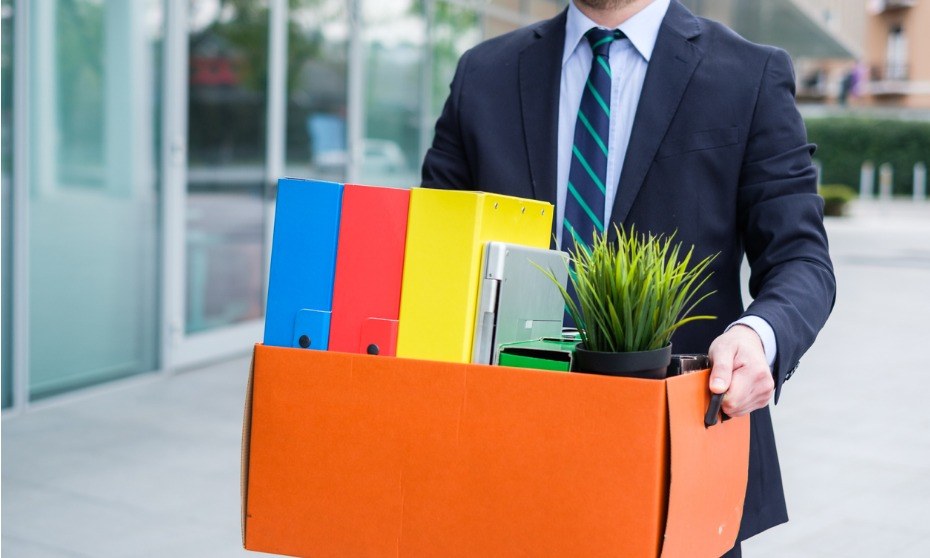 Two Buffalo Wild Wings managers were fired by the company after they allegedly asked a black family to move tables to please a couple of restaurant regulars.
The popular US restaurant chain reportedly dismissed a service manager and shift manager working at its Naperville, Illinois branch for discriminating against a family because of their race.
Mary Vahl and her family went to visit the local Buffalo Wild Wings store on Oct. 26. Their party of 18 consisted of six adults and 12 children, mostly African Americans and other ethnic minorities.
In a now viral Facebook post, Vahl recounted how they were asked to switch tables because a couple of white customers who frequented the restaurant didn't feel comfortable sitting next to them.
The incident occurred after she and her family entered the Buffalo Wild Wings, hoping to dine out with their companions.
READ MORE: Mercedes fires Formula One staff over racist bullying
While the Buffalo Wild Wings host was setting up their table, Vahl and her party were told that one of the regulars at the other table didn't want to sit beside them because they were black.
Vahl and her companions decided to ignore the couple and stayed put where they were. She said they didn't want to give the person the satisfaction and told the host they would sit where they would set them up.
However, after a while, the party was told by restaurant management that they had to switch tables. Vahl and her companions refused.
When the Buffalo Wild Wings manager insisted the black family switch tables, giving what Vahl said were "excuses" for why they needed to move, Vahl and the party got upset and left the restaurant entirely. They went to dine in another restaurant instead.
'Zero tolerance' for discrimination
"In 2019, this type of behaviour should not be accepted," Vahl wrote in her post. "If you don't want to sit next to certain people in a public restaurant then you should probably eat dinner in the comfort of your own home."
The service manager and shift manager responsible for the incident were terminated after Buffalo Wild Wings completed its investigation. The restaurant chain has also apologized to Vahl and her companions for the behaviour of the staff.
"We take this incident very seriously and, after conducting a thorough, internal investigation, have terminated the employees involved," a spokesperson for the restaurant said. "Buffalo Wild Wings values an inclusive environment and has zero tolerance for discrimination of any kind."